In this issue: Defining 'legitimate political discourse,' fighting voter suppression, and truth-tellers
---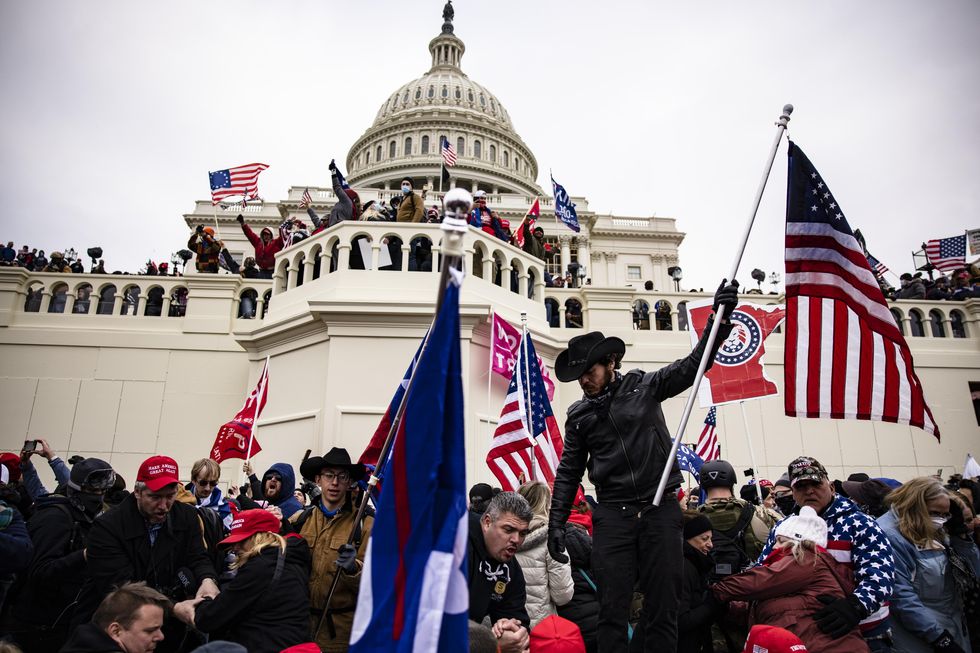 Jennifer Mercieca
When the governing body of the Republican Party called the events of Jan. 6, 2021, "legitimate public discourse," it renewed a sometimes-furious debate about what are, and aren't, acceptable forms of discussion and debate in a democratic society.

This question has emerged frequently in recent years, with complaints about inappropriate methods of protest, efforts to take particular viewpoints off social media, and accusations that various people are disseminating misleading information. But the issue took on new urgency on Feb. 4, 2022, when the Republican National Committee censured U.S. Reps. Liz Cheney of Wyoming and Adam Kinzinger of Illinois.
They are the only Republicans serving on the House Select Committee to Investigate the January 6th Attack on the United States Capitol. The governing body of the Republican Party said this meant they were "participating in a Democrat-led persecution of ordinary citizens engaged in legitimate political discourse."
As researchers who study the relationship between communication and democracy, we believe our insights can help citizens draw the line between "legitimate political discourse" and illegitimate political violence.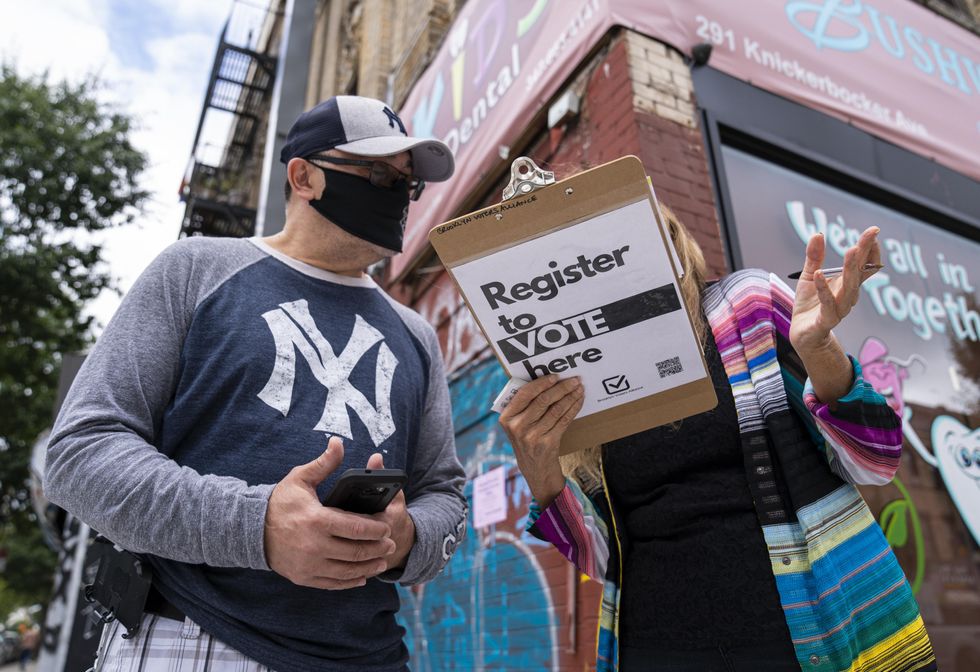 Lawrence Goldstone
The newer methods of voter suppression can make voting maddeningly cumbersome but not prevent it. Still, many Americans will need support in order to navigate the increasingly Byzantine environment created by those who want to maintain minority rule, writes Lawrence Goldstone, author of "On Account of Race: The Supreme Court, White Supremacy, and the Ravaging of African American Voting Rights."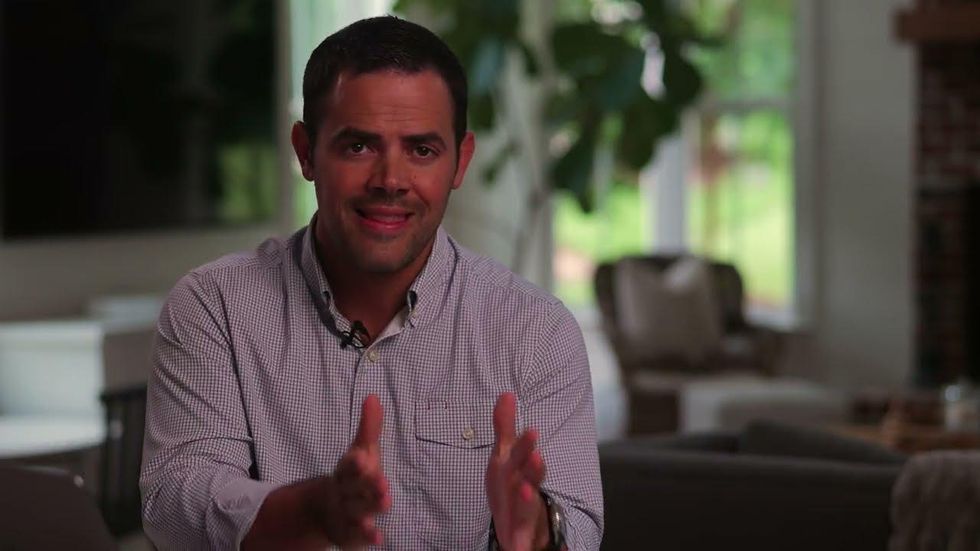 Our Staff
There's a massive disinformation campaign that's making baseless claims about the 2020 election, dividing the American people, and causing many to lose trust in our democratic process — and that's a big problem for the whole country. That's why Issue One launched "Truthtellers" — a video series telling the truth about the 2020 election, by millennial conservative and "Swamp Stories" podcast host Weston Wamp.