In this issue: young adults fear for democracy's future, our constitution, and should Supreme Court justices have term limits?
---
David Meyers
Young adults, who comprise an increasingly influential voting bloc, are pessimistic about the state of democracy in the United States, according to new polling by Harvard University.

The data, released Wednesday, shows that only 7 percent of 18- to 29-year-olds believe the United States is a "healthy democracy" while 13 percent say it is a "failed democracy." Another 39 percent describe the U.S. as "a democracy in trouble." Just over a quarter of respondents said the U.S. is a "somewhat functioning democracy."
The research team sees the results as a call to action, saying the nation's leaders must pay more attention to young American adults.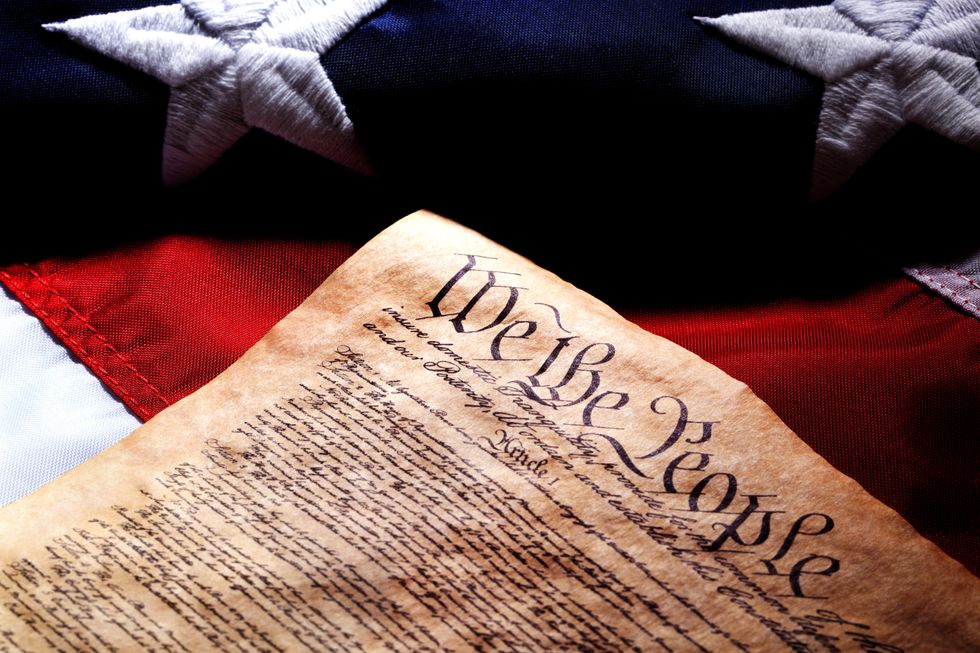 Lawrence Goldstone
Goldstone is a writer whose most recent book is "On Account of Race: The Supreme Court, White Supremacy, and the Ravaging of African American Voting Rights."

Much like an only child of parents in a divorce proceeding, the U.S. Constitution has been clutched at by both sides of the ideological divide, each of which insists that its claim is the more legitimate and the other's distorts reality. The right is certain the Constitution protects "religious liberty," "individual freedom" and the ability to own any variety of weaponry, while the left asserts that the document protects the right of women to have an abortion and ensures all Americans are allowed to vote, thereby preserving the Framers' goal of majority rule.

Both sides are wrong.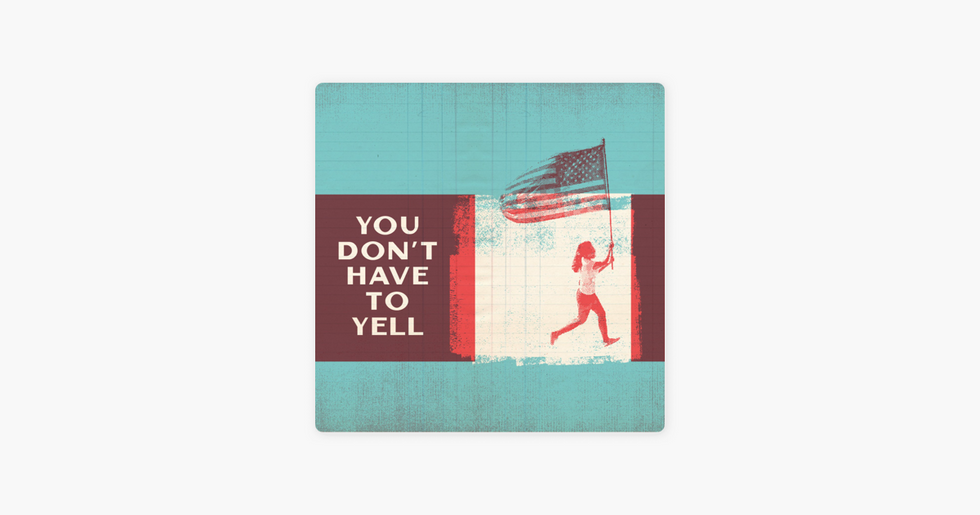 Our Staff
Term limits for Supreme Court Justices have been proposed as a way to make the Court more representative of the partisan makeup of the country. In this episode of You Don't Have To Yell, Suzanna Sherry, Professor of Law at Vanderbilt University, explains how this would result in more partisan judges, more partisan rulings, and legal instability.