---
David Meyers
One year into Democratic control of the U.S. government, adults under age 40 have a decidedly negative view of the current and future states of the nation, regardless of party and race, according to a new survey.

Two-third of respondents, who include millennials and Generation Z, have a pessimistic view of the future of the United States, according to polling by Civiqs for the Alliance for Youth Organizing. That includes 62 percent of Democrats, 63 percent of Republicans and 70 percent of independents. Only 13 percent said they were optimistic.
Sixty-eight percent of white respondents said they were pessimistic, slightly higher than Asian Americans and Pacific Islanders (67 percent), Latinos (63) and Black people (60).
A significant portion of the negativity aligns with a belief that the federal government is not addressing issues important to the under-40 crowd.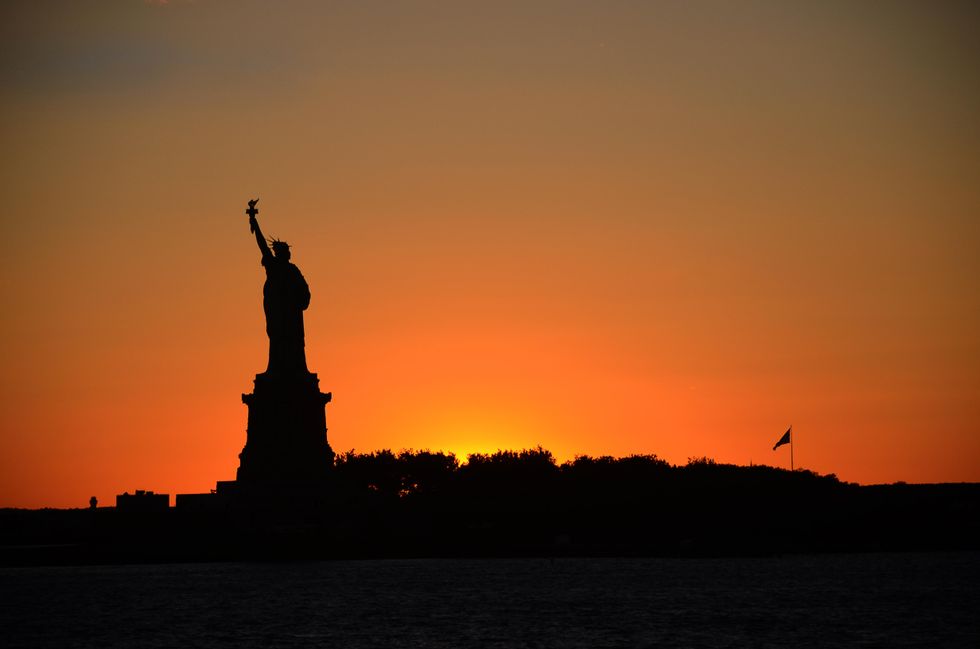 Susan Burgess
Keep the faith! Time and again, politics has changed in unlikely directions, sometimes resulting in heartening new political horizons, writes Susan Burgess, professor of political science at Ohio University.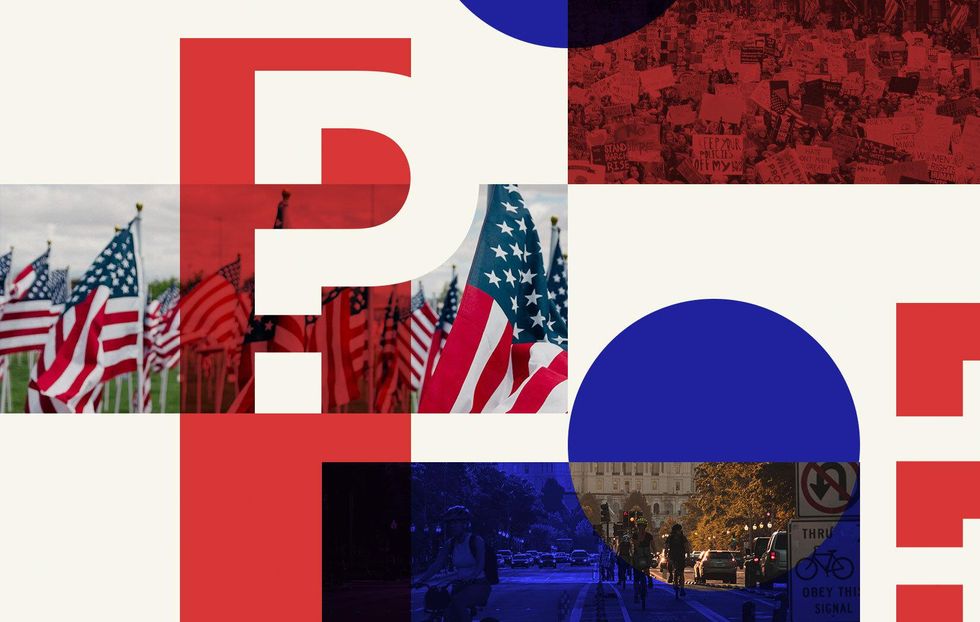 Our Staff
In this episode of the Politics in Question podcast, the team discusses what American politics will look like in 2022 from Congress to the upcoming midterm elections.