Op-eds of the week: Jan. 6, gun violence and gerrymandering
---
Our weekly op-ed highlight reel
The Fulcrum is a forum for debate about what's ailing American democracy and what could make the system healthier. Here are the most recent arguments from our columnists and other contributors.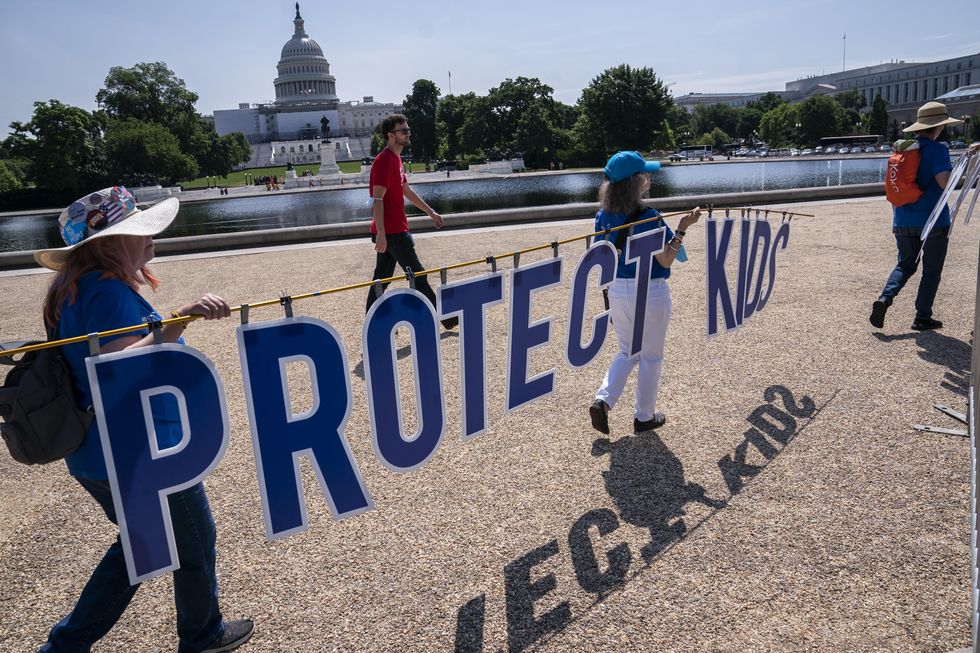 Nathan Howard/Getty Images
Pete Weichlein, who leads the bipartisan Former Members of Congress Association, joined the growing chorus of voices asking why tragedies like the murder of 19 children in Uvalde, Texas, isn't enough to spur legislative action.
There's no party label when it comes to gut-wrenching sorrow over 19 murdered fourth graders and two heroic teachers trying to shield them. Parents and grandparents, regardless of where they are politically, hugged their little ones tighter upon hearing the dreadful news. Republicans and Democrats alike expressed their grief and anger that yet another madman ripped a community apart. But almost as tragically, that's where the common ground ends. Like so many other aspects of life in today's America, we're letting the extremists dictate policy and we're allowing those who benefit from keeping us divided control the narrative. How, after Newtown and Parkland and now Uvalde, have we not moved even an inch closer to coming together, across the political aisle, and committed ourselves to finding compromise and solutions that most assuredly will save innocent lives in the future? Because fear-mongering voices from both extremes of the political spectrum won't let the rest of us unite behind common sense answers.
Additional reading: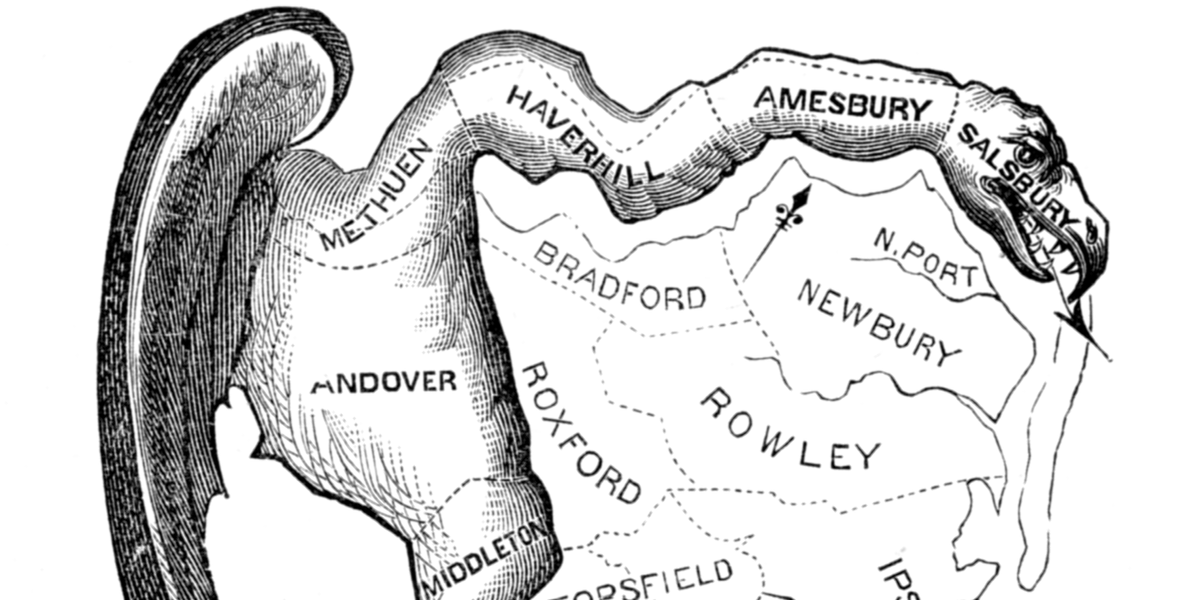 With every state having finished drawing congressional district lines for the next decade, author Lawrence Goldstone took a look at some of the imbalances created by a process that allows each state to define its own process for election-related activities. The process was intentionally left to the states by the founders, but now some try to play fairly while others take advantage of the system.
While gerrymandering is now standard practice, the ability to do so successfully falls unevenly on the states. Those, such as New York, which have mandated either nonpartisan commissions or judicial oversight of its redistricting process are helpless to counter states with blatantly partisan redistricting, such as Alabama or Texas.
Additional reading: A Wisconsin election commissioner just resigned. Here's why that's a big deal.
Brent Stirton/Getty Images
In advance of Thursday's kickoff of the public hearings conducted by the House committee investigating the Capitol insurrection, The Fulcrum's Debilyn Molineaux wrote about the people who "stir the pot" in order to fleece their fellow Americans of time and attention, regardless of facts and reality. They are wannabe king-makers and influence-peddlers.
This week's public Jan. 6 hearings will offer us all the perfect opportunity to test our abilities to separate the truth seekers from conflict profiteers. Watch for those who react to testimony by resorting to the ad hominem attacks that are directed against the individual presenting the information as opposed to addressing the question at hand. Also, watch for those who overstate and embellish the evidence for the purpose of adding to the conflict.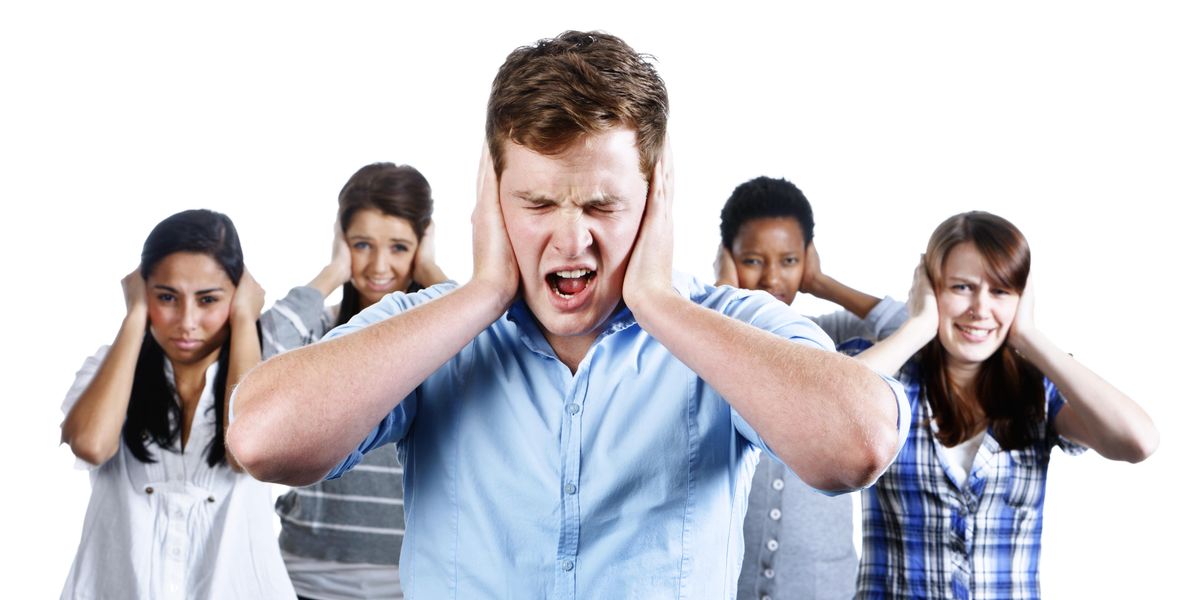 Suzanne Brennan Firstenberg
Artist and former Senate staffer Suzanne Brennan Firstenberg had a recent encounter with someone who did not share seemingly any of her political views. But rather than storm off or engage in a disagreement, she listened and asked questions.
Twenty minutes of being heard likely did not change his world. Those minutes changed mine. They clarified the existential depths of despair that animate America's angry and aggrieved.