Keep an eye on Florida, North Carolina and Texas
---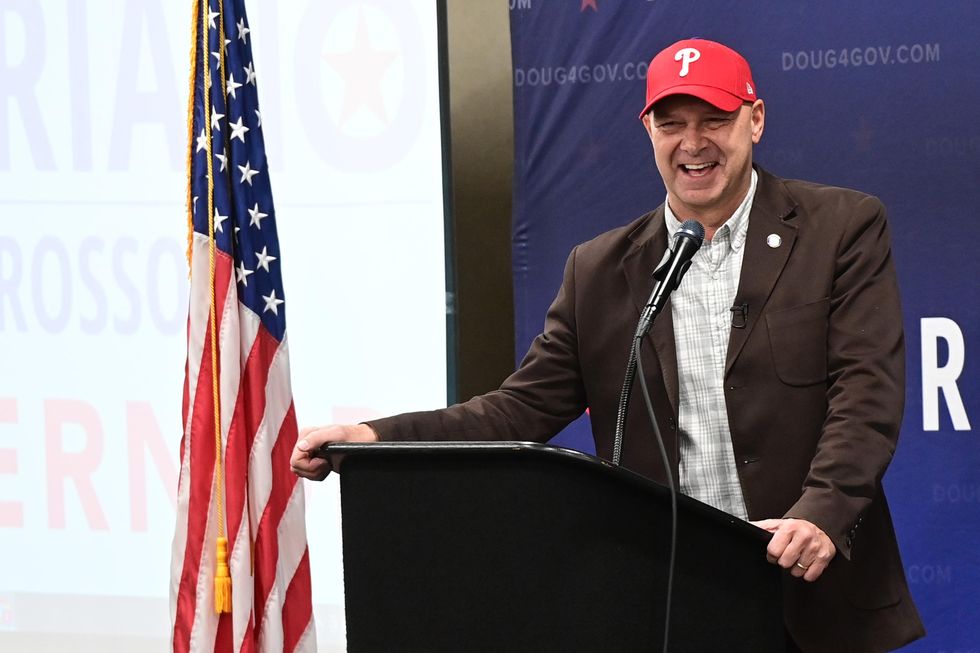 Three nonprofits – States United Democracy Center, Protect Democracy and Law Forward – have been tracking the potential of election subversion, issuing updated reports every few months. The latest version, which dropped Wednesday, argues that the risk has been eased by the election results. But the country isn't out of the woods.
The report identifies Florida, North Carolina and Texas as the states at the highest risk of damaging future elections, thanks to a combination of election-denying officials and legislators trying to enact laws that take power away from election administrators, establish unfair penalties for election crimes and demand "unprofessional" audits.
Georgia and Nevada are considered "medium risk" states; Arizona, Michigan, New Hampshire, Pennsylvania and Wisconsin are "states to watch."
However, the report concludes that the threat of election subversion has declined because many of the election-denying candidates seeking office this year lost races of their own.
What's the biggest problem facing the nation? According to the American public, it's not Covid or immigration or the economy – it's the government itself.
In fact, government has topped the list in Gallup's annual survey in seven of the last 10 years, although the number has been trending down since hitting a high of 27 percent in 2017. This year, 19 percent of respondents said government is the biggest problem.
The Fulcrum asked a handful of government experts how the nation can begin to reverse the trend.
"We're in a doom loop of toxic politics," says political reform scholar Lee Drutman. Appearing in a new video for Unite America, Drutman explains his doom loop theory and how it threatens the very fabric of our nation.
How did we get here? What are the impacts of the doom loop? And most importantly, how do we get out?
Also in the news
Georgia Secretary of State Raffensperger calls for end of general election runoffs (CNN)
Here are all the GOP legal challenges to Arizona's election results (The Hill)
Felons who voted likely thought they could do so legally (Virginia Mercury)
Ohio Senate backs voter ID, host of other election changes (WTVG)
Upcoming events
Introduction to Living Room Conversations - Living Room Conversations - Dec. 15
Empathy Café: Share Mediations/Peacebuilding Project - Center for Building a Culture of Empathy - Dec. 17
Depolarizing Conversations About Race and Public Policy - Braver Angels - Dec. 17
Faith Community: The Way Forward Conversation - Living Room Conversations - Dec. 17
The Global Stage: What Role Should We Play? - Crossing Party Lines - Dec. 18