Loyal opposition & climate adaptation
Welcome to The Fulcrum's daily weekday e-newsletter where insiders and outsiders to politics are informed, meet, talk, and act to repair our democracy and make it live and work in our everyday lives.
---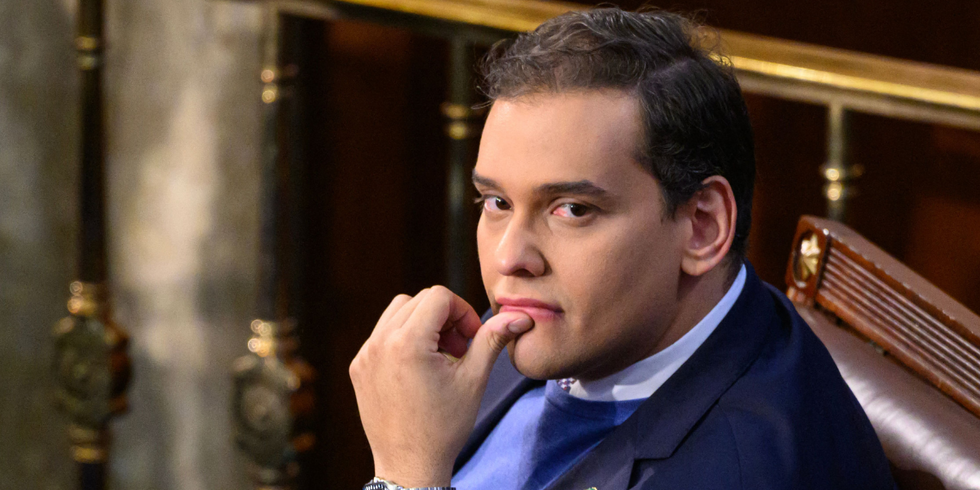 On November 8, 2022, in a major Republican upset, a relative political newcomer with an almost Hollywoodesque life story won election to Congress in New York's Third Congressional district. To the surprise and elation of his party's leadership, he flipped a key seat that Democrats had held for two decades.

The winner, George Devolder Santos, only thirty-four, was, according to his campaign bio, "a proud American Jew," the son of Brazilian immigrants and descended from Ukrainian grandparents who had fled the Holocaust. Santos was openly gay and a self-made millionaire who, after graduating from Baruch University in 2010, worked for Citigroup and Goldman Sachs before striking out on his own and making big money in real estate. If he could be a fictional character, he wrote, he would choose Captain America.
The mounting challenges rising from climate change can seem insurmountable at a global level. But there is hope when one examines the local level – entrepreneurs and community leaders leveraging lived experience and emerging technologies to build more resilient and financially healthy futures.

As we saw from Hurricane Ian in Florida or the California wildfires, natural disasters are occurring at an increasing pace, and not slowing down anytime soon. It's already apparent that cities and smaller municipalities are simply not prepared to deal with the effects – from power shortages to a lack of health care workers to breakdowns in the food system.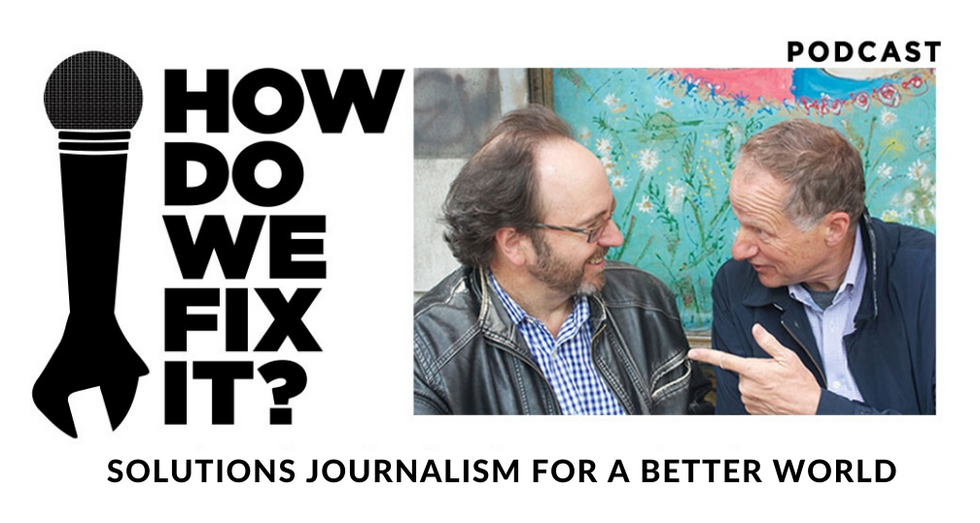 2022 was another year of COVID-induced anxiety with widespread worries about democracy, polarization, climate change and threats to democracy. But in this new year special, Richard and Jim say we have reached peak fear. America may well be calming down and headed towards a new sense of normal. The co-hosts throw caution to the wind with a series of fresh outside-the-box forecasts for the twelve months to come.