Ask Joe: Managing workplace culture & spreading positivity through music
In an effort to stay connected with our readers and share a variety of our original content, we hope you enjoy the latest edition of The Fulcrum's Pop Culture Friday newsletter. The new weekly newsletter shares a recent item from The Fulcrum's coverage of the intersection of pop culture, democracy, and bipartisanship, as well as our regular Ask Joe column or Your Take feature, where we share our readers' opinions on various trending topics and news items.
---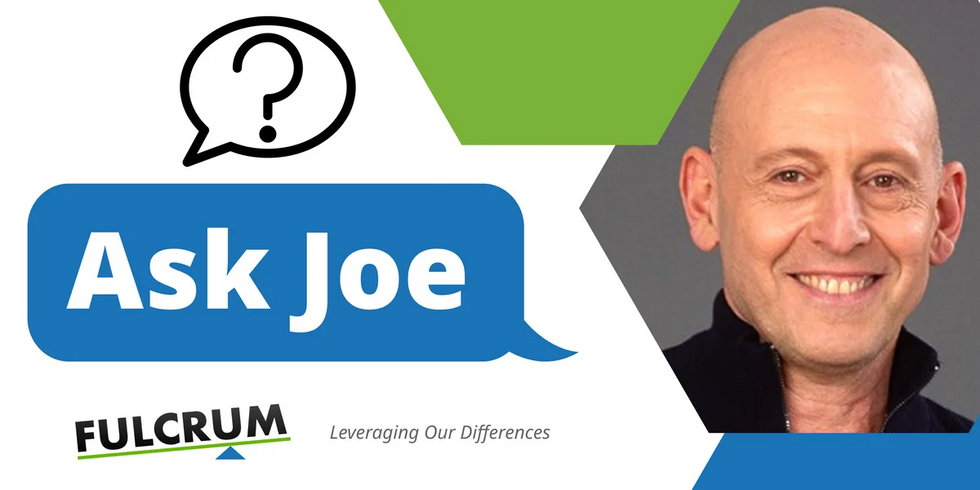 Hi, Joe
Not sure this is the kind of question you answer but I need some guidance. I am the new supervisor of my team after a challenging reorg. It's been a hard process of taking on this role, but I think I'm in a good place. Except for one guy on my team. He is doing everything to make it hard to move forward. I've tried reasoning with him but it's not working. Any suggestions?
More Ask Joe from The Fulcrum:
Ask Joe: How do I remain resilient when I'm burnt out?
Ask Joe: Why should I be civil if others don't bother?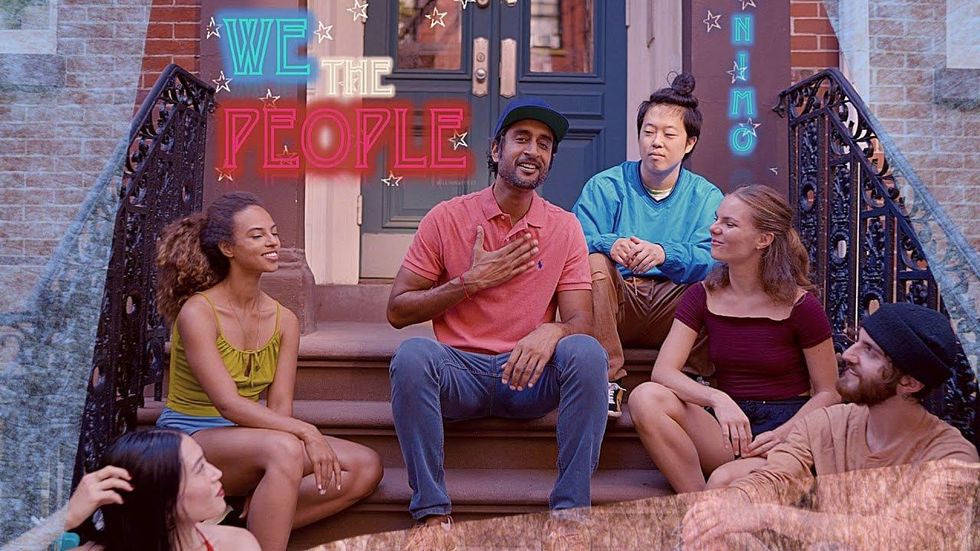 It was a year ago in September 2021 that The Fulcrum introduced our Pop Culture section.
At that time we said:
In our increasingly complex world of trauma and travail, where we must care about the health of our democracy and strive relentlessly to strengthen our representative republic, we call upon the products and services of our artists and athletes to remind us of our heritages and traditions, our cooperative and competitive selves.
More on music & democracy from The Fulcrum:
Like the Boss says, we take care of our own
This time will pass: Bono shows some solidarity with Ukraine