Navigating the holidays & what lies ahead
In an effort to stay connected with our readers and share a variety of our original content, we hope you enjoy the latest edition of The Fulcrum's Pop Culture Friday newsletter.
---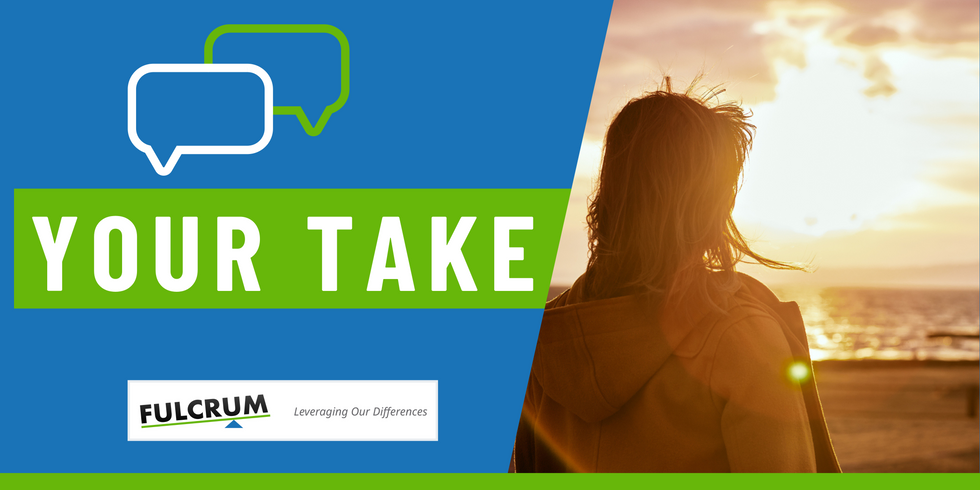 This week we asked for your take on our future prospects. Do you think we are heading in a better or worse direction for 2023? And what are your indicators? Many respondents used economic projections to back up their views. Others shared more dystopian outlooks. One writer invited me down the rabbit hole of conspiracy theories. I declined. And a few, like me, were more optimistic, even if the next few years are hard. Here's a sampling of responses, edited for length and clarity.
More Your Takes from The Fulcrum:
Your Take: Updating the Constitution
Your Take: Reducing violence in our society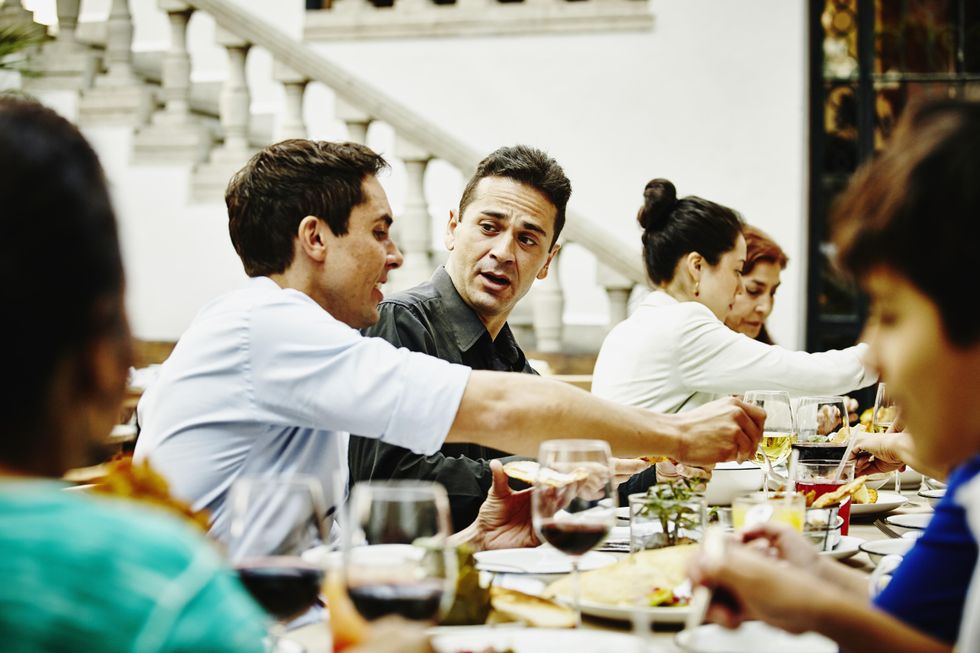 Gaylord is a member of the Living Room Conversations advisory board and executive director of HomeAhead.

A friend recently asked, "How do you do it? How do you deal with the vast political differences in your family."
My family ranges from Trump-voting Republicans to far-left Democrats and most every position in between. How do we coexist? I'd be lying if I said it's easy ... especially during election years and sensational news events. My politically varied family stays connected, even though the connection is sometimes tenuous, through celebration and tribulation.