New Presidential candidates in 2024 & good companies in bad places
Welcome to The Fulcrum's daily weekday e-newsletter where insiders and outsiders to politics are informed, meet, talk, and act to repair our democracy and make it live and work in our everyday lives.
---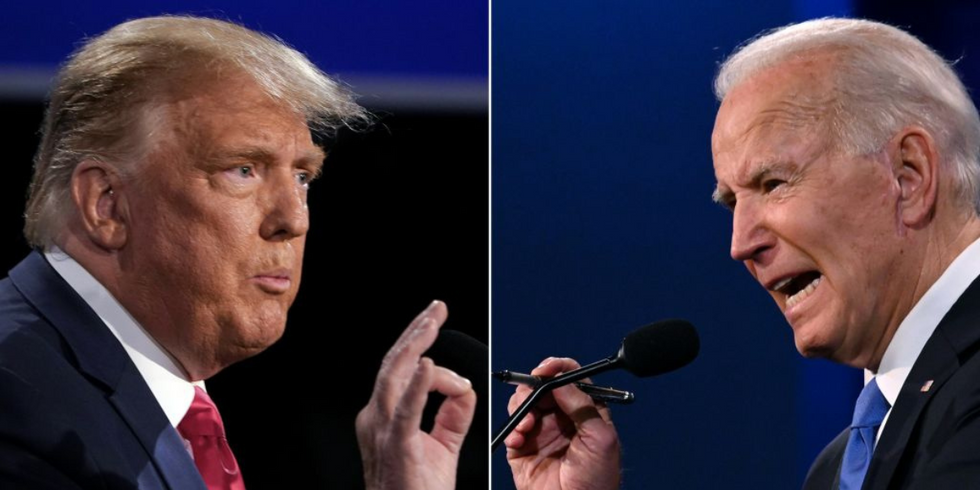 Sherlock Holmes' statement,"It is a capital mistake to theorize before one has data," in Arthur Conan Doyle's "A study in Scarlet," is a pearl of wisdom to use when thinking about America's political future.

The following data applies to the Nov. 5, 2024 presidential election notion that Donald Trump and Joe Biden are too old to be president.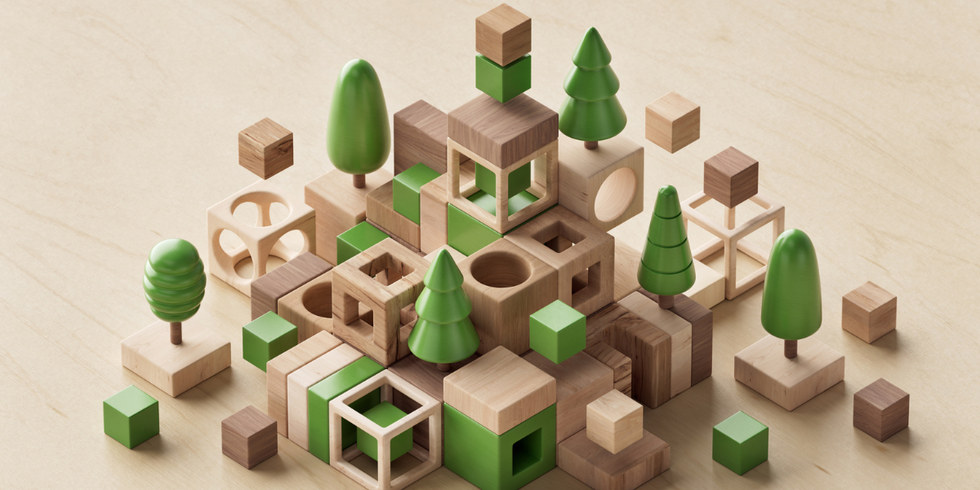 The concept of good corporate citizenship was originally based on a tradeoff: companies could pursue profit so long as they did so in a way that conformed with social perceptions of "good" behavior, even if that behavior cut into their bottom line. That tradeoff has since evolved into a profit-societal win-win incentive captured by the data-backed axiom "doing well by doing good." Unmentioned in both the tradeoff and incentive is the very real reputational effect of companies' literal citizenship: their country of origin and countries of operation. Can companies – specifically multinationals – have a reputation for "doing good" even if they come from, or operate in, "bad" places?

This question is usually handled on a case-specific basis, in a theoretical manner, or with consumers' implicit gut reactions helped along by media commentary as well as domestic politics and corporate communication. For good corporate citizenship to serve as a systematic standard for multinationals, this question must be directly answered in a way that enables national association to be transparently, meaningfully, and consistently incorporated into those standards.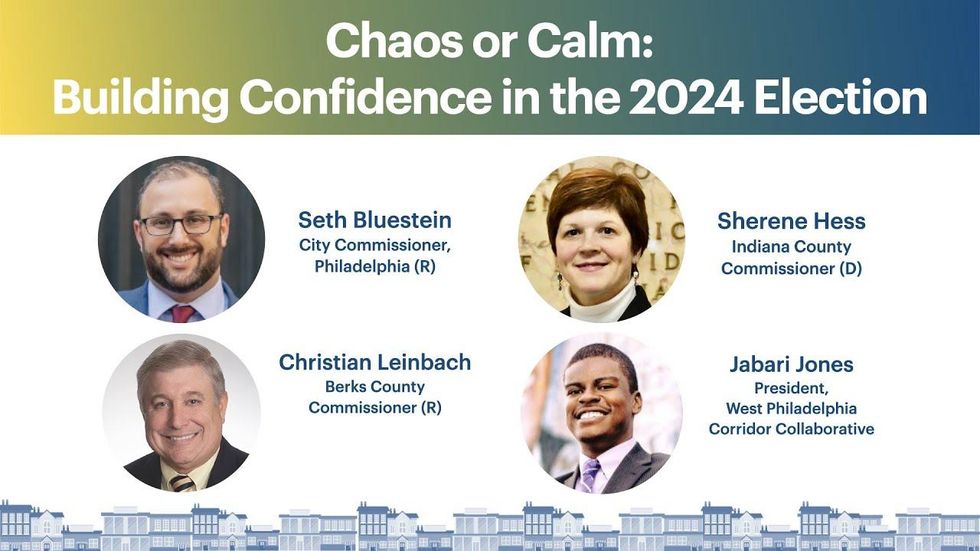 The PA Election Code is antiquated and consists of conflicting provisions that need to be resolved as we head into the 2024 election cycle — and it's time for action. For businesses committed to supporting their employees interest in voting, the changes in the code will help to increase confidence in how elections are conducted. This, in turn will drive citizen participation, help reduce polarization, and improve the state's economic climate.
Hear from Democrat and Republican county commissioners and election experts about policies Harrisburg can enact in the 2023–2024 legislative session so elections in Pennsylvania can run more efficiently, avoid potential chaos, and restore trust. The show's guests will cover issues including: Pre-canvassing - Under current PA Election Code counties cannot open, prepare, and tabulate mail in ballots until 7am on Election Day. Learn why the County Commissioners Association of Pennsylvania has asked for counties to be allowed to begin pre-canvassing absentee and mail-in ballots up to three weeks prior to an election.