Nikki, the rabbit & open primaries in New Mexico
Welcome to The Fulcrum's daily weekday e-newsletter where insiders and outsiders to politics are informed, meet, talk, and act to repair our democracy and make it live and work in our everyday lives.
---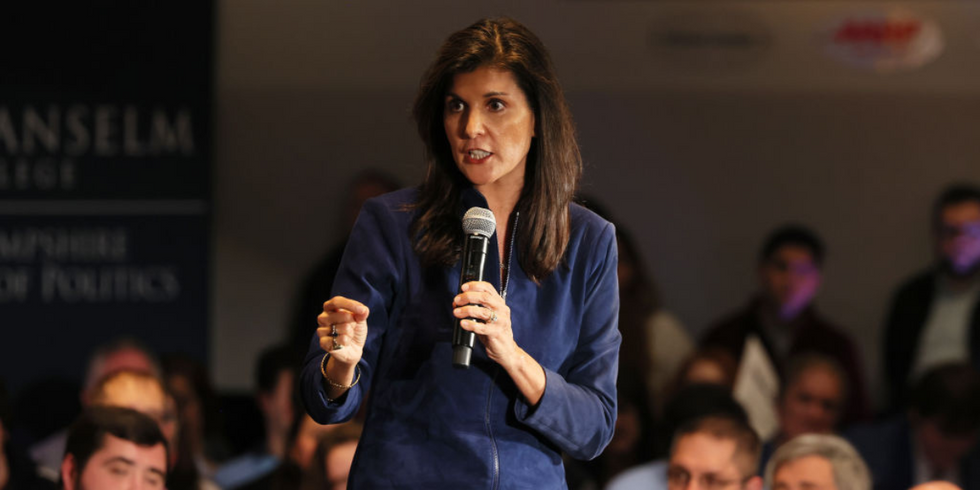 Nikki Haley's announcement that she was entering the race for the 2024 Republican presidential nomination should have evoked cheers among party leaders. Here was a non-white woman just over fifty, the daughter of immigrants with a compelling, up-by-the-bootstraps life story, who had become the United States' first female Asian American governor. Haley is articulate, personable, less extreme than many other potential candidates, and, in addition to serving as South Carolina's chief executive, she also represented the United States in the United Nations.

Who better to help a party widely accused of racism and misogyny to improve and expand its appeal?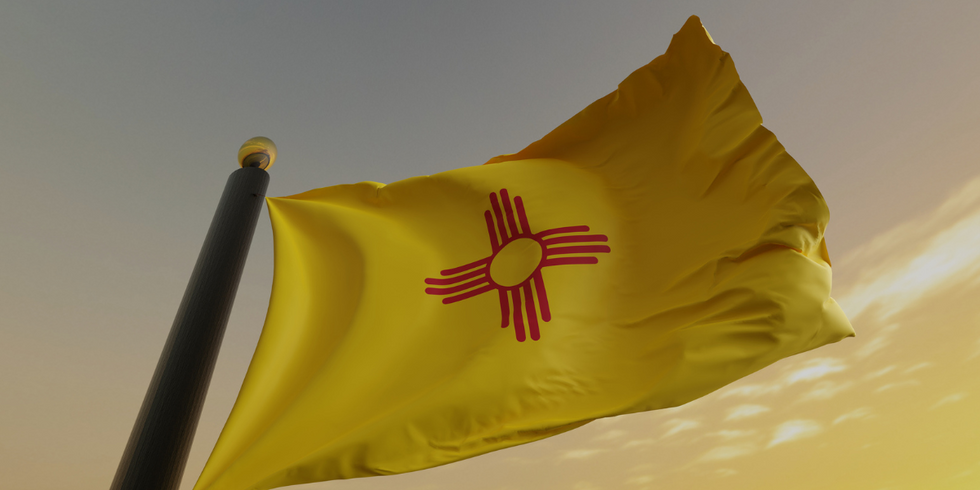 In a historic move, the New Mexico Senate has just passed a semi-open primary elections bill, which allows registered independents and minor party affiliates to participate in primary elections without having to change their voter registration. The legislation passed with a vote of 27-10, with support from both Democrats and Republicans, and is seen as a significant step towards increasing voter participation in primary elections. Though 41 states have some form of open primaries, nearly all have a legislative bypass through the ability of citizens to change laws through ballot initiative. New Mexico does not allow citizen referenda and getting any legislature in the U.S. to open up primaries has been next to impossible.

New Mexico Open Elections (formerly NM Open Primaries) led the effort to pass this bill through the New Mexico Senate. We have been working tirelessly on a semi-open primaries bill, as well as other voter rights efforts since 2015. That effort has required significant foundation building over years, including organizing a coalition in support, clearing legal objections, educating lawmakers, thought leaders and the public, and raising awareness in the media.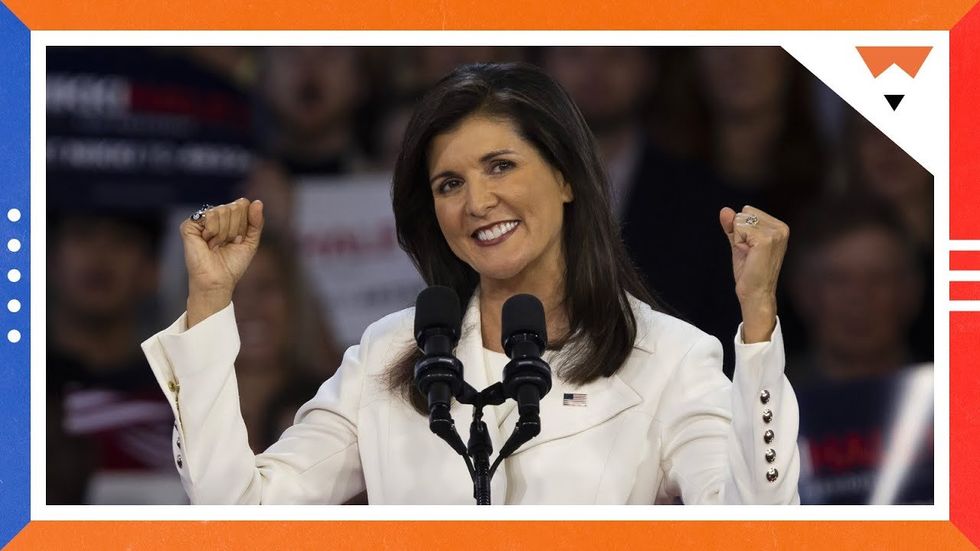 Last week, Nikki Haley became the first major candidate to challenge former President Donald Trump in the 2024 Republican presidential primary. She is a former state legislator and two term governor of South Carolina and former ambassador to the U.N. under Trump. If she were to win the nomination, she would be the first woman and first Asian American to lead the Republican ticket.
In this installment of the FiveThirtyEight Politics podcast, the crew discusses what her path to the nomination could look like, given that Trump and Florida Gov. Ron DeSantis are the only candidates who currently have sizable support in national polls.