No labels, a democratic awakening & local patriotism
Welcome to The Fulcrum's daily weekday e-newsletter where insiders and outsiders to politics are informed, meet, talk, and act to repair our democracy and make it live and work in our everyday lives.
---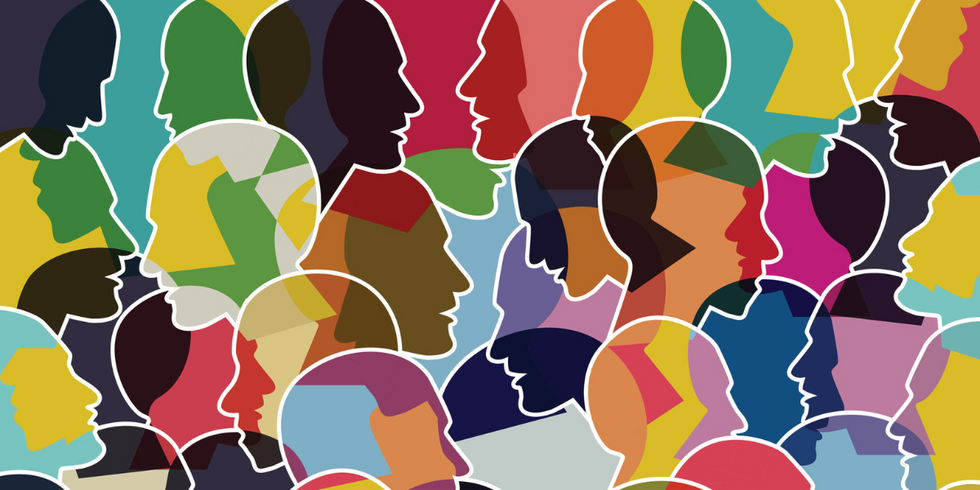 Recently, at the invitation of a friend I went to dinner at a rabbi's house to start Shabbat, the Jewish observance every week beginning at sunset on Friday evening and ending after dark on Saturday.

I am Jewish by birth but have not been to a temple for many years. I am not a religious Jew. While I have close ties to my heritage, I think of myself more as a humanist than a Jew.
America needs a democratic awakening and the 2024 presidential election should provide the forum for that revival. Unfortunately, it seems more likely that the election will provide entertainment rather than fodder for meaningful conversations. That is, of course, unless we demand more from our candidates, our media, and ourselves.

We, the voting public, should demand that candidates provide their assessment on our democratic health and what they plan to do to treat our ailments. In particular, candidates should answer three questions: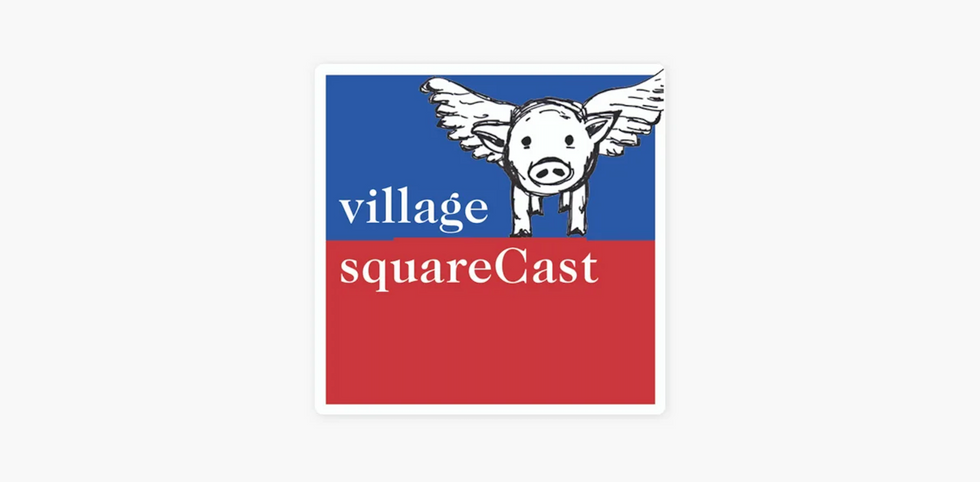 The forces that divide us are big, strong, viral, international in scope and have seemingly infected every system of our body politic. It's the degree of that rot that has led us back this year to where it all began — to people we've come to know over these years — to this place, these people. Through this tumultuous time, we have come to believe that if we're going to care about the American idea — if we're going to truly live it out (and maybe save it) — it will be in hometowns like this one between neighbors like us. And it will ultimately be about who we are to each other, which Washington D.C. doesn't get to decide for us.