Op-eds of the week: Bad candidates, caring for voters, election deniers
---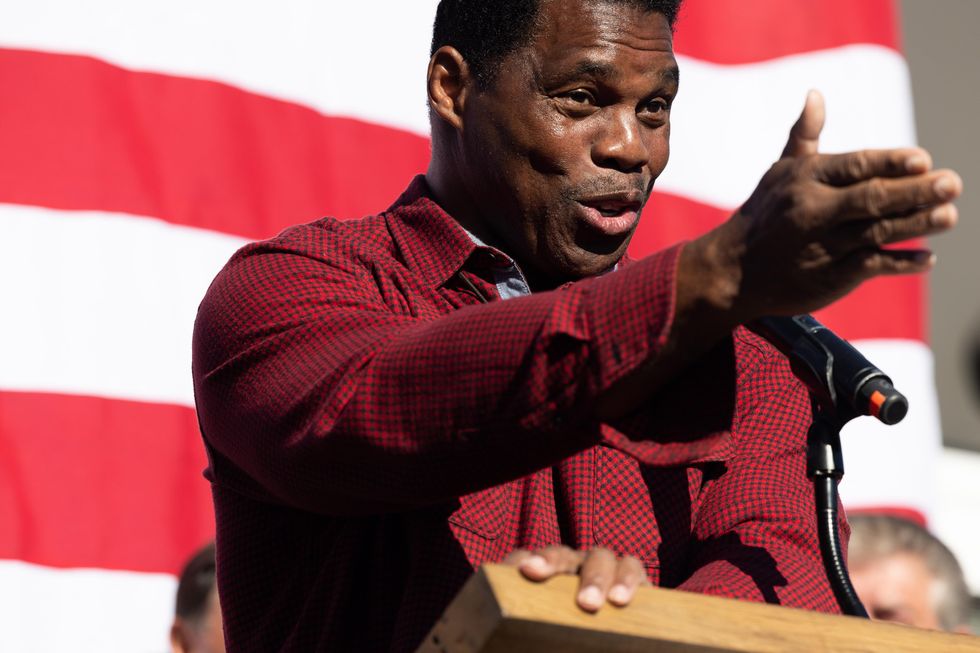 Republicans may still win control of the Senate, but it has become a more difficult task than it first appeared. That's not because the political landscape has improved dramatically for Democrats but because Republicans nominated seriously flawed candidates, writes Casey Burgat, director of the legislative affairs program at George Washington University's Graduate School of Political Management.
So voters are not debating whether to throw their support to Herschel Walker in Georgia ... or Dr. Oz in Pennsylvania ... or J.D. Vance in Ohio ... or Blake Masters in Arizona.
Why are parties and their leaders so willing to contort themselves into convoluted, unintelligible defenses that run diametrically opposed to their party's message? Why are they so unwilling to admit that some candidates' character deficiencies simply don't deserve the party's support, no matter if it costs them a vital seat?
The overriding answer is depressingly simple: Parties are confident partisanship will win out. In their eyes, there's no credible threat of mass voter defection. They don't fear that you — or really enough of you — will have a red line on candidate quality that you won't cross when it comes down to it. And they definitely don't worry about you crossing party lines and voting against them.
Additional reading: A nation in the negative, by author Lawrence Goldstone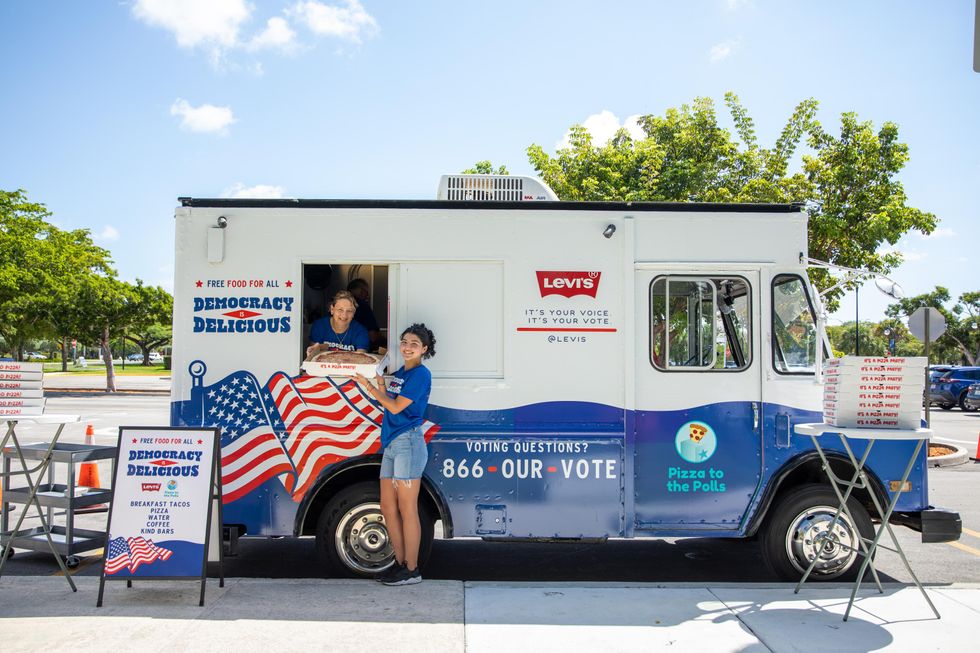 Even though more people are taking advantage of mail-in ballots, many may still be forced to stand in long lines in order to vote on Election Day. For some, that could mean going for a long period of time without access to food or water – and maybe even forcing them to give up and head home without voting.
Amirah Noaman, executive director of Pizza to the Polls, sees an easy solution:
When a simple snack or bottle of water is supplied, people who would have otherwise abandoned their right to vote for their basic human need to eat are able to stay in line and cast a ballot. This is critical as, historically, the United States has struggled with voter turnout. In fact, in 2020, only about 69 percent of voters cast a ballot – more than any other year but still only two-thirds of the eligible population.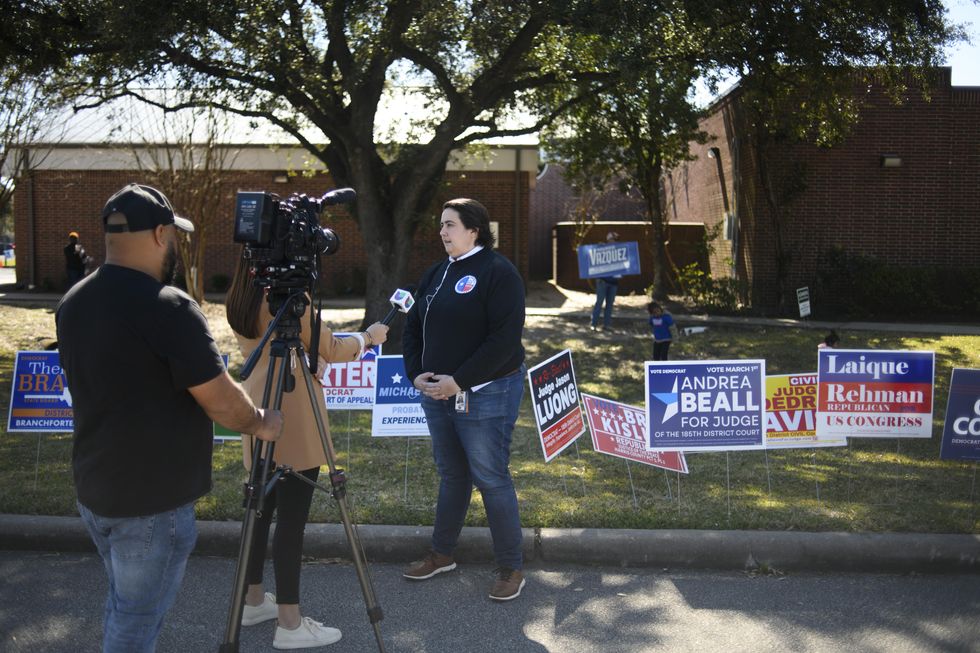 David Levine, an elections integrity fellow at the Alliance for Securing Democracy, isn't too worried about the administration of this year's midterms. Future elections? Well, that's another story.
However, with so many candidates running this fall who don't fully support the legitimacy of the 2020 results and by extension the integrity of American elections — many for positions with influence over how future elections are conducted — there could be a sea change in how future elections are conducted. Americans need to step up and defend American democracy, first with their votes in the midterms and then by both supporting legislation that bolsters the integrity of American elections and speaking up for free and fair elections.
Additional reading: Electing 2020 election deniers may end democracy, by former marketing professor Steve Corbin