Op-eds of the week: Gun rights, Roe v. Wade and swing-state elections
---
Our weekly op-ed highlight reel
The Fulcrum is a forum for debate about what's ailing American democracy and what could make the system healthier. Here are the most recent arguments from our columnists and other contributors.
Michael M. Santiago/Getty Images
Republican voters in the Keystone State selected Doug Mastriano, an election denier, as their nominee for governor. In addition to taking the expected GOP positions on abortion rights, gun ownership and other issues, Mastriano has gone a step further, declaring his intent to force all Pennsylvania voters to start from scratch if they want to participate in future elections.
Author Lawrence Goldstone thinks that stance, and others taking by the nominee, might be just what the country needs to snap back to a pro-democracy stance, regardless of party affiliation.
That Mastriano is a big underdog who even the Republican Governors Association is pretending does not exist has not reassured cynical critics. To them, the very fact that he made it through the primaries is evidence that the country's descent into anti-democracy has become inexorable. While they may ultimately be proven correct, Mastriano's Nightmare on Broad Street candidacy might well be just what the nation needs to shock it out of its torpor.
Goldstone posits that a resounding defeat of Mastriano in the general election, following MAGA-backed David Perdue's loss in Georgia's Senate primary, might deliver a decisive message to swing voters across America.
Additional reading: Can Pa. GOP candidate make voters re-register?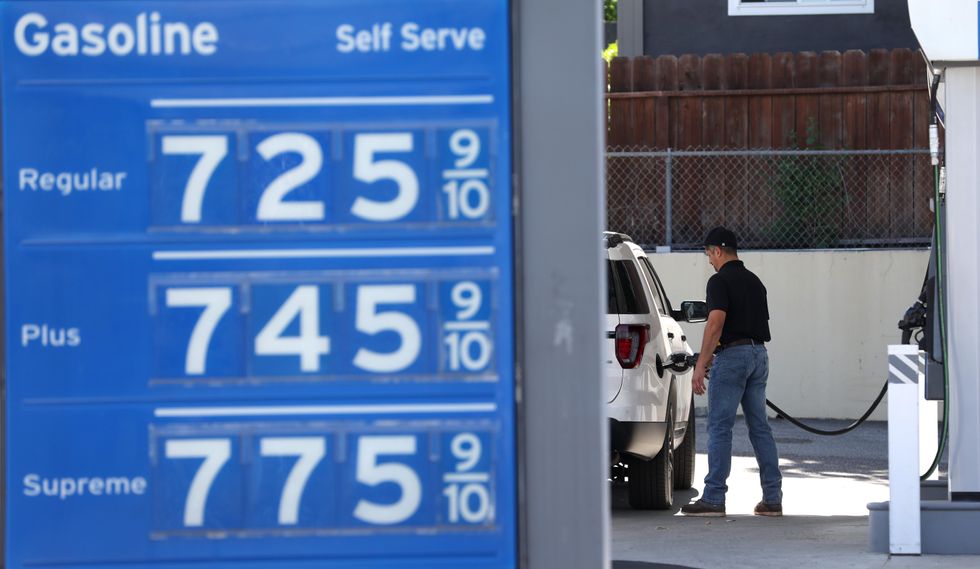 Justin Sullivan/Getty Images
The economic cycle, by definition, moves through growth and retraction, often regardless of government intervention. But the latest downturn in the economy, with the problems created by Russia's invasion of Ukraine building on the earlier impact of the Covid pandemic, has David Nevins thinking this time is different.
The Fulcrum's co-publisher wants us to consider how the ever-more interconnected global economy works when not every nation shares the same view of government and civil rights.
The globalization of the world economy has been expanding at an ever-increasing rate for the last four decades. The advancement of technology has broken down barriers allowing for a free exchange of goods and services. Yet this inter-connectivity comes with dependency upon nations that do not share our principles of freedom and human rights; they are not our friends. This dependency is what must be analyzed.
The benefits have been many, including lower prices for goods and commodities, but our love of a bargain has blinded us to the risks, or even deluded us into thinking that the economic interconnectivity will naturally result in greater cooperation on issues not related to economics, like expanded citizen rights.
Not every decision can be based purely on what's better economically. We must also weigh adherence to democratic principles, David writes.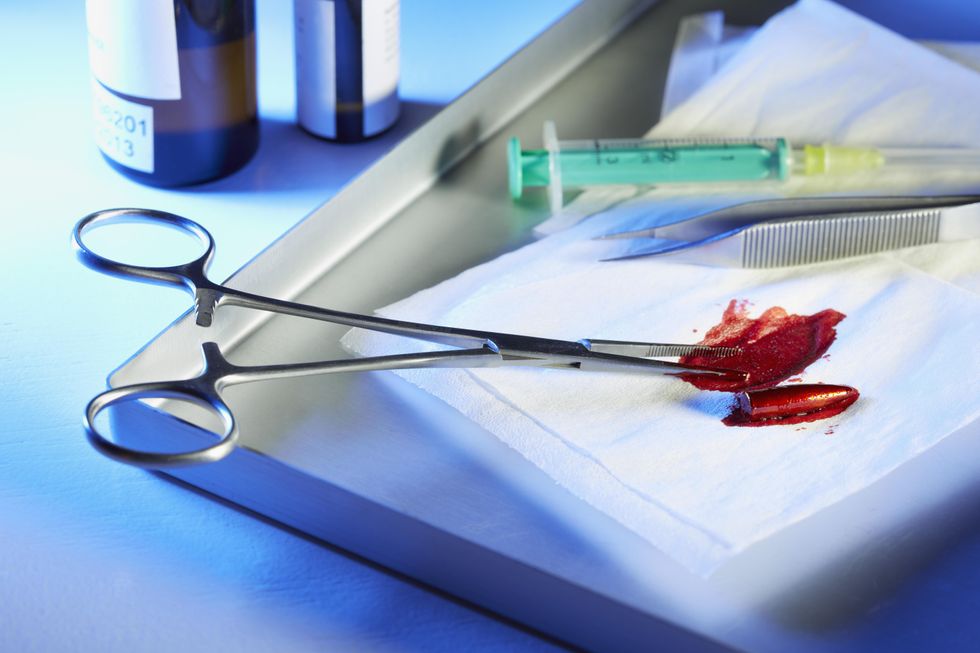 Westend61/Getty Images
Robert Pearl, who teaches both medicine and business at Stanford, regularly writes about the intersection of health care and democracy for The Fulcrum. This week, in the wake of the murders in Buffalo and Uvalde, he explained why the medical community needs to get involved in stopping gun violence.
Shootings are now the leading cause of death among American children, making gun violence much more than a societal problem. It is a medical and ethical problem, as well – a chronic disease, growing in prevalence and severity, with no cure in sight.
If elected leaders won't help, medical professionals – despite being overworked and increasingly burned out – can and must.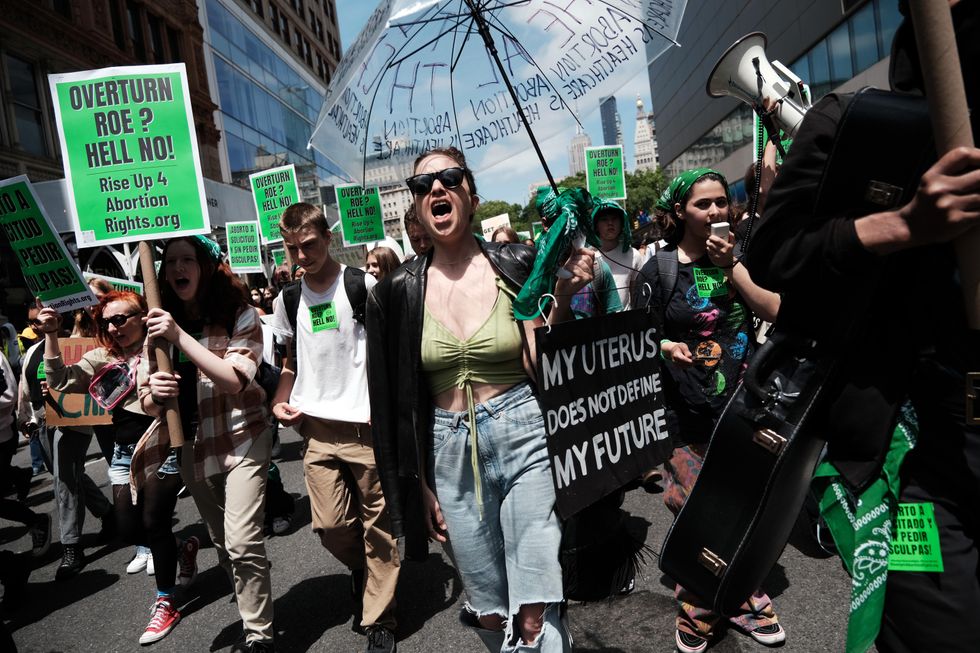 Spencer Platt/Getty Images
Matthew Lawrence, an associate professor of law at Emory University, shared with our readers some of the discussions he leads when discussing Roe v. Wade and now Dobbs v. Jackson with his students.
His eight points include:
Third, I tell my students that the question for courts is not whether abortion should be a right or not, let alone whether it should be legal. Instead there are two legal questions before the courts: 1) Whether Roe and Planned Parenthood of Southeastern Pennsylvania v. Casey were correct that women have a fundamental constitutional right to choose to have an abortion, and 2) if not, whether to reverse them despite stare decisis.
Fourth, I tell my students those two legal questions are difficult ones on which reasonable lawyers can probably disagree. How one sees those questions depends on how one sees hard underlying questions of legal philosophy and constitutional interpretation, and because the precedent (especially on stare decisis) is foggy. I also tell my students that this is just my judgment and that they should read the opinions in Casey to form their own.