Op-eds of the week: Incivility in politics, primary elections and immigration
---
Our weekly op-ed highlight reel
The Fulcrum is a forum for debate about what's ailing American democracy and what could make the system healthier. Here are the most recent arguments from our columnists and other contributors.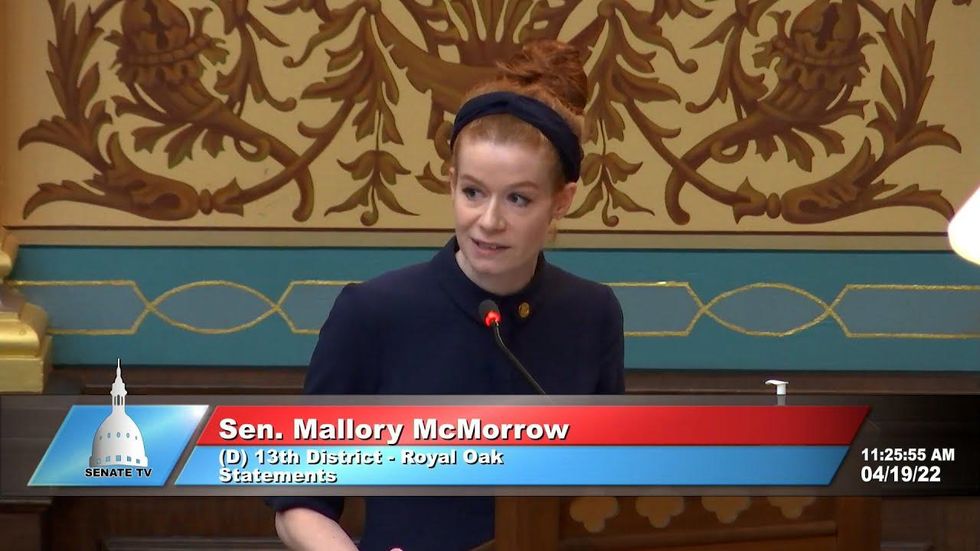 Author Lawrence Goldstone, like many Americans, was inspired by Mallory McMorrow's speech defending herself against venomous attacks from a fellow Michigan legislator. As Goldstone notes, political discourse is becoming hateful and shrill, on both sides of the aisle.
In fact, rhetoric from what, in simpler times, was referred to as the "lunatic fringe" has been remarkably successful as a means to both acquire and retain power in government. Not only do outrageous statements play into the deep anger and mistrust that so many Americans feel for those who disagree with them, but they also guarantee that the speaker, rather than being ignored, will have a wide audience and be featured in news media. Not even the wildest of conspiracy theories are dismissed now. News organizations have once more learned, or have come to grudgingly accept, that negativity — the splashier the better — sells a good more effectively than reason or quiet commentary.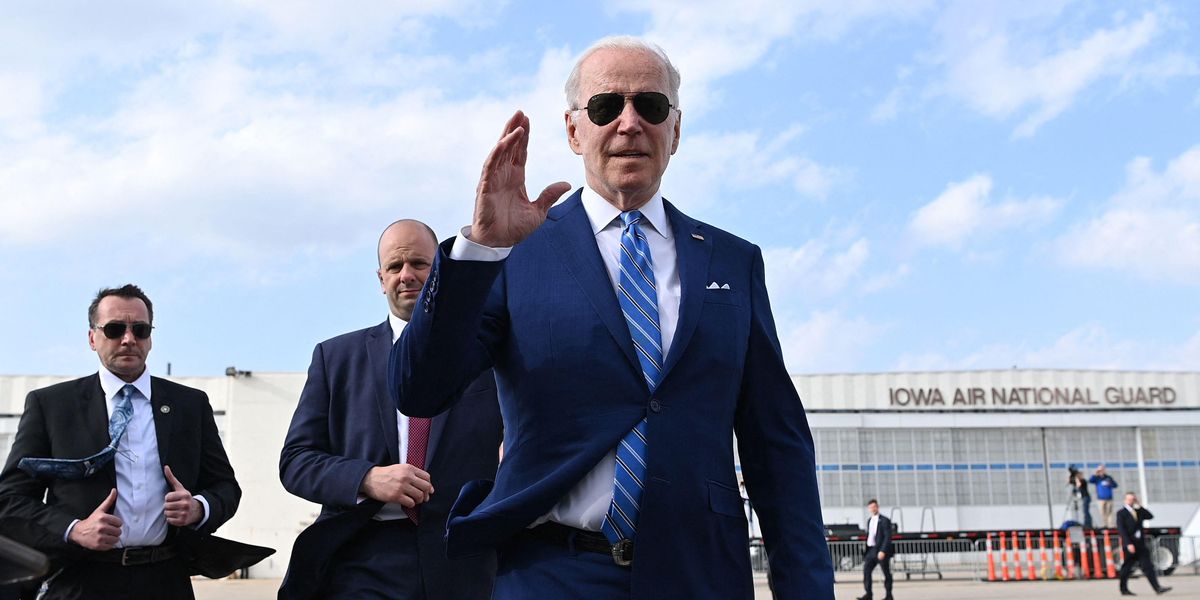 One step in improving the primary process, writes Richie, is changing the primary calendar so Iowa (which President Biden visited April 12) isn't always at the front of the calendar.
Mandel Ngan/AFP via Getty Images
Fairvote CEO Rob Richie is celebrating the Democratic Party's plan to revamp the primary calendar so more voters have a meaningful say in choosing presidential candidates. If the proposal is put into practice, Iowa, New Hampshire, Nevada and South Carolina would no longer own the early part of the nominating process. Instead every state would be able to apply for an early spot.
For Rob, that's a great start, but it doesn't go far enough.
After early state contests winnow the field, the remaining states should hold a de facto "national primary." This would give far more voters a real voice in the process.
With a national primary, parties could also avoid the lurking threat of a "brokered convention" if no candidate earns a majority of delegates. Instead, the national primary would put that decision in voters' hands. And by scheduling congressional primaries for the same day, states could also ensure that a high-turnout, representative electorate decides their congressional nominations.
Beyond the exaggerated impact of quirky geography and lack of a national primary, there's another big, easily correctable problem with our current nominating process: limiting voters to one choice no matter how large the field. That limitation has profound implications, particularly with the recent explosion in early and mail voting.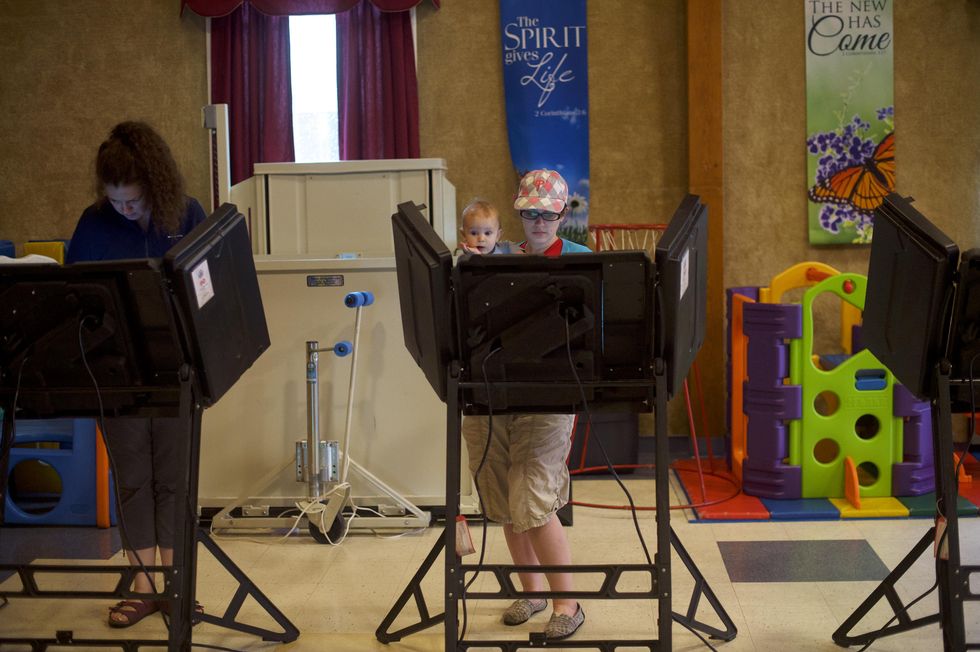 Mark Makela/Getty Images
While Richie is focused on the mechanics of primaries, The Fulcrum's Debilyn Molineaux is concerned about participation in the midterm primaries. In most of the country, the general election for Congress is meaningless because gerrymandering has virtually guaranteed which party will win most U.S. House districts.
Therefore, it's vitally important that more people participate in the primaries. And in many states, independent voters need to register with a party in order to cast a primary ballot.
I want my choice to be for the better candidate — not the lesser of two evils, as chosen by the more extreme primary voters. I've been an independent voter since I was 18, and this year will be the second time I have declared a party to vote in the primary. The first time was in the 2016 presidential primary. And I'm mad as hell that I have to register with a party to have my vote counted where it matters most.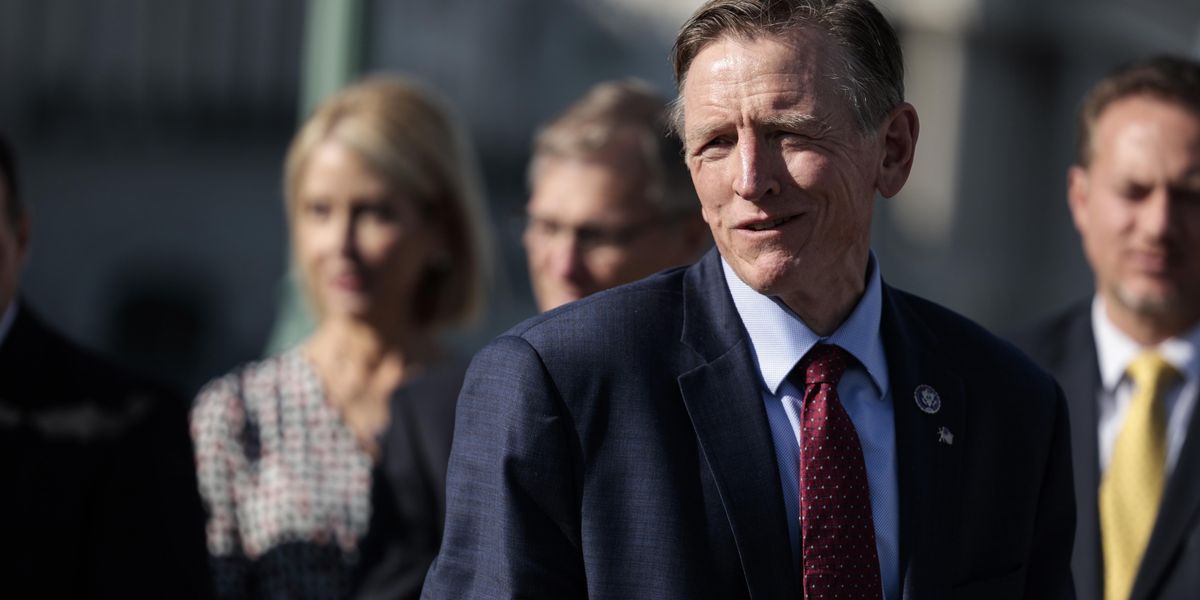 Rep. Paul Gosar shared an anime-style video depicted violence against a fellow member of Congress.
Anna Moneymaker/Getty Images
As an Army veteran, Carlos De Castro Pretelt is trained in the application of violence. And he is saddened when he sees people advocate the use of violence against their fellow Americans.
This propensity to advocate for violence in politics is something that has been growing over the last few years. As the rate of polarization continues to increase – that is, the rate at which you believe your neighbor's beliefs are an actual threat to your existence – the more likely you are to see others as less than human. Add to this the caustic and incendiary verbiage utilized by media outlets to keep your eyes and ears rapt in a near-constant state of flight or fight and you end up with an open Lemarchand's Box, popularized by the Hellraiser movies. Basically, it invites a version of reality that nobody but the most gluttonous masochists enjoy. Which is sorta where we find ourselves. Sigh.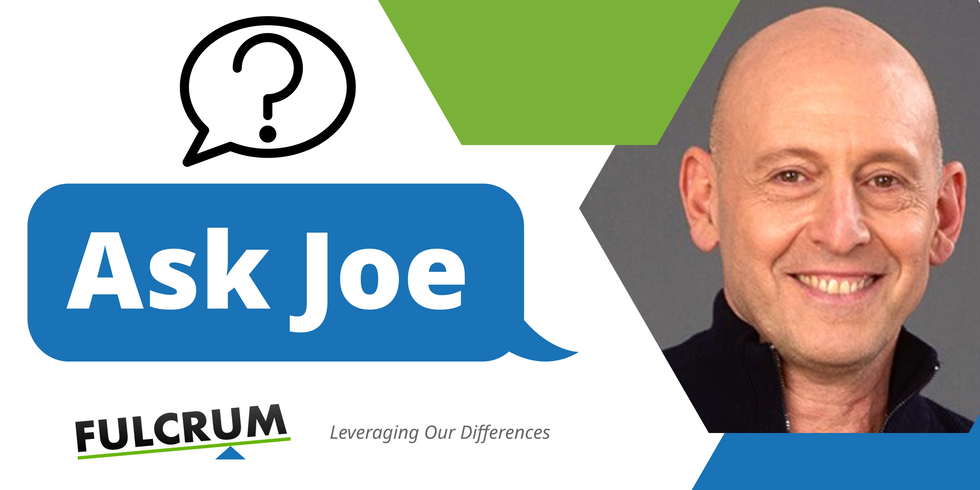 This week, a reader asked our resident advice columnist Joe Weston:
What can we do to help ourselves override tendencies to react before thinking deeply about issues when involved in heated conversations? It has gotten so hard to have conversations at work. We try our best to not have conversations about politics and stuff at all. But not talking about it doesn't make it any easier. I can feel the tension and it makes the day at work so tiring.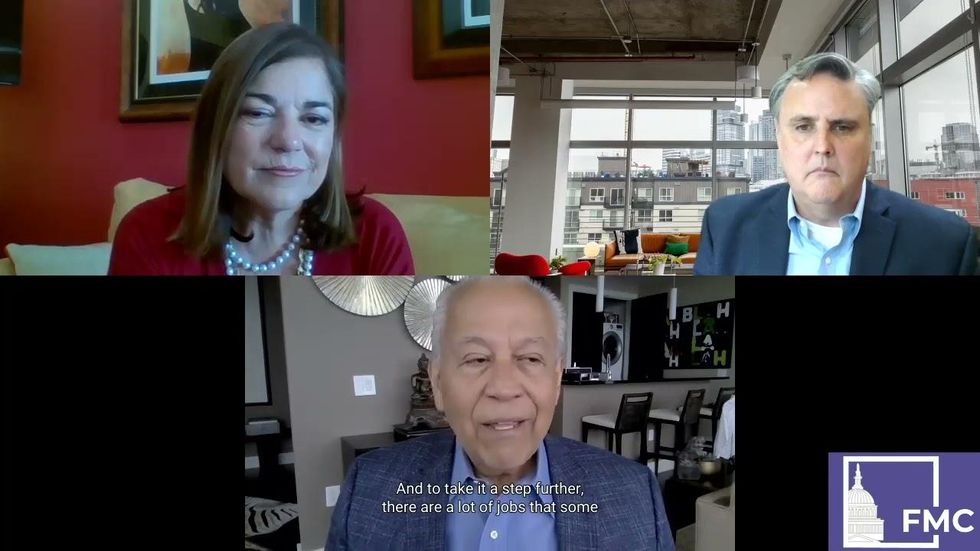 From social media to cable news, all the American public sees from our leaders are partisan attacks and hyperbolic rhetoric, but that's not the way it has to be. To prove it, Former Members of Congress and The Fulcrum have joined forces to bring you "Congress at a Crossroads," a monthly video series in which former lawmakers of both parties discuss the structural issues in today's Congress, as well as the hottest political issues.
This month, FMC CEO Pete Weichlein sat down with former Rep. Henry Bonilla and Loretta Sanchez to discuss the situation at the U.S.-Mexico border and immigration reform.