Open primaries in Chicago & faith leaders healing divided communities
Welcome to The Fulcrum's daily weekday e-newsletter where insiders and outsiders to politics are informed, meet, talk, and act to repair our democracy and make it live and work in our everyday lives.
---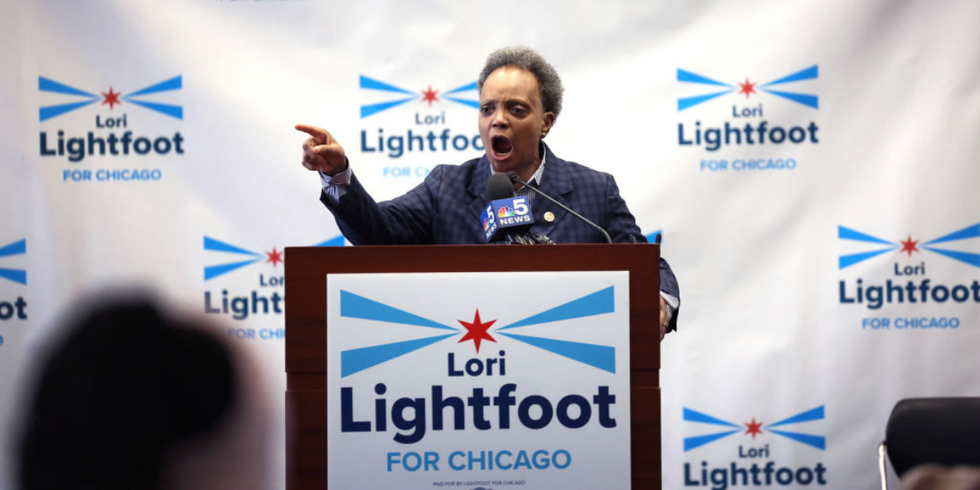 A little over 6 months ago, I found myself standing at the front doors of Chicago's O'Hare International Airport, two bags in each hand and a promise to learn more about the Windy City ingrained in my head. Little did I know then that I would be starting classes at The University of Chicago while a heated mayoral primary was underway.

It was no secret that Chicagoans were not satisfied with the progress Lightfoot had made up until the end of her mayorship– according to the Chicago Sun-Times, Lightfoot's public approval rating as Mayor was 29% just before the primary election. That's considerably down from her 78% approval rating at the start of her term around June 2020. Now, one lame-duck mayor and six failed candidates later, we are left with two Mayor hopefuls: Paul Vallas and Brandon Johnson.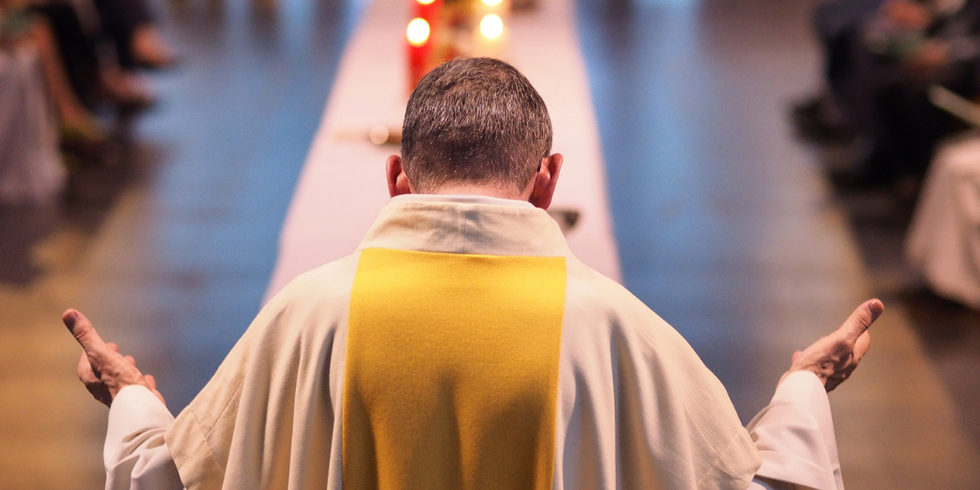 In times of crisis and chaos, faith communities regularly find ourselves on the front lines. We are often trusted peacemakers and mediators with our members, communities, and local officials. We are stakeholders in conversations on important and occasionally divisive political, social, and cultural debates.

In these divided and polarized times, many faith leaders can feel isolated and alone. Despite core values of peace and love, we sometimes lack formal resources and tools to support us in living out the calls of God and of our community. We may find ourselves challenged by our positions as spiritual leaders to congregants - themselves divided across political and social divides – and by our responsibility to serve as "Golden Rule Ambassadors" in the broader world.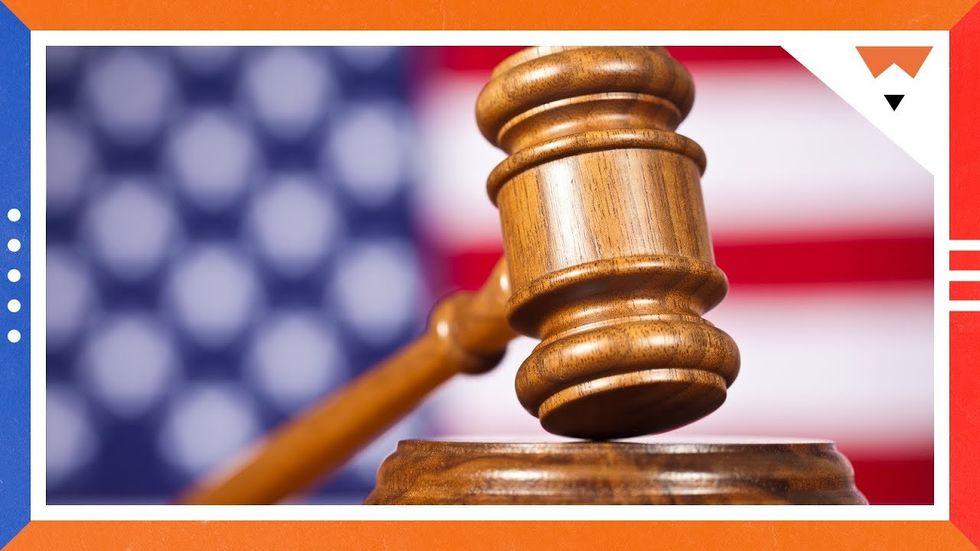 In our federalist system, the states are often considered laboratories of democracy. State governments test out different policies, or even political strategies, that may someday reach the whole country or drive red and blue states further apart.
This year, FiveThirtyEight is tracking what state legislation is being proposed and passed and how Republicans and Democrats are going about things differently. In this installment of the FiveThirtyEight Politics podcast, the crew looks at new proposals on guns, taxes, spending plans and identity.