Need proof that bipartisanship exists in Congress?
News
---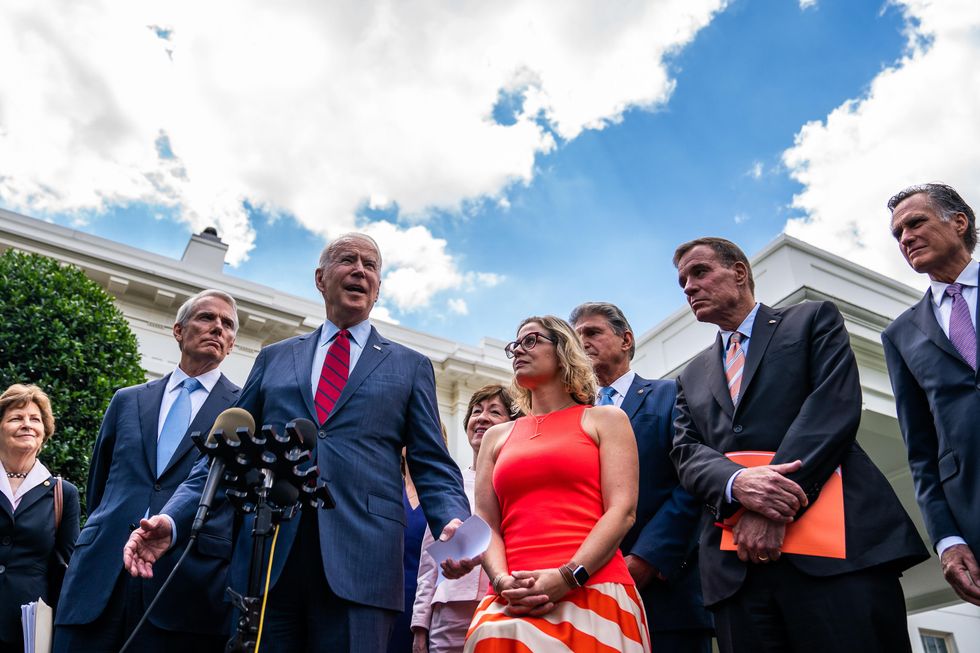 Sara Swann
While dysfunction is a common occurrence in Congress, this week finished with announcements on three bipartisan agreements.
Efforts to advance sweeping election reforms are stalled for now, but lawmakers have reached across the aisle to make progress on several other issues.
Debate
Political polarization is the result of career politicians prioritizing short-term action at the cost of meaningful long-term progress. This disproportionately impacts younger generations by leaving long-­term fiscal, climate, health, and educational issues unaddressed, writes Layla Zaidane, president & CEO of Millennial Action Project.
As the debate over voting rights continues following the defeat of the For the People Act, The Fulcrum hosted a video discussion regarding the bill and Sen. Joe Manchin featuring Lee Drutman, Senior Fellow at New America; Chris Gates, Co-Director at Philanthropy Bridging Divides; and John Gable, Founder and President at AllSides.com.
It may be easy to point fingers at politicians, but the truth is that Senators and Representatives are often prisoners of a dysfunctional system.
Community
The Partnership for American Democracy is launching a collective impact initiative bringing greater attention and resources to the renewal of American democracy. Join them for the event that will launch it all, and hear from the change-makers driving forward the next chapter of America's future. Our program will feature a cross-partisan array of political leaders on the importance of renewing American democracy and conversations with the leaders bringing this work to life.