Polarization in the workplace & pinned to the right
Welcome to The Fulcrum's daily weekday e-newsletter where insiders and outsiders to politics are informed, meet, talk, and act to repair our democracy and make it live and work in our everyday lives.
---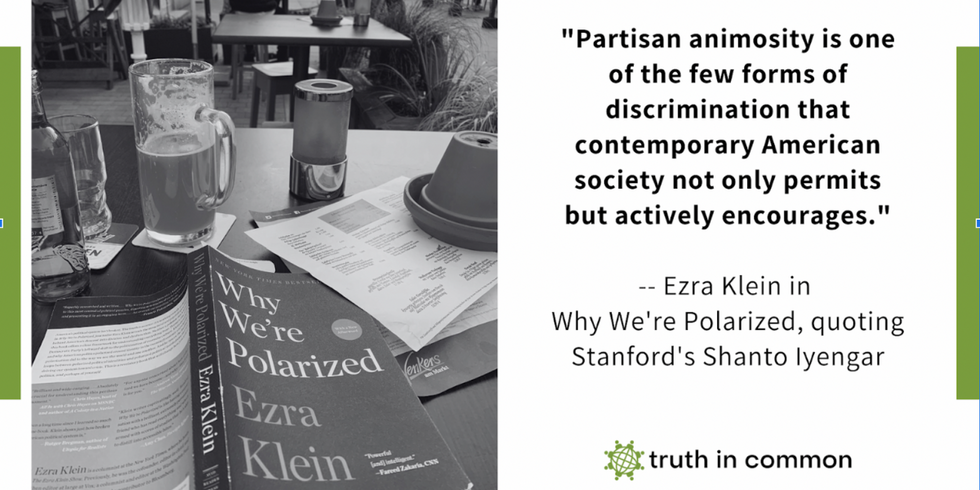 A group of Florida companies is suing their home state for its so-called Stop WOKE Act, claiming it inhibits their rights to free speech. They wrote that if allowed to stand the law will effectively "chill employers' speech concerning diversity, equity, and inclusion and disrupt employers' ability to determine how best to train their employees."

The Act and its opposition are stark evidence that polarized viewpoints and decision making aren't relegated to our communities. They're affecting workplaces as well.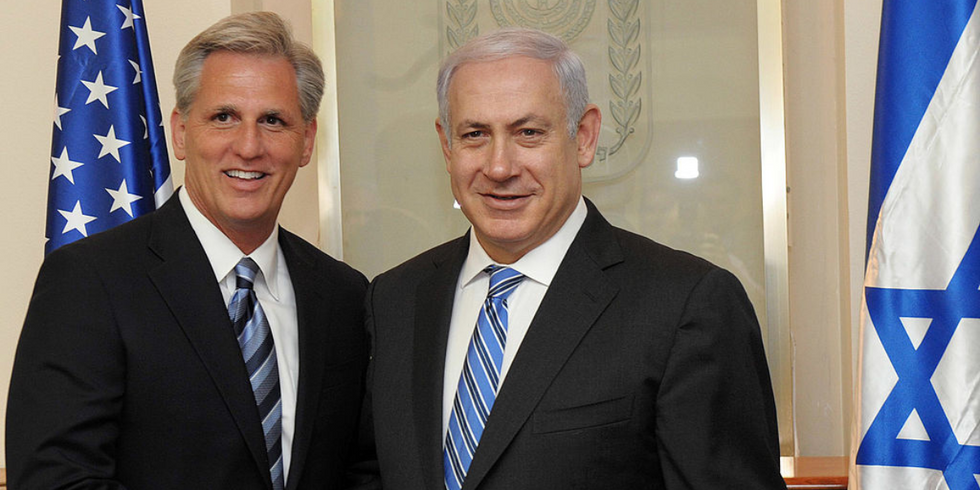 One would not have expected Benjamin Netanyahu and Kevin McCarthy to have very much in common. One is the second son of a famed and brilliant scholar, whose elder brother, by all accounts his father's favorite, was killed in one of most audacious and celebrated rescue missions in his nation's history, while the other is the son of an assistant fire chief in a middle-class town in central California, whose first business venture was selling sandwiches from the back of his uncle's yogurt shop. Netanyahu graduated from MIT, where he received degrees in architecture and management and was pursuing a PhD in political science, but left school to go on to a distinguished stint of his own in Israeli special forces, while McCarthy never served in the military and has a marketing degree from a local college.

Their careers took different paths as well. Netanyahu rode his family name and impeccable Zionist credentials to accelerate his way up the political ladder of the Israeli right wing, while McCarthy, whose parents were Democrats, was forced to work his way up slowly and methodically through the California Republican Party. In the end, however, both have achieved their dream—Netanyahu is prime minister of Israel, a job in which he has served longer than any of his predecessors, and McCarthy is Speaker of the United States House of Representatives and third in line for the presidency.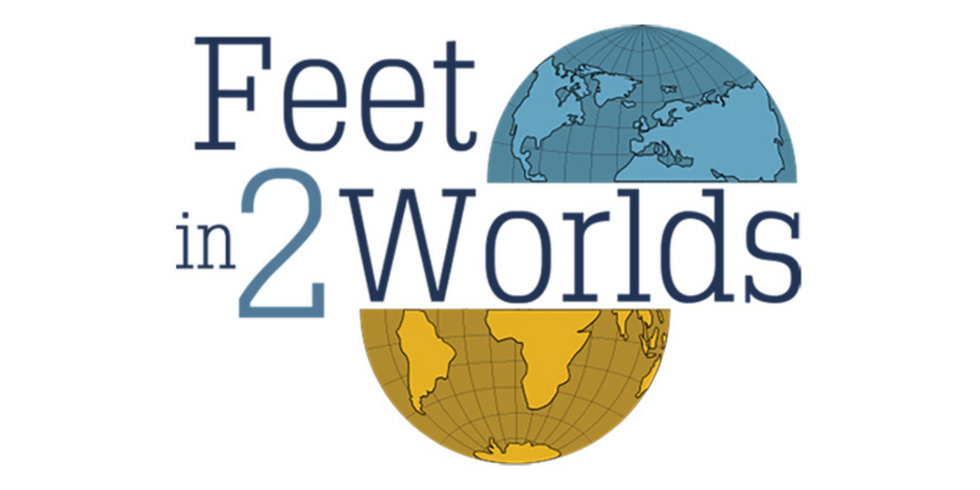 This week, we bring you an episode from Feet in 2 Worlds and its series Immigrants in a Divided Country, which explores the current political landscape from the perspective of immigrants. In this personal audio essay, writer and audio producer Boen Wang goes looking for answers. He always thought his mom—an immigrant from Mainland China —was brainwashed by the Chinese Communist Party. His mom, on the other hand, thinks he's been brainwashed by the New York Times and CNN. To break the deadlock Boen interviews his mom about the evolution of her political beliefs—which are on the opposite end of the spectrum from his.