Political brain fog & sounding the alarm over TDS
Welcome to The Fulcrum's daily weekday e-newsletter where insiders and outsiders to politics are informed, meet, talk, and act to repair our democracy and make it live and work in our everyday lives.
---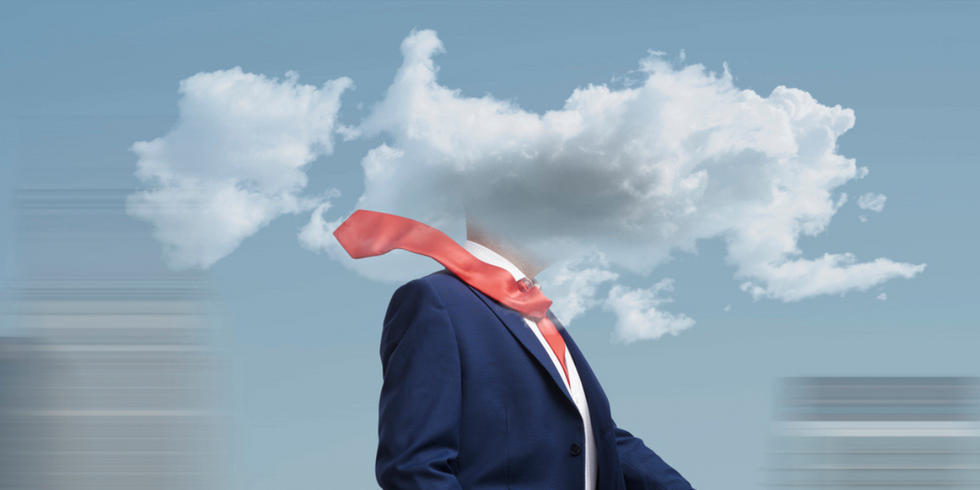 At a time when a cloudy day will evoke partisan accusations from both the left and the right, it is of little surprise that the tanking of Silicon Valley Bank, the second largest such failure in the nation's history, would become immediate political fodder.

To the left, the bank's failure was due to softening the reserve rules during the Trump administration, for which one of the major cheerleaders was Greg Becker, SVB's CEO. Elizabeth Warren, writing in The New York Times, insisted, "No one should be mistaken about what unfolded over the past few days in the U.S. banking system: These recent bank failures are the direct result of leaders in Washington weakening the financial rules."
At the risk of sounding like someone suffering from Trump Derangement Syndrome or TDS, those of us in the pro-democracy coalition need to start sounding the alarm, again. Our democracy is far from being out of the woods and we are headed for a trap.

TDS is usually used by supporters of the former president or some in the media to discredit criticisms of Trump's words or actions. It is a way of reframing the debate by suggesting that those who speak out against Trump are incapable of discerning what they just witnessed. It is used to exhaust and disparage those who speak out in defense of liberal democratic values. My fear is that these attacks are working.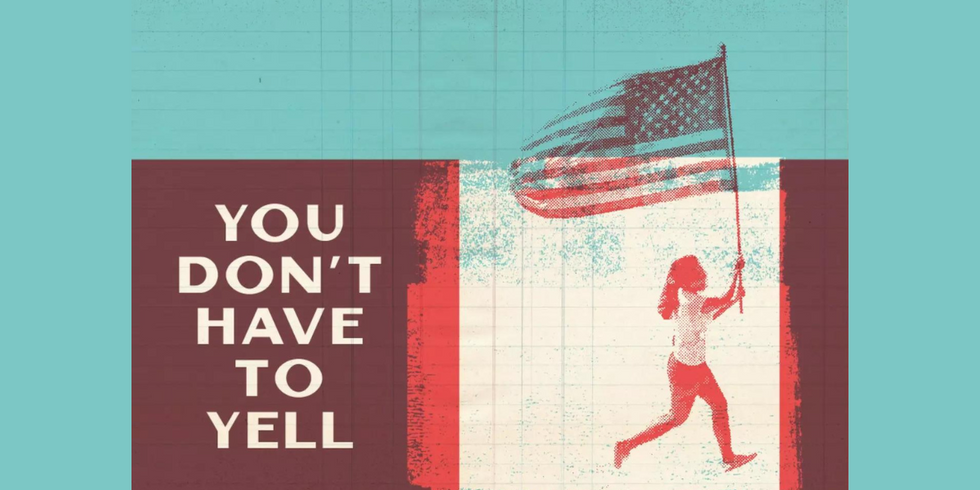 Josh Lewis was a longtime conservative who began to question the GOP after their embrace of Trump and his brand of populist nationalism. In an attempt to find a solution, Josh studied conservative thinkers going back decades and began Saving Elephants, a blog and podcast dedicated to defining the conservative movement for the next generation.
Josh talks about his journey and the difficulty of balancing restraint in government with the need for action.