Pro-corruption Congress & democratic tools
Welcome to The Fulcrum's daily weekday e-newsletter where insiders and outsiders to politics are informed, meet, talk, and act to repair our democracy and make it live and work in our everyday lives.
---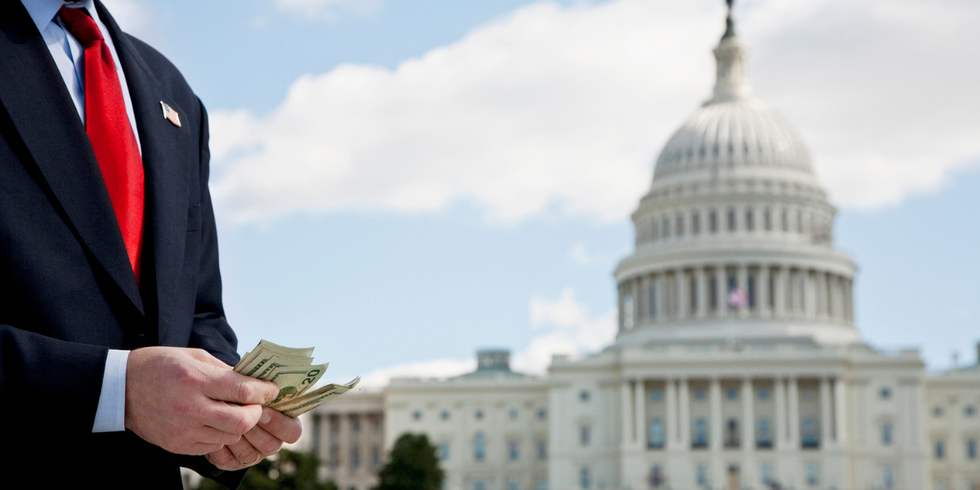 Each new Congress represents an opportunity for our elected officials to show that they can make life better for the American people. While there are plenty of hot-button issues that sharply divide us, there are just as many issues that have overwhelming bipartisan support. One of those issues is corruption.
Since no one wants there to be more corruption in government, you would think that the new Congress would take this golden opportunity to tackle something that folks across the political spectrum agree upon. But in one of the first votes of the 118th Congress, the Republican majority voted to gut one of the only safeguards the federal government has against corruption: the Office of Congressional Ethics (OCE).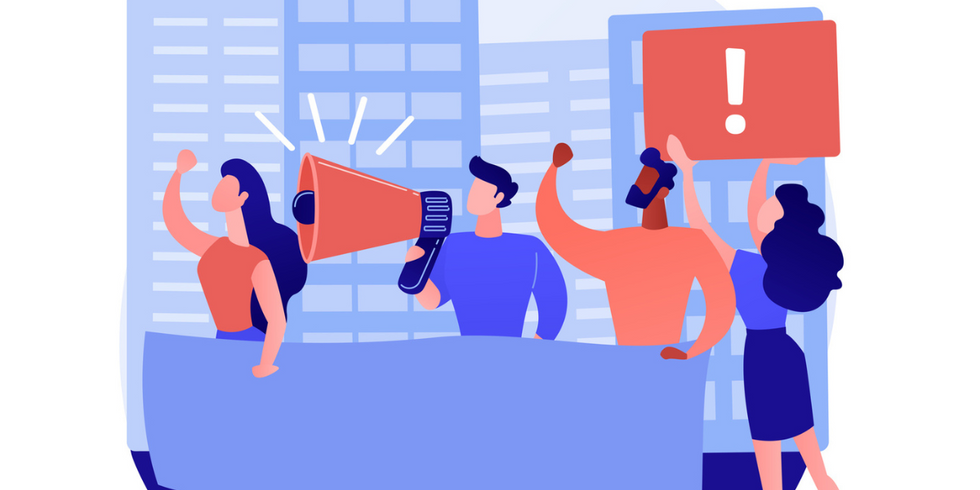 You work in HR at a nationwide company. Your boss tells you that a third party has volunteered to do the vast majority of your team's work. Effective tomorrow, your sole responsibility is to decide between two candidates for the most important roles at the company and you only have to do so every two years.

Shocked at light workload, you wonder how you will spend your time in the interim. Your boss explains that between these retention decisions they will provide your team with information from the third party on the candidates -- namely, the third party will send you a never-ending stream of subjective opinions on the caliber of the candidates. "Don't worry," consoles your boss. They let you know that the third party has assured the company's leadership that they will filter out any undeserving candidates, so your actual influence over the decision is quite limited.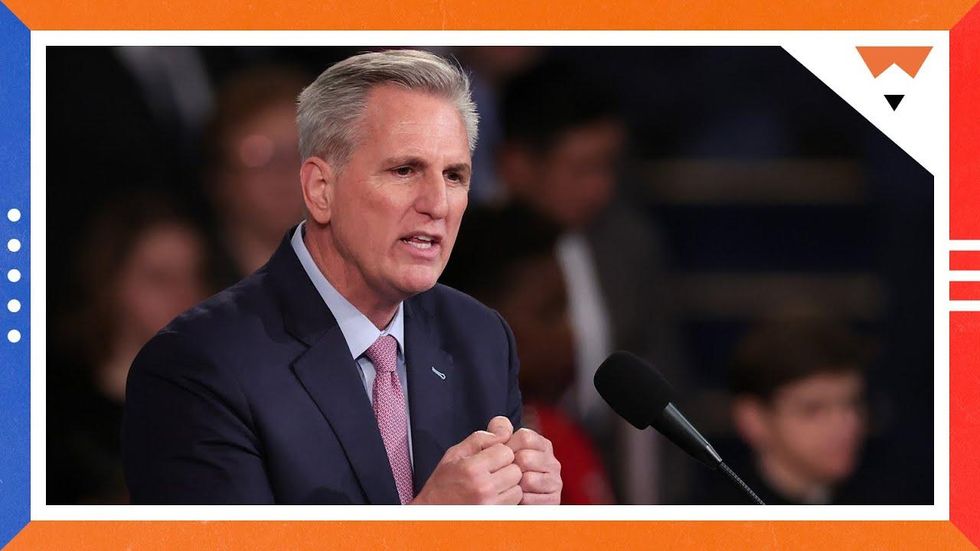 Last week, internal Republican Party divisions spilled onto the floor of the House of Representatives in a way rarely publicly seen in Washington. In this installment of the FiveThirtyEight Politics podcast, the crew looks at why it took 15 votes to get Rep. Kevin McCarthy elected House Speaker and what that process says about the two years ahead and the GOP more broadly. They also consider how Rep. George Santos's scandals will affect his tenure in Congress and whether he would have been elected at all if his fabricated biography had received more scrutiny during the campaign.