Reducing violence & having curious conversations
In an effort to stay connected with our readers and share a variety of our original content, we hope you enjoy the latest edition of The Fulcrum's Pop Culture Friday newsletter.
---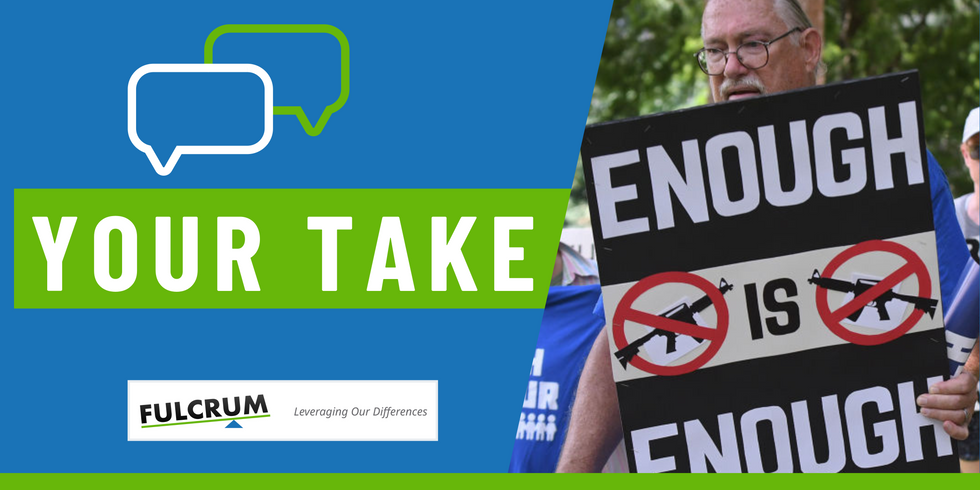 On Monday, following the recent mass killings in Charlottesville, Boise and Colorado Springs (my home town), we asked for your take on reducing violence in society. This is not just a gun issue. It's a societal issue. The United States is rated the 42nd most violent country in the world using the Peace Index from World Population Review.
We framed the issue as part of an ongoing struggle with mental illness even before Covid-19, and the lockdowns only worsened our collective health. It seems as if we have been collectively traumatized. We asked:
More Your Takes from The Fulcrum: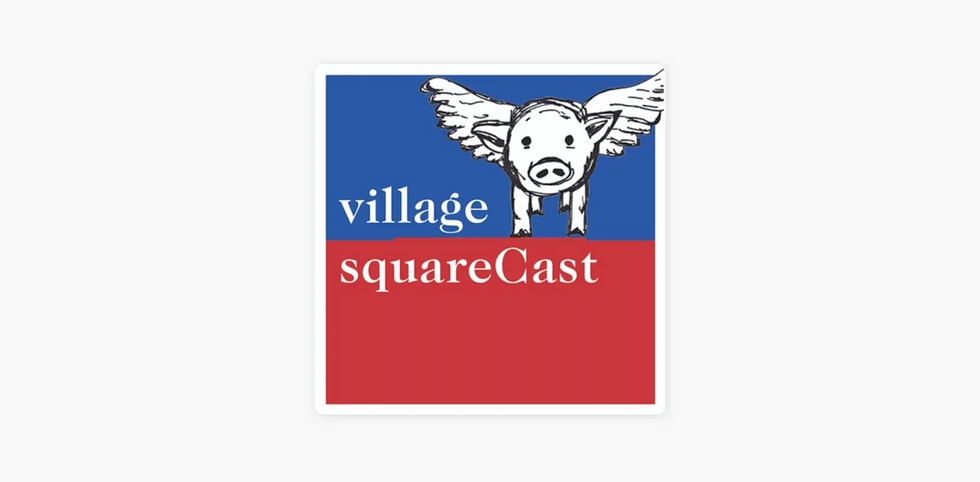 Ready to fight back against the confusion, heartbreak, and madness of our dangerously divided times? Find the answers you need by talking with people—rather than about them—and asking the questions you want across the divides you want, curiously. Seeing where people are coming from isn't just possible. It's easier than you think.
Mónica Guzmán is a bridge builder, journalist, and author who lives for great conversations sparked by curious questions. Her new book, "I Never Thought of it That Way: How to Have Fearlessly Curious Conversations in Dangerously Divided Times," was featured on the Glenn Beck Podcast and named a New York Times recommended read.
More from The Village Square:
Podcast: God Squad: Souls to the polls?
Podcast: God squad: Wanted – A few civic heroes
Podcast: How to have better political conversations OR ending this zombie apocalypse