Reforming constitutional convention campaigns & a winning GOP strategy in 2024
Welcome to The Fulcrum's daily weekday e-newsletter where insiders and outsiders to politics are informed, meet, talk, and act to repair our democracy and make it live and work in our everyday lives.
---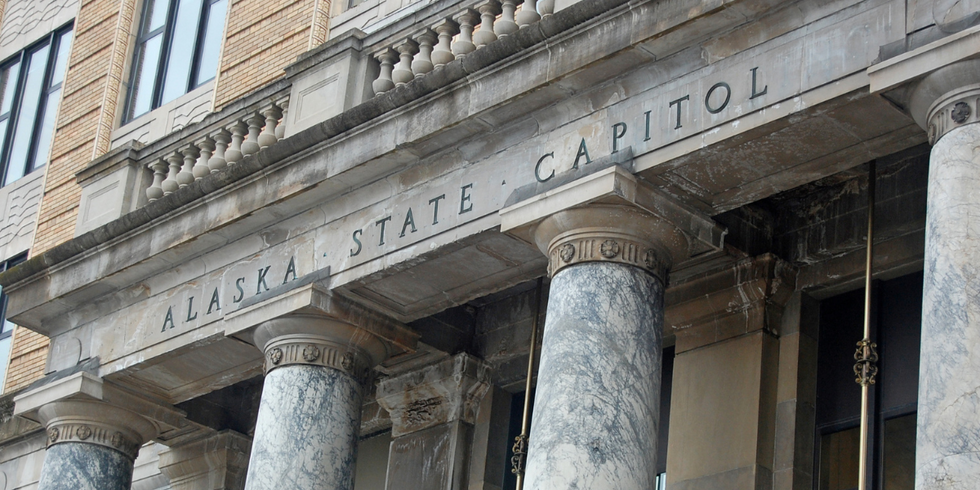 The legitimacy of constitutional democracy should depend in part on the ability of a people (the "constituent power") to initiate higher lawmaking without seeking approval from government officials created by a constitution (the "constituted powers") who have an intrinsic conflict of interest when given power to determine their own powers. That is, constituent power should include a meaningful right for the people to not only ratify but initiate and propose constitutional changes independently of the constituted powers, including the legislature.

If groups with concentrated benefits have effective veto power over calling a constitutional convention, such power conflicts with the democratic norms of both political equality in general and constitutional democracy in particular.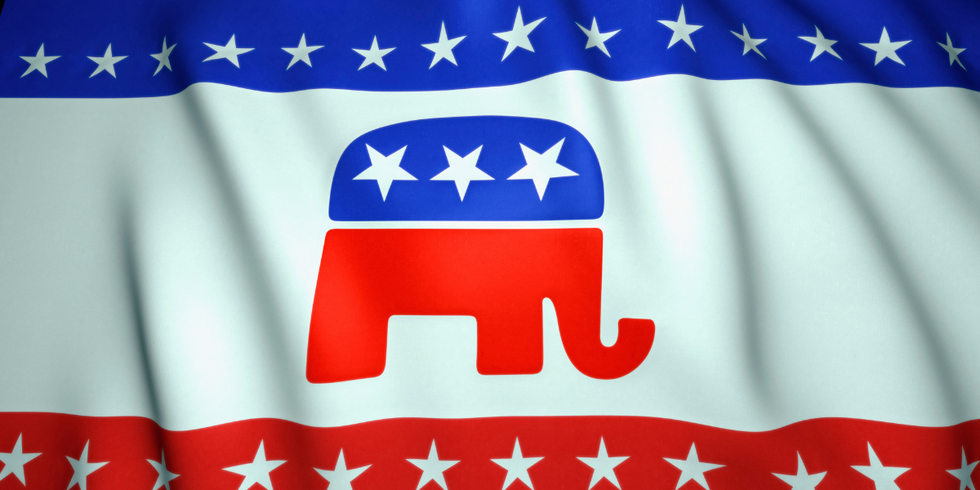 The recent GOP attacks on the business community, including its leading advocacy group the US Chamber of Commerce, arguably contributed to a poor showing in the 2022 midterms and is not the answer for success in the presidential and congressional elections in 2024.

The main policy targets for these attacks include business endorsements of Democratic candidates in the midterms, "wokeness" in corporate strategy and support for free trade and immigration reform. Fear mongering on these topics has yielded positive results in rallying some of the GOP base, but most Americans take as much pride in our free enterprise system as they do in democracy and our military, so overall trashing it is a losing message.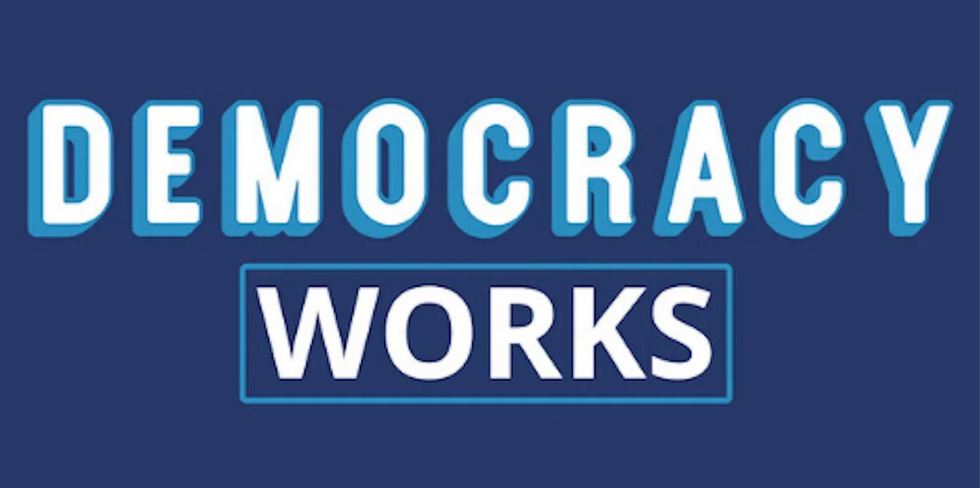 How much news is too much? Or not enough? News Over Noise, the new podcast from Penn State's News Literacy Initiative explores that question and offers guidance on how to consume news that enhances your participation in our democracy without becoming overwhelmed by all the noise on social media and the 24/7 news cycle.
News Over Noise co-hosts Matt Jordan and Leah Dajches join Democracy Works to discuss how the news impacts our mental health, the future of media literacy education, and more. Jordan is a professor of media studies and Dajches is a post-doctoral researcher, both in the Bellisario College of Communications at Penn State.