Reframing judicial elections & the blurring of government and media
Welcome to The Fulcrum's daily weekday e-newsletter where insiders and outsiders to politics are informed, meet, talk, and act to repair our democracy and make it live and work in our everyday lives.
---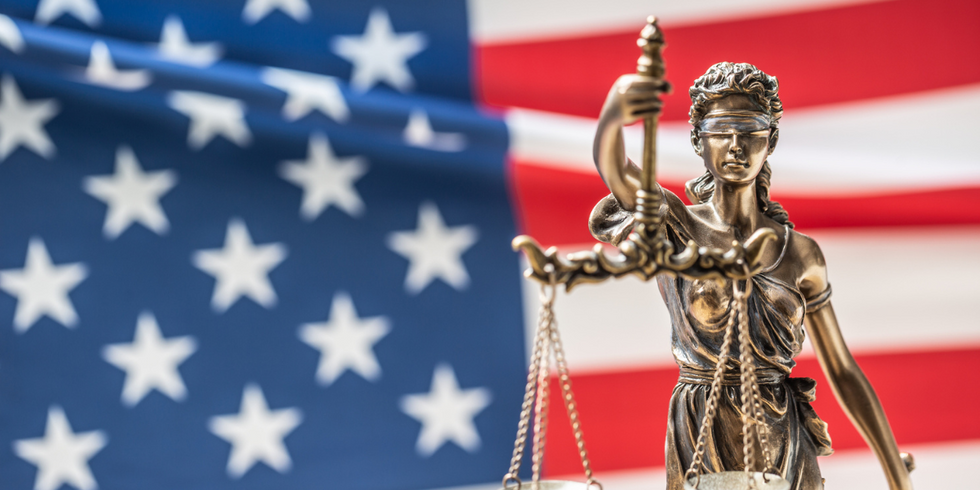 The nation is watching Wisconsin as a state Supreme Court race with major implications for democratic outcomes—at both state and national levels—becomes an all-out spending war on behalf of the liberal and conservative candidates. No one expects the record-breaking spending or heated partisan rhetoric to die down until the race in this crucial swing state is decided.

Yet while coverage of this race makes clear the public distaste for the polarization of an ostensibly nonpartisan position, few articles have been written about the systems in play that have driven up the stakes and rhetoric to a once-unimaginable degree. The framing should not be "which candidate will come out on top" but "why do we elect judges in the first place?"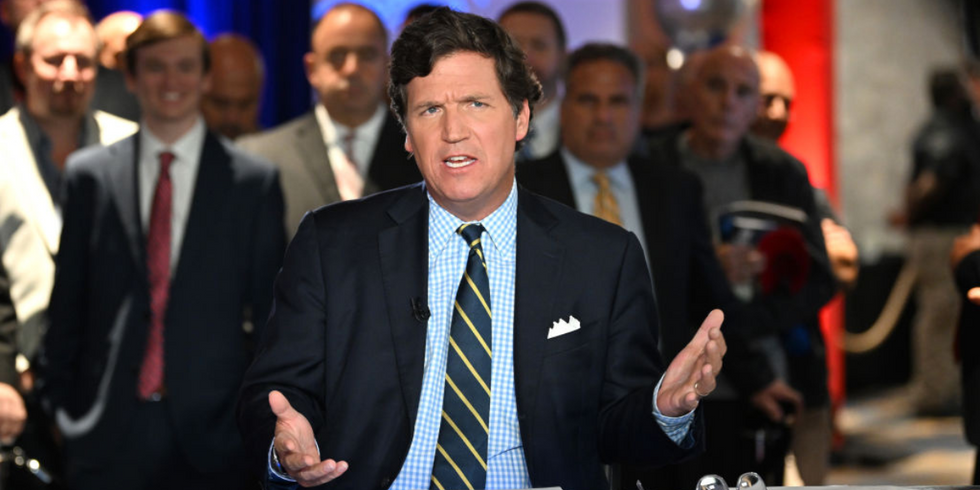 In 1961, shortly after John F. Kennedy had been sworn in as president, two journalists, Fletcher Knebel and Charles W. Bailey, set to writing a political thriller. It was inspired by the unsettling behavior of two generals, Edwin Walker and Curtis LeMay, both of whom had a history of using their positions to spout dangerous right-wing rhetoric that threatened to provoke nuclear war. In Knebel and Bailey's version, a highly decorated Air Force general and chairman of the Joint Chiefs of Staff plots with other senior military officers to seize power from the president to prevent a disarmament treaty with Russia from going into effect.

And so, the nation got Seven Days in May, which shot to the top of the New York Times best sellers list and remained on the list for months. When Kirk Douglas and director John Frankenheimer decided to adapt the book to the screen, Kennedy, who had read the novel and thought it frighteningly plausible, encouraged the project and even helped in the production. The film, as the book, enjoyed enormous success.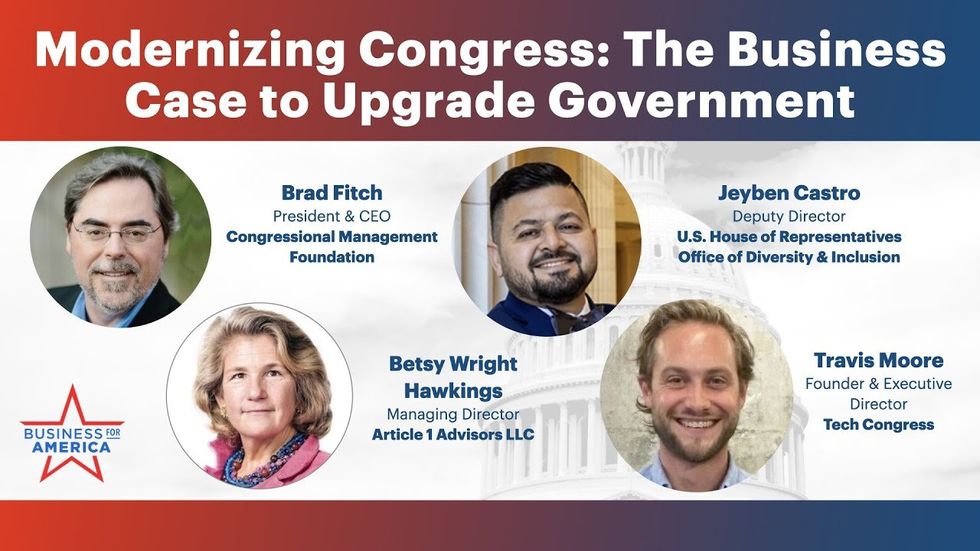 Antiquated operations and processes, out-of-date technology, and 20th-century personnel and management practices make it difficult for members of Congress to provide business and other constituents with the level of service they deserve — including businesses, large and small.
In the 118th Congress, BFA is mobilizing the business community to advocate for adopting additional recommendations to revitalize Congress to make it work better for every American.