One-third of the country has limited voting access
News
---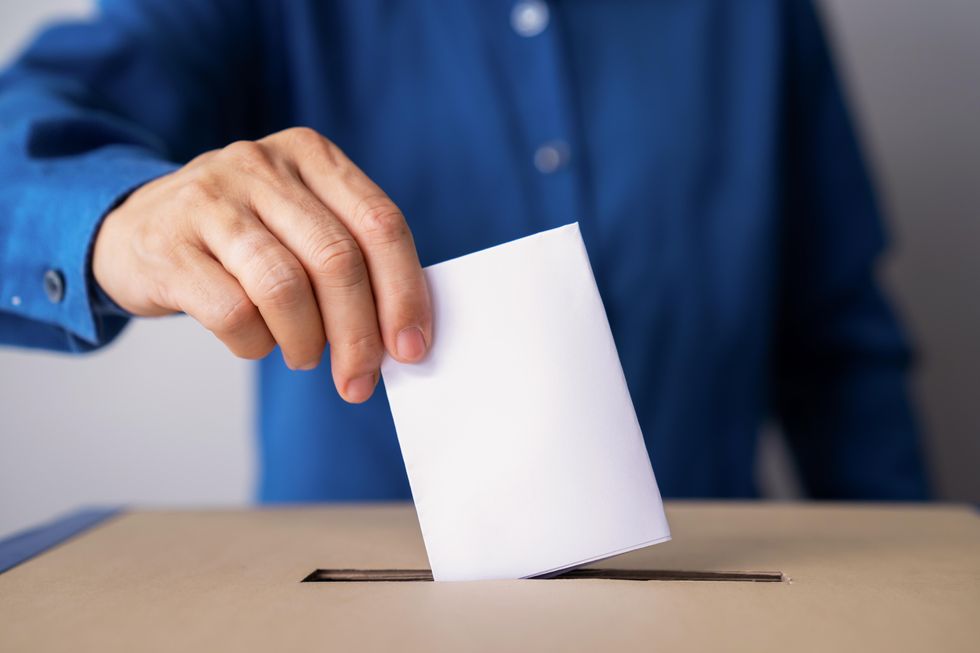 Sara Swann
More than halfway into the year, and with most state legislative sessions concluded, the full scope of voting changes spurred by the 2020 election is coming into view.

As of last week, 18 states have enacted 30 laws that limit voting access, according to the Brennan Center for Justice, a liberal public policy institute at New York University Law School that has been tracking state voting legislation. At the same time, 25 states have signed into law 54 measures that expand access to the ballot box.
And more voting changes are sure to come. Thirteen state legislatures are still in session, and additional states, like Texas, may convene for special sessions.
Debate
As things seem to be getting worse for democracy, now is the time to take bold steps, writes David L. Nevins, co-publisher of The Fulcrum and co-founder and board chairman of the Bridge Alliance Education Fund.
An effective democracy is critical to all we do as a nation. The Partnership for American Democracy is dedicated to building the democracy we can become.
Community
The stakes are high as states work to move beyond the Covid-19 pandemic. Education, law enforcement, state budgets — every facet of state government has been impacted, and those who work in legislatures — like you — are instrumental in shaping their states' futures. This event takes the online experience to a new level, providing unique opportunities to engage with national experts, ask burning questions, and walk away with new ideas covering every angle of state policy. Hosted by the National Conference of State Legislatures.