Saying enough to the doom loop & a story worth sharing
Welcome to The Fulcrum's daily weekday e-newsletter where insiders and outsiders to politics are informed, meet, talk, and act to repair our democracy and make it live and work in our everyday lives.
---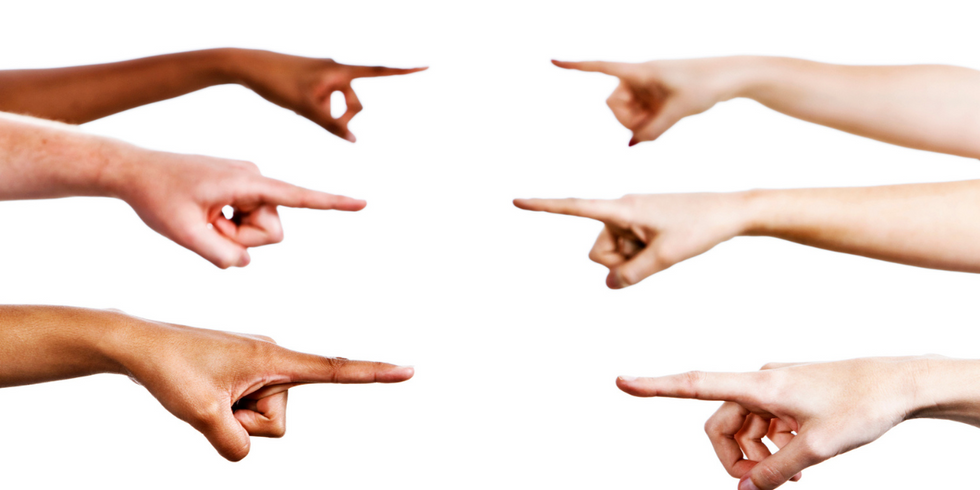 When I read the Hugo Gurdon editorial in the Washington Examiner, I saw clearly how Gurdon is captured by the blame game. Then I read the Robert Kuttner piece on moving past neoliberalism and I was struck by his blaming the "elite power" for the destruction of jobs, communities and families. Together, these two editorials were being discussed by a group of colleagues who advocate for "bridging skills." Bridging skills are a mix of mediation, therapeutic and social skills that can help us address the complex issues of our time. Bridging divides starts with human connection. It's a lifelong practice for me.

Part of why these two editorials – one from a conservative perspective and the other from a progressive perspective – matter to the United States, is that the writers are caught in the doom loop of the politics industry where every issue is seen from the lens of war; a battle to be fought and ultimately decided by citizens at the ballot box. Hopefully.
When America's founders were imagining the great seal of this new democracy, Benjamin Franklin and Thomas Jefferson suggested featuring a depiction of the Exodus from Egypt. The Israelites' overcoming oppression of a powerful king and reaching freedom captured their imagination, as they saw themselves in this triumphant story.

While this biblical narrative inspired many revolutionaries, some of their contemporaries harbored reservations about the powerful appeal of this particular story. Slaveholders in the British West Indies and American South worried about how enslaved people would hear the Exodus story and the conclusions they would draw from it. Their fears only increased in the aftermath of the Haitian Revolution in 1804. In an attempt to safeguard against another rebellion of those seeking freedom, slaveholders not only limited literacy, but also censured the Bible. So much so, in 1807 a version of the Bible was produced without mention of the Israelite Exodus.
Love Thy Neighbor. No Exceptions? Does the admonition to love one's neighbor really come without exceptions? Must churches welcome white nationalists? Gay couples? January 6 sympathizers? BLM activists? Is everyone my neighbor? And what does love really mean?