Securing top secret documents & Moore v. Harper
Welcome to The Fulcrum's daily weekday e-newsletter where insiders and outsiders to politics are informed, meet, talk, and act to repair our democracy and make it live and work in our everyday lives.
---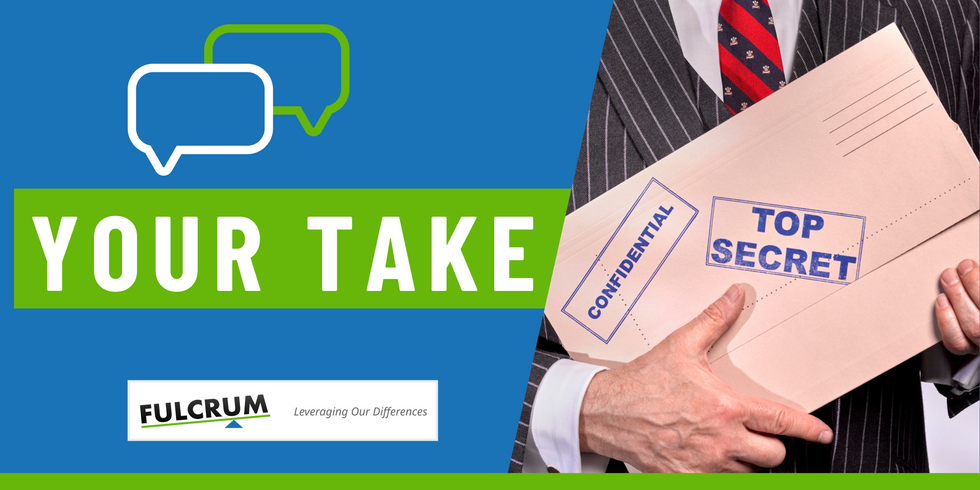 With all the whirlwind media coverage about classified documents turning up where they should not, we asked our readers:
How might we provide a more secure process for documents marked classified, such that when administrations leave, they don't accidentally or on purpose, take classified information with them?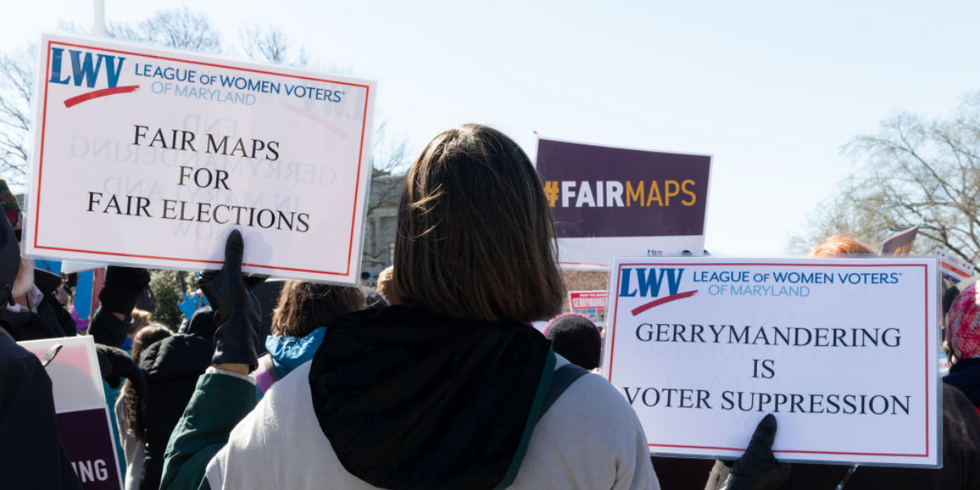 This Saturday, January 21st, marks the thirteenth anniversary of the famous Citizens United v. Federal Election Commission Supreme Court decision. This year, we're not going to celebrate in the traditional way: sending unlimited corporate contributions to super PACs. Instead, we're marking the date by warning about another Supreme Court case that also has the potential to radically reshape American politics: Moore v. Harper.

The effects of Citizens United were immediate and long-lasting. The nonpartisan organization Open Secrets found that in the two decades before Citizens United, non-party outside groups spent $750 million on campaigns. In the one decade since Citizens United, that number exploded to $4.5 billion – a six-fold increase.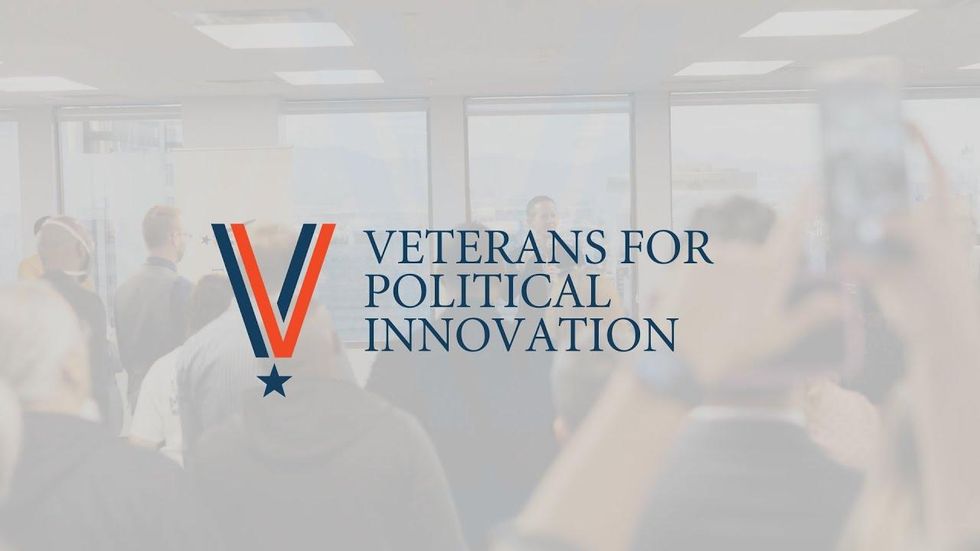 Veterans for Political Innovation is a 501(c)(3) nonprofit with a mission to mobilize veterans and supporters to advocate for election innovations to make our political system less toxic and more competitive.