Steward leadership & sharing a common fate
Welcome to The Fulcrum's daily weekday e-newsletter where insiders and outsiders to politics are informed, meet, talk, and act to repair our democracy and make it live and work in our everyday lives.
---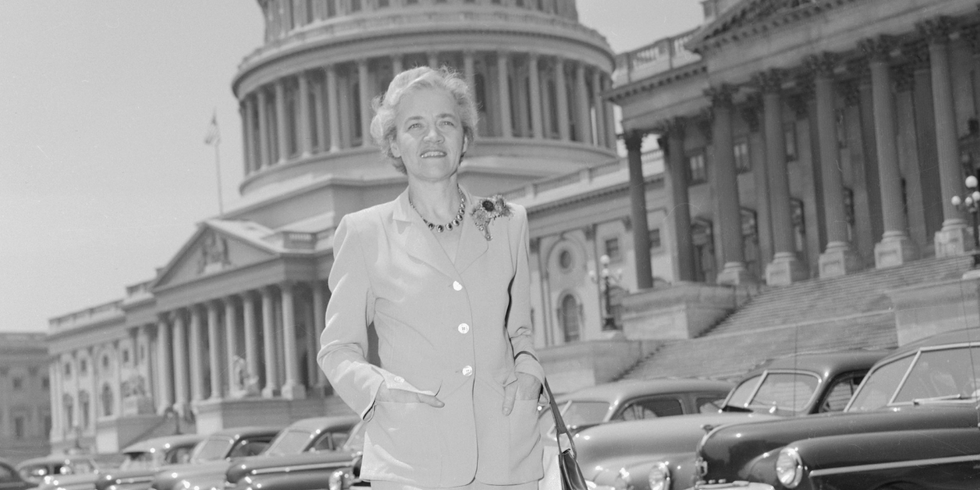 So often we hear that Congress is broken and that reforms are needed to help overhaul the system so that Congress can address the serious problems facing our country. This is no doubt true and many organizations are working to fix this serious problem.

However, even if there is a massive overhaul in the rules of Congress and reforms related to how members of Congress are elected are enacted, Congress and our democracy will still not function effectively unless those who run for office represent a new type of elected leader based on servant leadership principles that are so sorely lacking today.
When community members believe they share a common fate, they are capable of incredible acts of sacrifice, collaboration, and innovation. History pages are lined with examples of American troops going to extraordinary lengths to protect one another – feats made possible because every soldier faced the same threat, relied on the same resources, and shared the same goal. A Special Forces detachment tasked with destroying Russian supply depots deep within East Germany serves as one such example. Despite being assigned a "suicide mission," a member of the detachment recalls that "no one wavered in their commitment to face and deter the Soviet war machine."

The power of a common fate to spur collective action is possible even when the size of the community grows. Minnesotans, for instance, have worked together to provide food, shelter, and opportunity to refugees from around the world – consider that 15,000 Korean adoptees have ended up in Minnesota since the Korean War and that the North Star State is home to the largest concentrations of Hmong, Somali, and Karen people from Southeast Asia in the country. Such extensive support for so many people is simply not possible unless a community collectively decides to take on a common cause.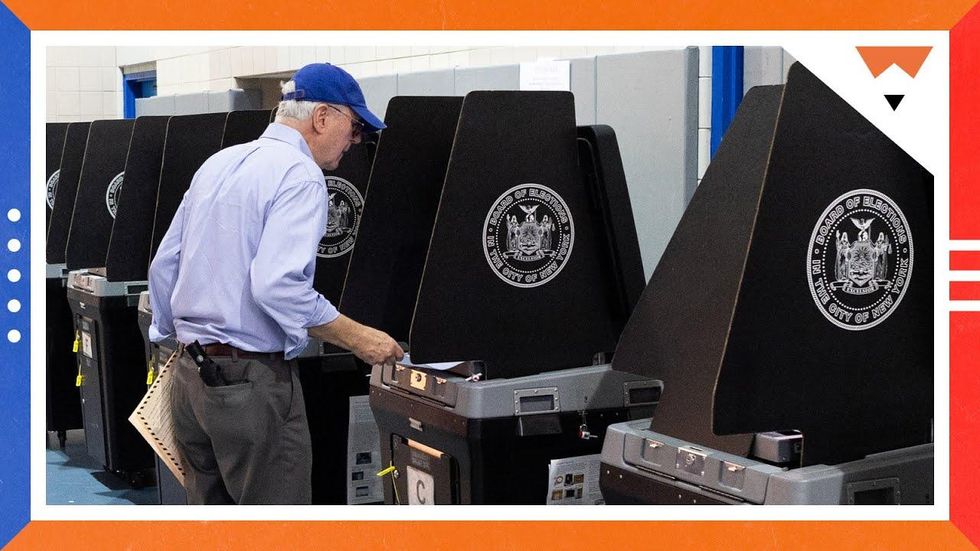 In his new book "Aftermath: The Last Days of the Baby Boom and the Future of Power in America," Washington Post national columnist Philip Bump argues that many of the fissures that the country is facing today — politically, economically, culturally — have to do with the Baby Boomers getting old. In this installment of the FiveThirtyEight Politics podcast, Galen Druke speaks with Bump about what he found.