Supporting election reforms that enable moderation & changing pastimes
Welcome to The Fulcrum's daily weekday e-newsletter where insiders and outsiders to politics are informed, meet, talk, and act to repair our democracy and make it live and work in our everyday lives.
---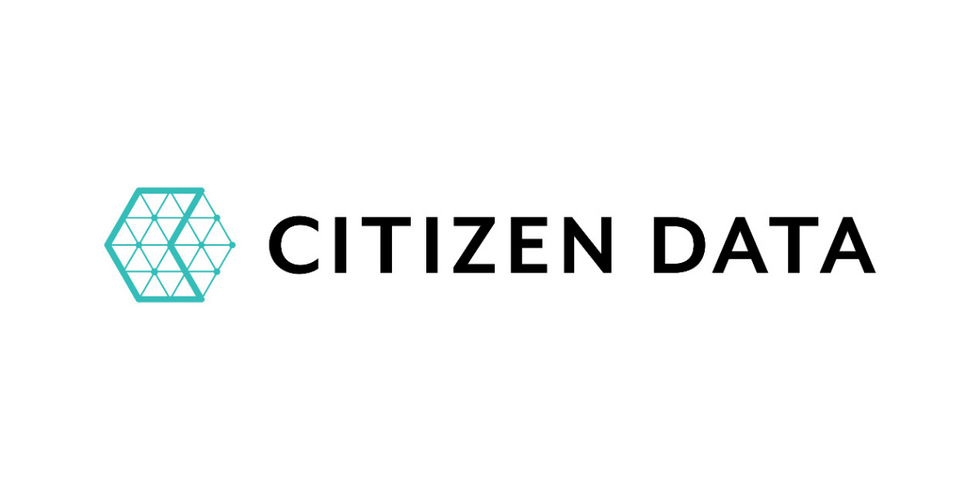 With new information coming out about Fox News' role in advancing election lies, we take this opportunity to look more closely at the lasting impact of election trust on recent elections.

Following a robust analysis of available data and insights detailed in my company Citizen Data's latest Political Impact Report, we found that while many prominent election deniers did lose in key races in 2022, the threat of election denial remains pervasive. Yet, hope remains for pro-democracy advocates as the breadth of midterm data demonstrates the potential efficacy of electoral reform efforts on curbing candidate extremism.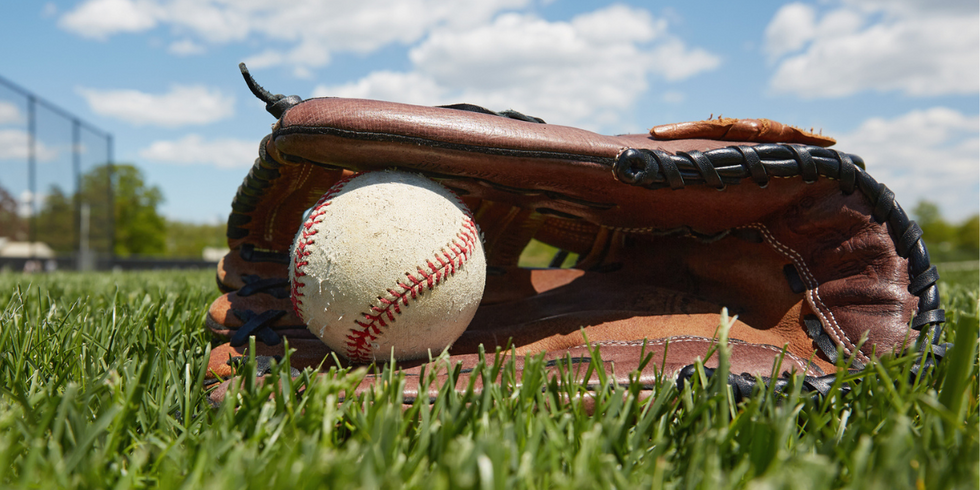 Framing America's longstanding love affair with baseball, Rabbi Solomon Schechter once asserted: "In order to be a success in the American rabbinate, you must be able to talk baseball." While these words from the head of the Jewish Theological Seminar a century ago may be apocryphal, their impact is unequivocal. By the twentieth century baseball had become an integral part of Americana. Baseball metaphors pervade our speech today and a simple game of catch between father and son still represents the quintessential moment of familial bonding.

A century later, however, baseball is no longer America's pastime, as reflected by a significant drop in ratings. And despite several attempts at rule changes – including larger bases introduced during Spring Training - to lure fans back, it is clear that baseball has lost its luster.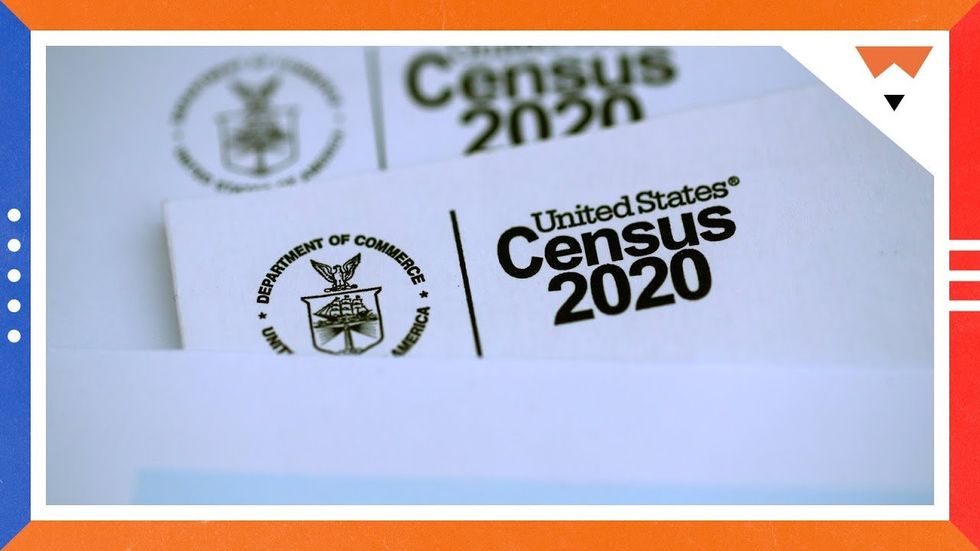 The U.S. Census may be the most consequential data set in America. It determines how political representation is apportioned in Washington and how trillions of dollars in federal funding are allocated. But the data contained in the Census shouldn't always be taken at face value. In this installment of the FiveThirtyEight Politics podcast, Galen Druke speaks with historian Dan Bouk about his book, "Democracy's Data: The Hidden Stories in the U.S. Census and how to Read Them."