Taking turns following and leading & traversing the great divide
Welcome to The Fulcrum's daily weekday e-newsletter where insiders and outsiders to politics are informed, meet, talk, and act to repair our democracy and make it live and work in our everyday lives.
---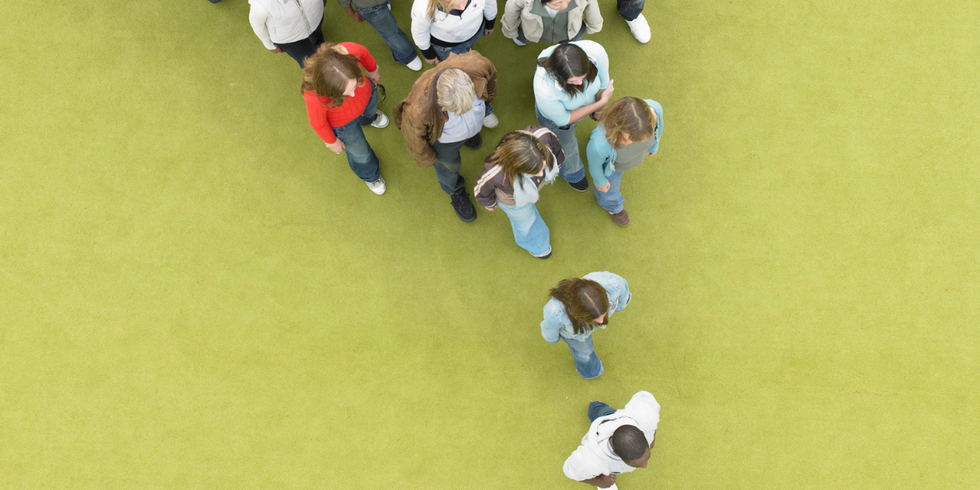 How would you describe the constituency of healthy self-governance? It should be all of us, right? Those of us who are crazy in love with the process of democracy may not be the popular kids we think we should be.

For a democratic republic like ours in the United States to function and survive we need citizens to be involved; and involved means more than just voting. Yet deep into my career in the strengthening democratic values and norms movement, I've come to realize far too few citizens are standing up for the practices and principles of democracy; leaning into respectful deliberation for nuanced and best-possible solutions.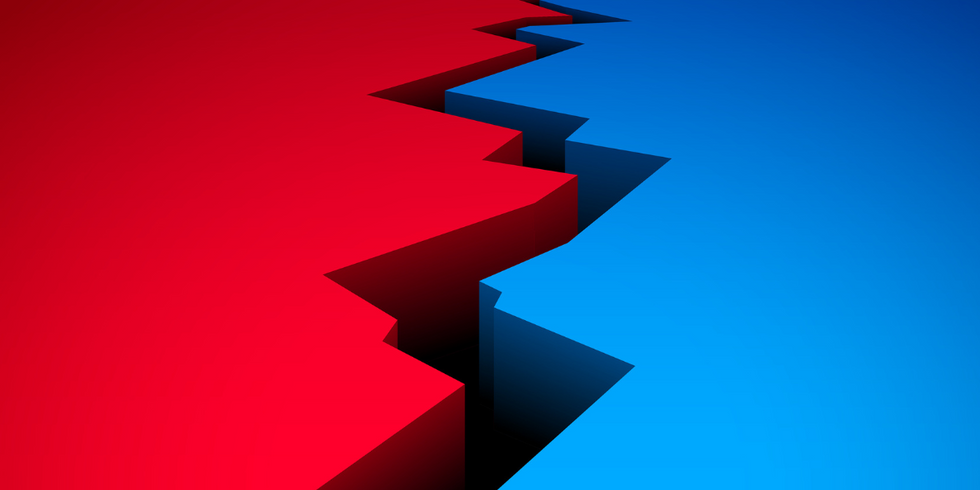 I think we're missing something in our thinking about the great divide.

What we have overlooked or denied as we stare at the lack of unification in our world, is our individual responsibility in fueling divisiveness.
In America we shun anyone different than us, or judge and yell at those who disagree with our views. We resist working through conflict with loved ones, gossiping about them or swearing at them under our breath instead.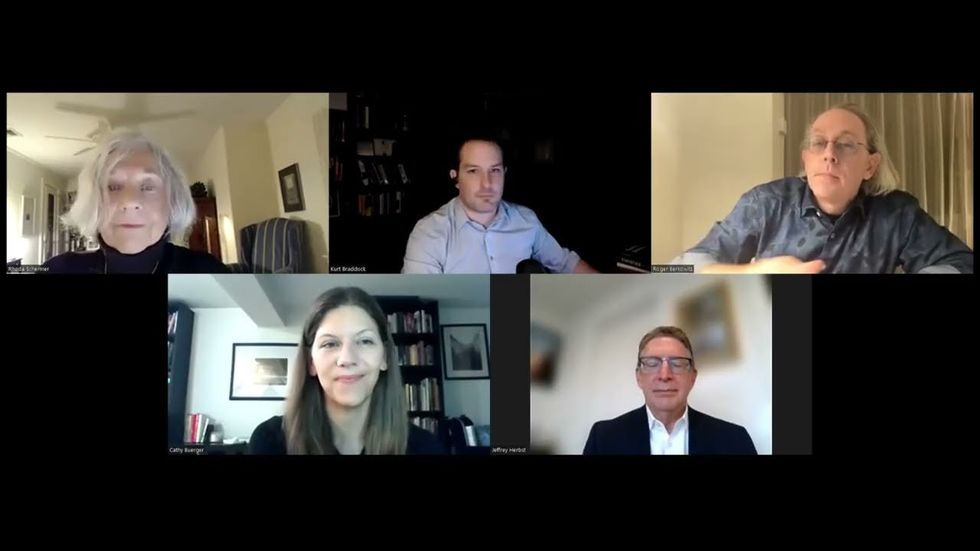 Antisemitism has again reared its ugliness. Jews have experienced antisemitism throughout history on a spectrum from everyday slights to genocide. Today, old misconceptions are propelled by social media and controversies over Israel. A small minority, Jews have been an easy target and scapegoat for provoking anger and hatred by those motivated for power and influence.
Plagued through history's continuation of myths about Jews, how do we come to understand that scapegoating others ultimately undermines democracy? What would be a road map to change?