The crook and the fumbler & pragmatism is the way forward
Welcome to The Fulcrum's daily weekday e-newsletter where insiders and outsiders to politics are informed, meet, talk, and act to repair our democracy and make it live and work in our everyday lives.
---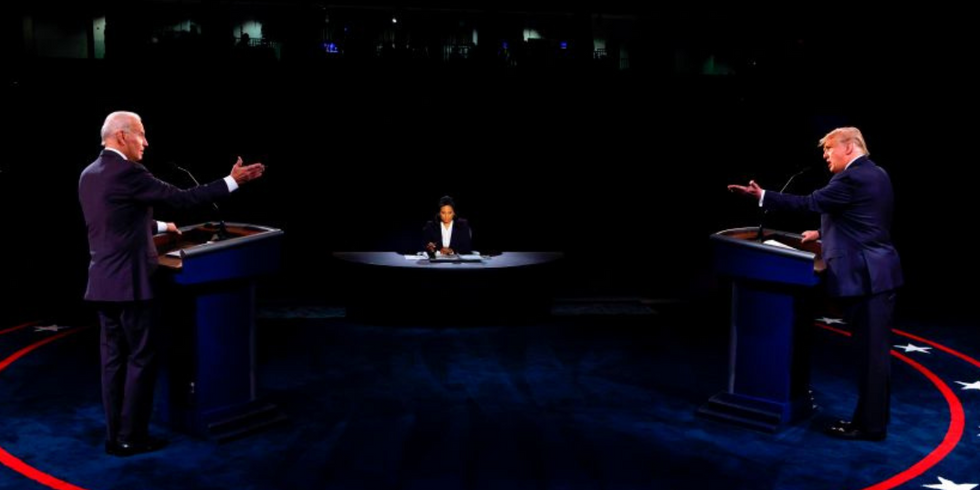 Democrats who had been gleefully lapping up the unfolding story of what they hoped would be Donald Trump's impending indictment for absconding with of hundreds of classified documents after he left the White House have been brought up short by the revelation that Joe Biden, albeit on a much smaller scale, might have done precisely the same thing. In the wake of that disclosure, Democrats have, predictably, been scrambling to draw a distinction between the episodes, while Republicans, predictably, are chortling "gotcha." Each is correct, depending on how the facts are viewed.

Legally, the two incidents are certainly different. In Trump's case, he intentionally packed up a trove of the nation's most secret material, had it shipped off to Mar a Lago, and then stored it in a manner akin to a family hanging on to old photo albums. Then, rather than simply return the material when asked to do so, he first had his minions lie about the extent of his pilferage and, after ignoring numerous official requests for the documents' return, forced the Justice Department to obtain a warrant and then conduct an early morning raid to search Trump's office and residence.
Even as the world has grown smaller due to the Internet and the World Wide Web, and even as climate change and the Russia-Ukraine war bring international issues to our iPhones and televisions every day, it is still the case that Americans have deep isolationist and idealistic streaks that are central to our national identity.

Our isolationism and idealism are in many ways two sides of our national pendulum: one side of us stays out of global affairs, our President Washington side, and one side of us tries to make the world safe for democracy, our President Wilson side.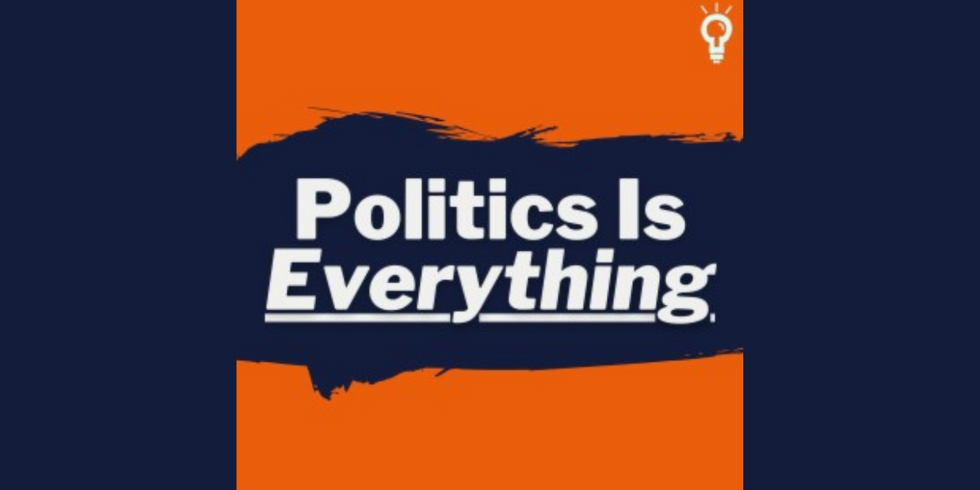 The biggest impact of the House Select Committee to Investigate the January 6 Attack was on public understanding to realize that it wasn't just a single day, says Luke Broadwater, a Congressional reporter in the Washington bureau of The New York Times.
Broadwater has written hundreds of articles covering the causes and consequences of the January 6, 2021 attacks on the U.S. Capitol and the House Select Committee's investigation.