---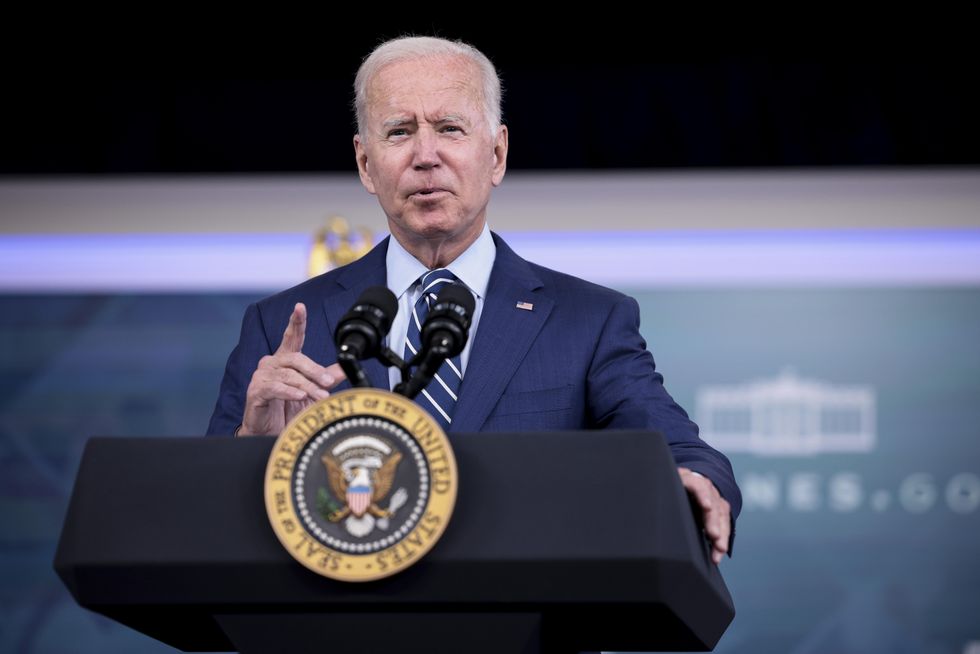 Sara Swann
While federal electoral reform legislation languishes in Congress, the executive branch is taking small but significant steps toward promoting access to the ballot box.

In March, President Biden issued an executive order asking federal agencies to evaluate how they can, within their purview of the law, encourage voter registration and participation. The deadline for agencies to submit their proposals was Sept. 23, and this week the White House announced the first set of plans.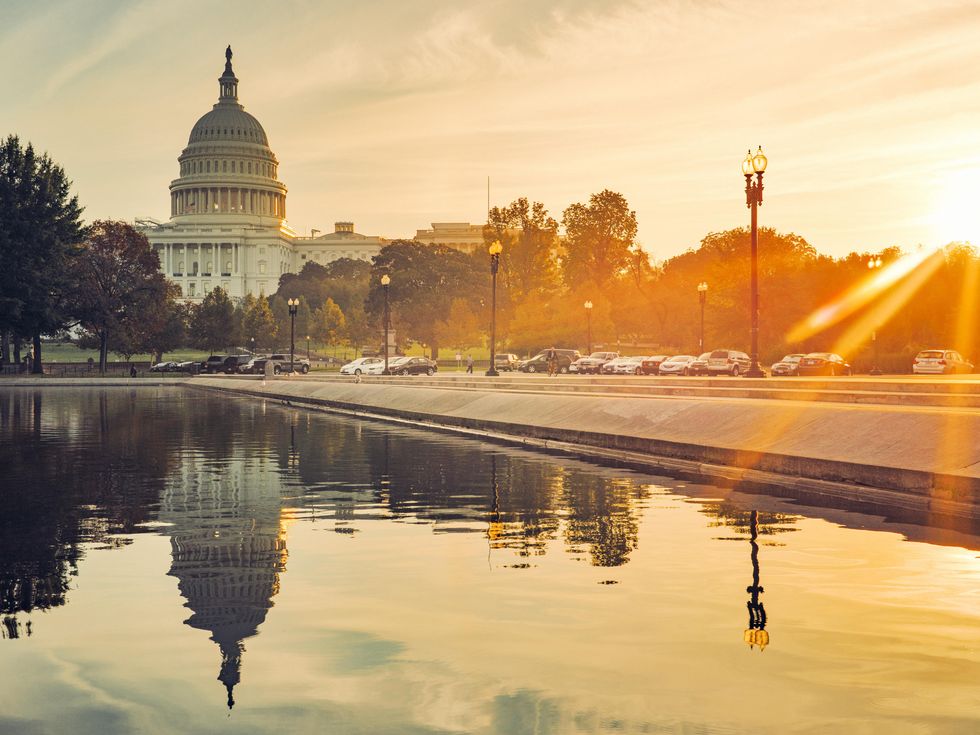 Debilyn Molineaux
Molineaux is co-publisher of The Fulcrum and President/CEO of the Bridge Alliance Education Fund.
---
Who can honestly say they are satisfied with the government? Government is an easy target for our angst and woes. We pay taxes, but what do we get for it? Seems like an endless and hopeless customer service failure. But the government isn't doing anything to us. The government is us, argues Molineaux, co-publisher of The Fulcrum and President/CEO of the Bridge Alliance Education Fund.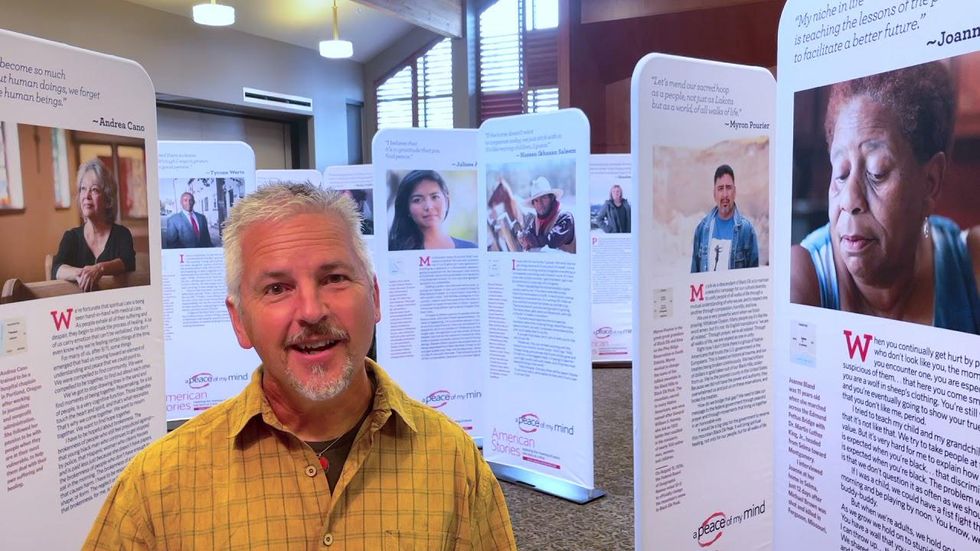 Our Staff
In this edition of #ListenFirstFriday, we hear from John Noltner who shares stories of hope, healing and transformation in overcoming the differences that divide us as a nation.
Today, The Fulcrum is introducing a new biweekly advice column entitled, "Ask Joe."
In the divided political and social worlds we live in, tensions are often high in the workplace, in online conversations, at family gatherings, and even amongst friends.
Whether they rise to conflict, or fester beneath the surface, these tensions can impact you and everyone you know.
The "Ask Joe" column is dedicated to exploring the best ways to transform tensions and bridge divides. Our resident advice columnist, conflict resolution specialist, author, and Fierce Civility Project founder Joe Weston is here to answer your questions in order to resolve tension, polarization, or conflict.
To Ask Joe, please submit questions to: AskJoe@Fulcrum.us.
Let's kick things off with a question about trust in institutions:
Dear Joe,
I have friends who distrust the media, the government and corporations. But for some reason, they believe videos on YouTube or from other individuals and many conspiracy theories. These friends are super smart. Like, genius level IQ. And the depth of research they do far exceeds the time I have to examine and apply my own reasoning.
I have more trust in the media and government, less in corporations. So I believe more of what I hear in my day-to-day life, and spend a lot less time online. How can we discuss current affairs and such, without me feeling stupid and judging them as crazy?
Frustrated and Confused