---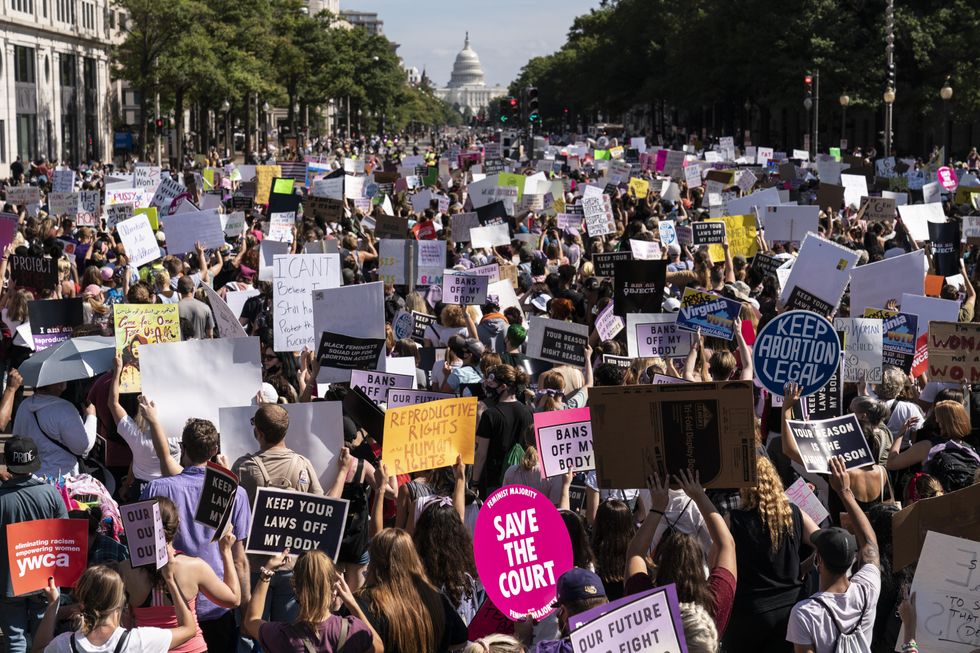 Sara Swann
With the midterm elections just over a year away, two issues are top of mind for voters: Covid-19 and abortion, recent polling found.

Texas' new ban on abortions after six weeks of pregnancy has sparked protests in the Lone Star State, as well as nationwide. The new law is also galvanizing some voters, mainly Democrats and women of color, to participate in the 2022 elections, according to a survey released Monday by All In Together, a nonpartisan nonprofit that encourages civic and political engagement among women.
The pandemic is also an issue of high importance for voters, as more than 700,000 Americans have died from Covid-19. While Democrats and independents indicated the coronavirus was the most important issue to them, Republicans rated it as third most important, behind national security and rising prices.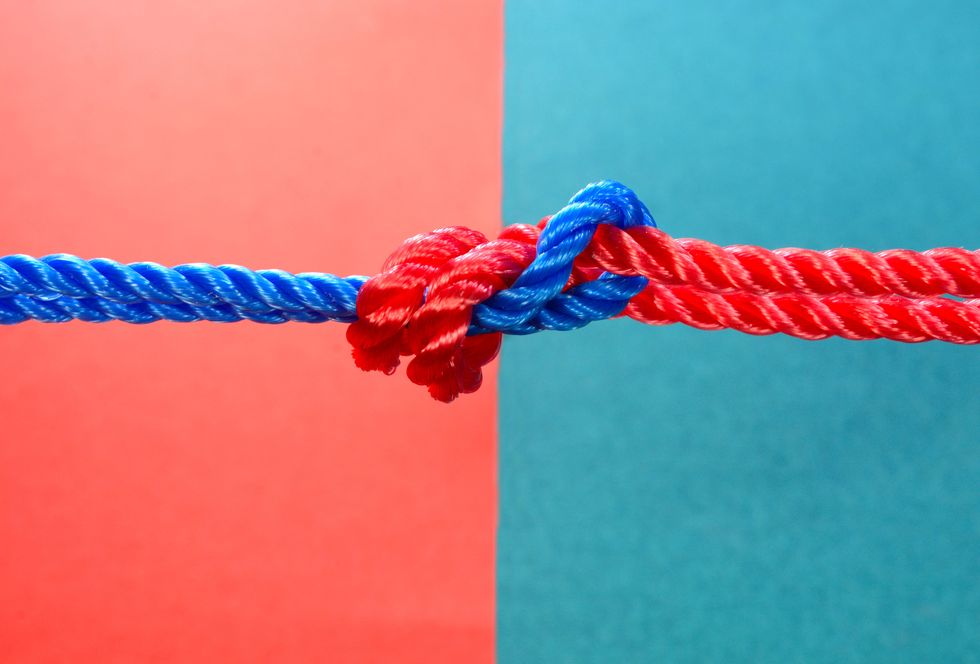 Rob Stein
The dawn of the third decade of the 21st century has ushered in an age of hyperanxiety.

On every continent, and in virtually every country, conventional wisdoms are being shredded. Changed circumstances and altered conditions are the predominant constants. Clarity about the future is obfuscated in the fog of cultural, economic and political upheaval. Certainty is primarily the refuge of extremists across the cultural and political spectrum.
This toxic stew threatens personal mental health, social and political cohesion, security, justice and prosperity everywhere, and the very foundations of civilization, argues Stein, an organizational and political strategist who has worked with dozens of for-profit, not-for-profit and political and public sector organizations over the past 50 years.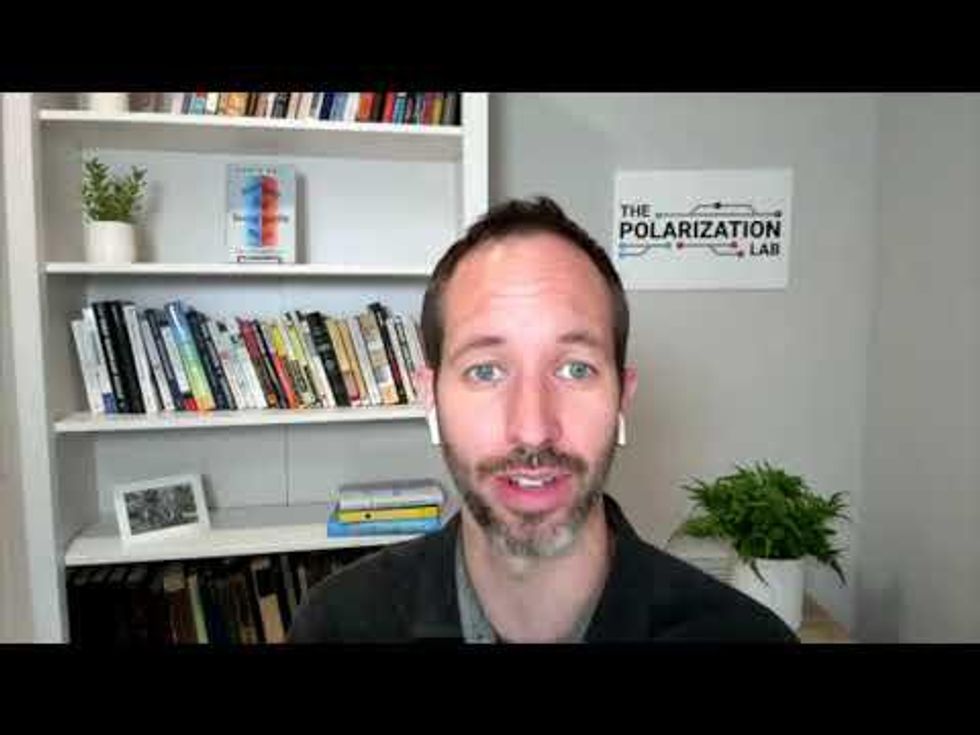 Our Staff
Social media has become a prism that distorts our identities, empowers status-seeking extremists, and renders moderates all but invisible. The Braver Angels podcast speaks with Duke professor Christopher Bail about his new book, Breaking the Social Media Prism, which challenges many common myths and reveals that the solution to political tribalism lies deep inside ourselves.