---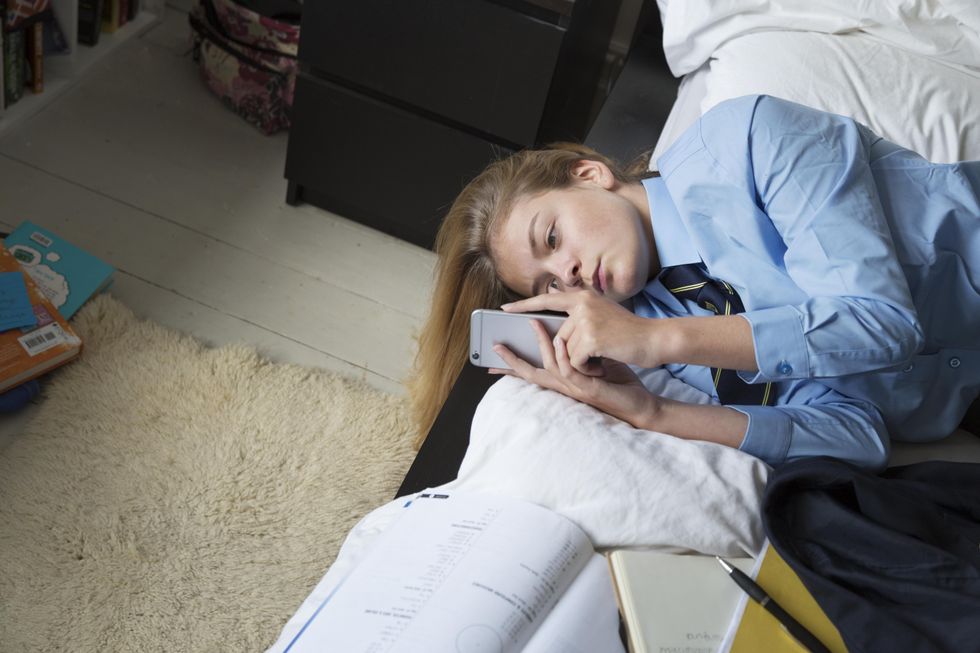 Jean Twenge
Right at the time social media became popular, teen mental health began to falter. Between 2010 and 2019, rates of depression and loneliness doubled in the U.S. and globally, suicide rates soared for teens in the U.S. and emergency room admissions for self-harm tripled among U.S. 10- to 14-year-old girls. Social scientists like myself have been warning for years that the ubiquity of social media might be at the root of the growing mental health crisis for teens.

Yet when Facebook CEO Mark Zuckerberg was asked during a congressional hearing in March to acknowledge the connection between social media and these troubling mental health trends, he replied, "I don't think that the research is conclusive on that."
Just six months later, The Wall Street Journal reported that Facebook had been doing its own research for years on the negative effects of Instagram, the company's photo-sharing app popular with teens and young adults. Six internal documents summarizing the research, leaked by a whistle-blower, were posted in full on Sept. 29, 2021.
The details in the 209 pages are revealing. They suggest not only that Facebook knew how Instagram could be harmful, but that the company also was aware of possible solutions to mitigate those harms. Facebook's own research strongly suggests that social media should be subject to more stringent regulation and include more guardrails to protect the mental health of its users.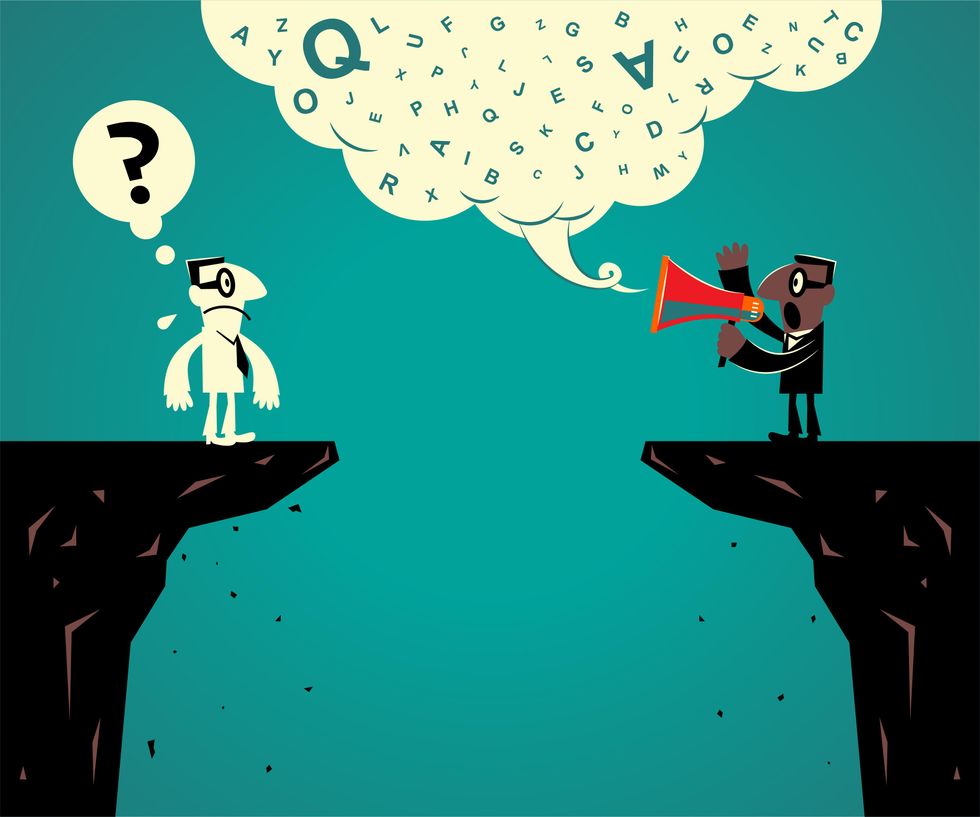 Lucero Cantu
When the words we use to discuss the biggest problems of our life do more to confuse than inform, it's not a mystery as to why something like climate action has stalled for decades, writes Lucero Cantu, digital director at the American Conservation Colation.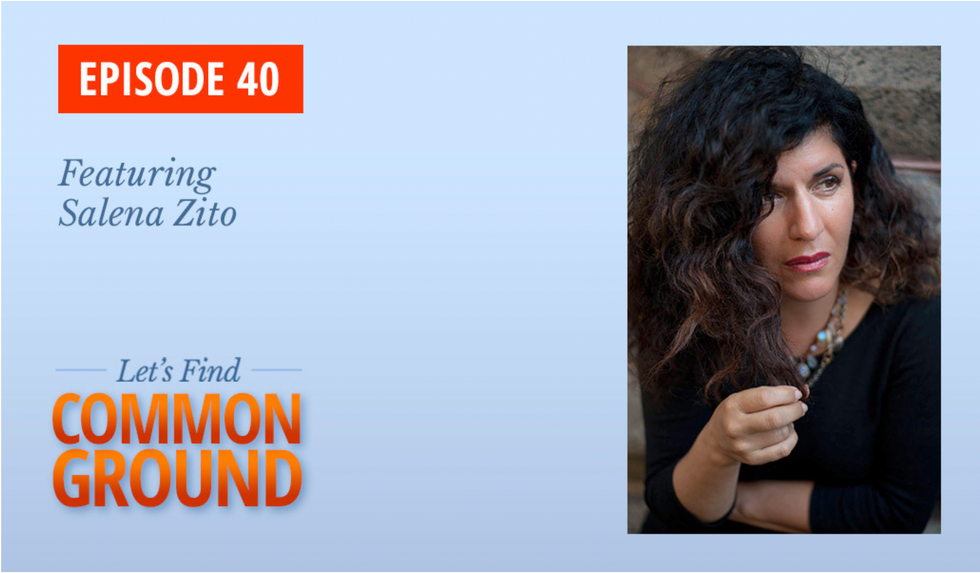 Our Staff
In this episode of the Let's Find Common Ground Podcast, we learn more about the perspective of voters in rural communities featuring Salena Zito.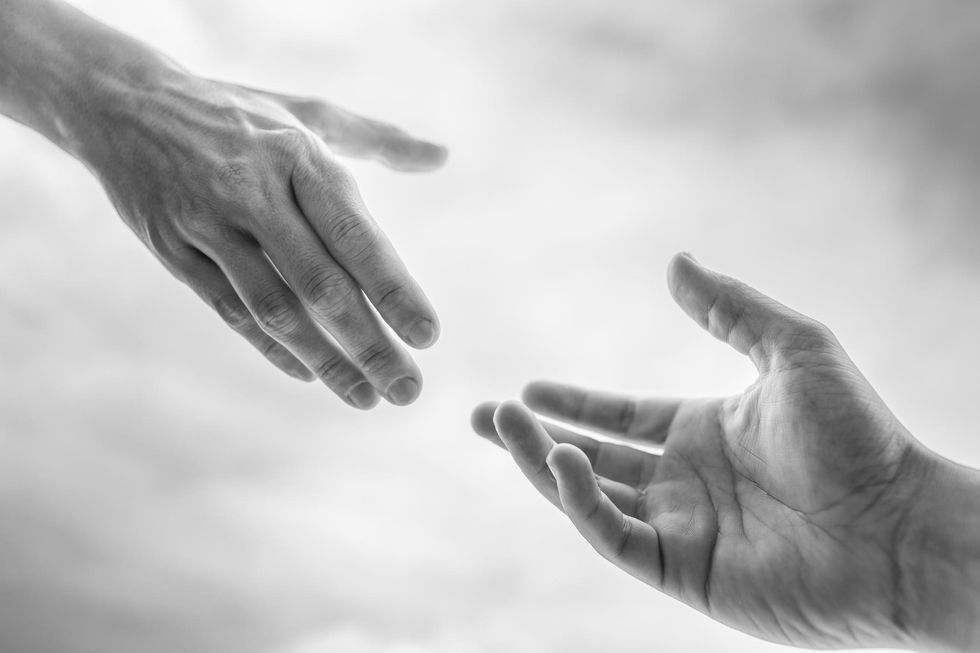 Charlotte Vaughan Coyle
This may well be Jesus' most difficult expectation: "Love your enemies, do good to those who hate you, bless those who curse you, pray for those who abuse you. ... Do to others as you would have them do to you" (Luke 6). "Love your neighbor" is tough enough, but "love your enemy" pushes me beyond my human ability, writes Charlotte Vaughan Coyle, a retired minister who writes about the intersections of faith, culture, and politics.