Inspectors general help make government function more efficiently and effectively, but more than a dozen of those independent watchdog offices lack permanent leadership.

President Biden announced last week his intent to nominate three people to fill some of the vacancies. One of the nominations is for inspector general of the Export-Import Bank, a position that has been vacant since June 27, 2014. At 2,664 days and counting, that is currently the longest-running vacancy for an IG role.
Some of these vacancies were created when former President Donald Trump fired or replaced six inspectors general in quick succession last year. Government ethics groups at the time said this unprecedented action undermined indepdendent federal oversight.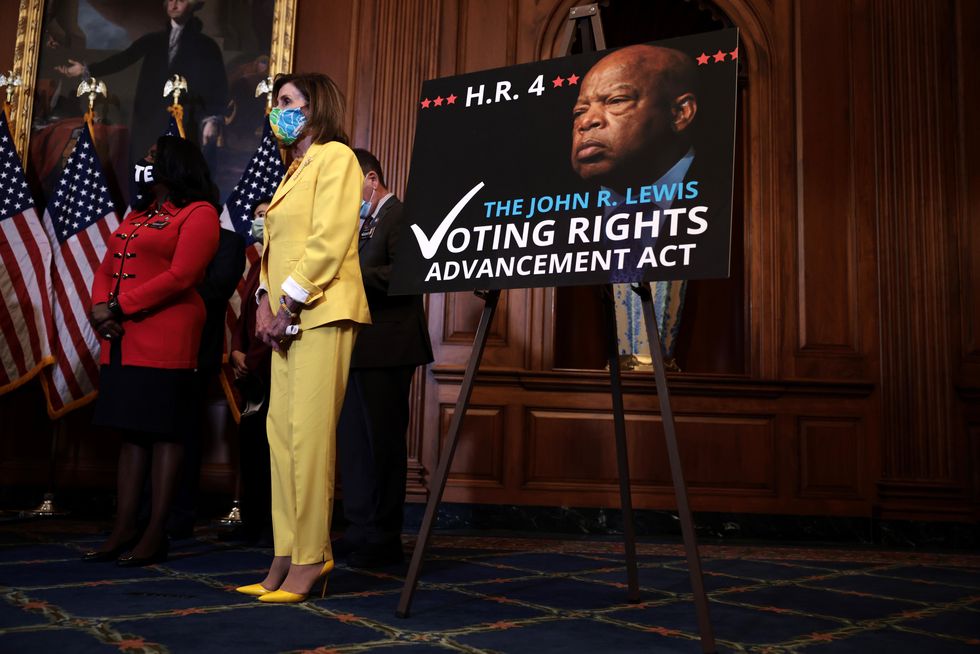 Democracy advocates must go beyond prophesying doom and do the hard work of envisioning, and championing, a path forward, writes Eliza Newlin Carney, journalist and founder of The Civic Circle.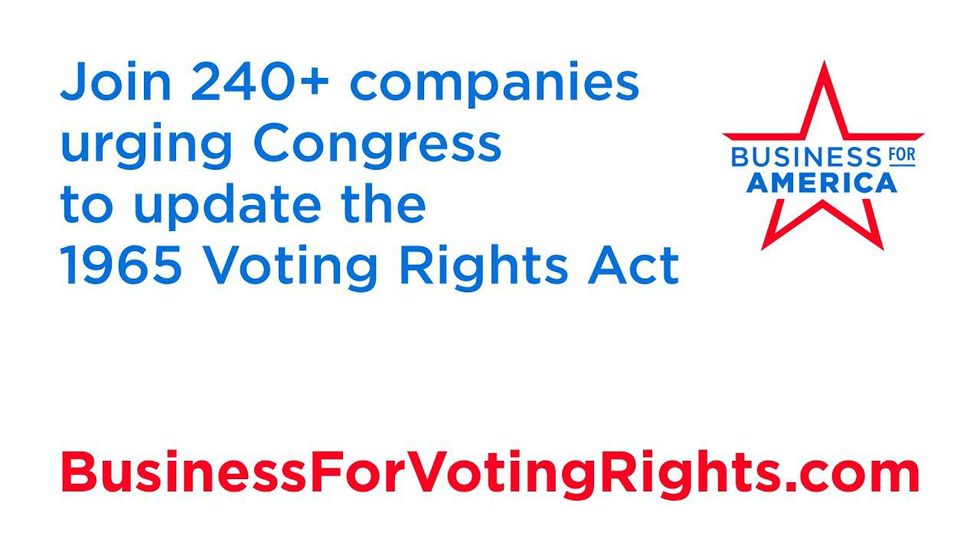 On October 5, 2021, the John Lewis Voting Rights Advancement Act was introduced in the U.S. Senate. Business for America and its member companies are proud to support this legislation to ensure that voting rights are protected for all eligible Americans. In 1970, 1975, 1982, and 2006 the Voting Rights Act was reauthorized with overwhelming bipartisan support.