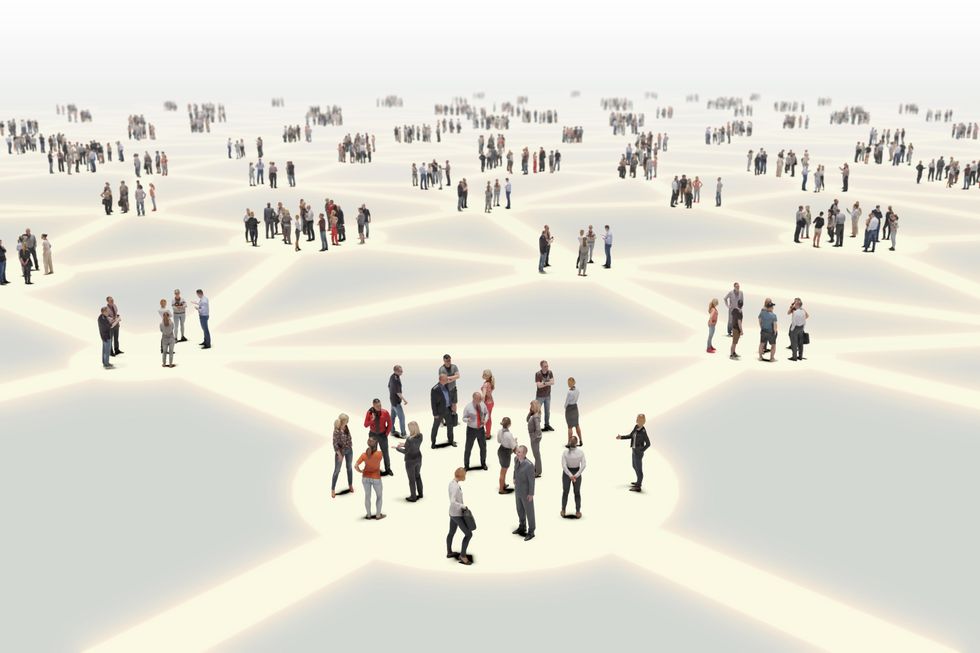 Coalition building is the bread and butter of the democracy reform movement. Working together helps organizations expand their reach and grow momentum for change.

A recent example of this collaborative nature is the merger, announced Tuesday, between Civic Nation, a civic engagement nonprofit, and We The Action, a community of more than 41,000 lawyers who offer pro bono services to address issues that include voting rights, racial justice and immigration.
Civic Nation houses several initiatives started during the Obama administration or by Barack and Michelle Obama themselves after they left the White House. We The Action will join the nonprofit as its seventh venture, alongside initiatives like It's On Us and When We All Vote.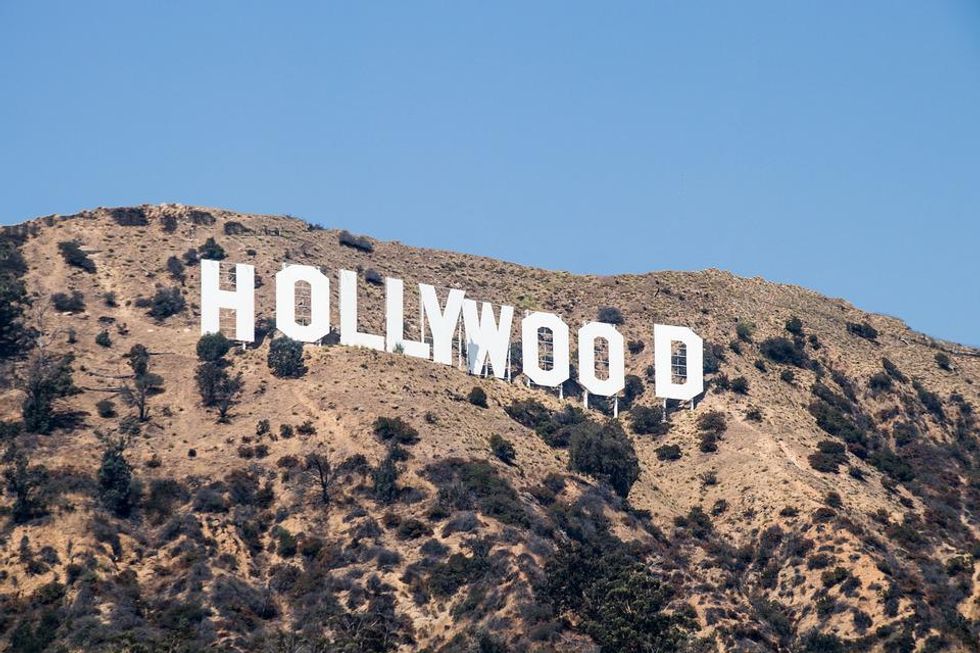 We need to continue identifying untapped opportunities for widespread and dramatic impact on the problem of toxic polarization. Popular entertainment is one such opportunity, writes Ann Reidy, director of operations for the Civic Health Project.
The primary election has become the primary problem in this country. What does it say about a country where the very women and men who don our nation's uniforms are among those whose participation in our political process is so structurally limited? Todd Connor, chief executive officer of Veterans for Political Innovation, offers a solution.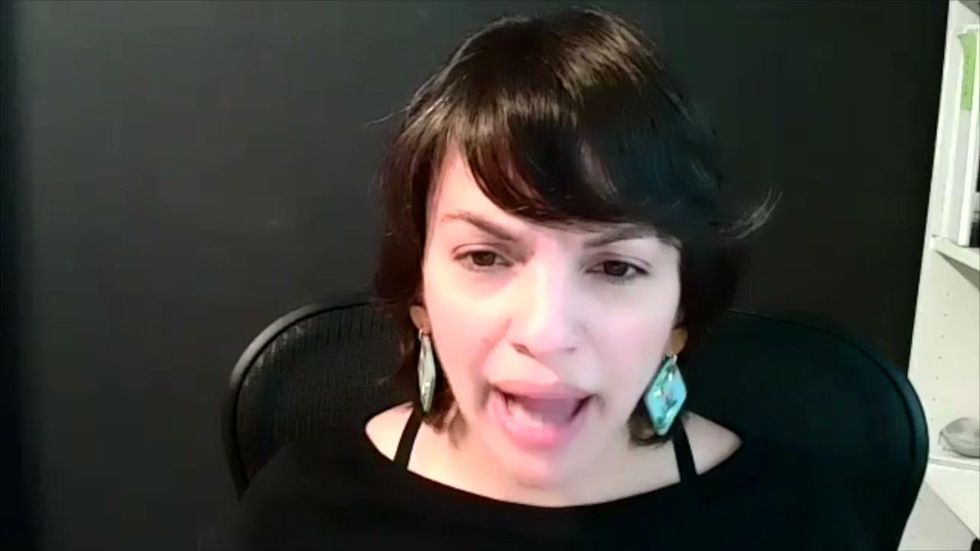 Barbara Thomas is a lifelong liberal. Rick Hotchner is a committed conservative. As a couple, they are one of a dwindling number of politically mixed marriages between Democrats and Republicans in America. On this episode of the Braver Angels podcast, they discuss their enduring relationship as a model for our divided country.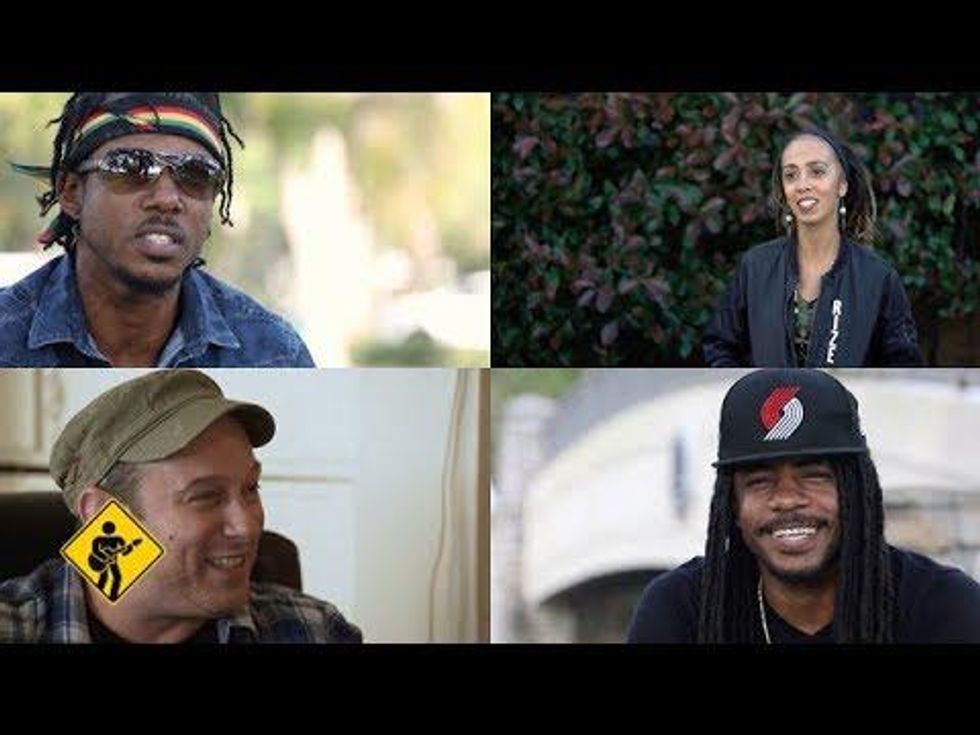 Check out this video and see if you feel the power of the positive message of the Playing For Change Band's message that "No matter who you are or where you come from, we are all united through music."