---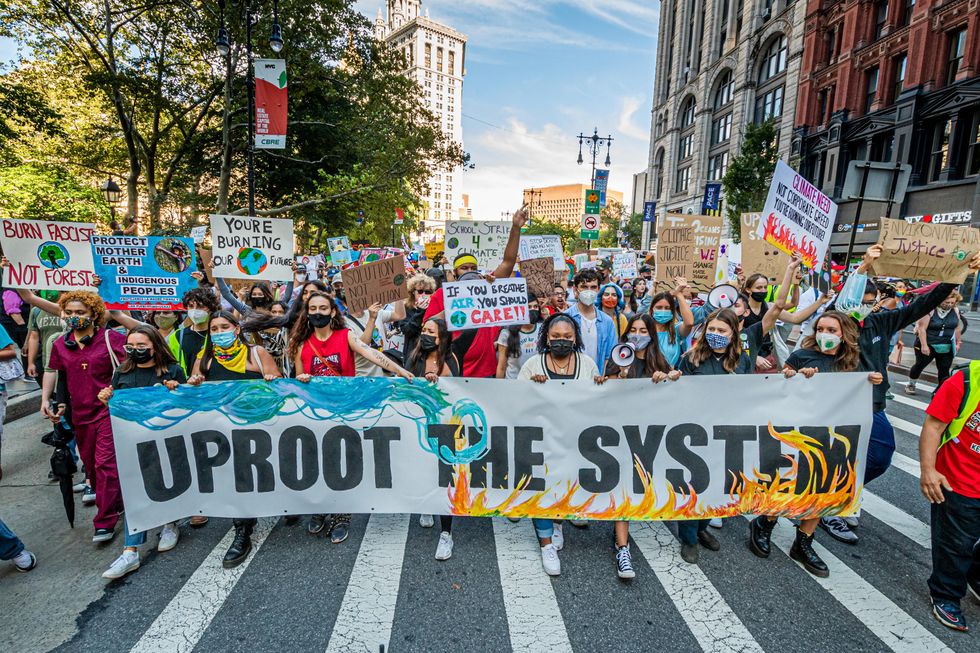 Sara Swann
The 2020 election not only saw a significant increase in youth voter turnout, but also prompted more young people to become active in social movements. However, continued growth will require additional support in the form of resources and collaboration, researchers found.

Half of people under 30 voted in last year's election — up from 39 percent in 2016, according to research from the Center for Information and Research on Civic Learning and Engagement at Tufts University. And more than a quarter of Americans ages 18-24 reported participating in at least one march or protest last year — a big jump from just 5 percent of young people in 2016.
The rise in both youth activism and youth voter turnout in 2020 led CIRCLE researchers to examine how the two trends connect. They found that young people who participated in social movement organizations gained more knowledge about the electoral process and voting rights.
Dave Anderson
The current legislative dysfunction is not a battle between two men in the Senate but rather a conflict involving a number of powerful women in both chambers, writes Dave Anderson, who has taught at five universities and ran for the Democratic nomination for a Maryland congressional seat in 2016.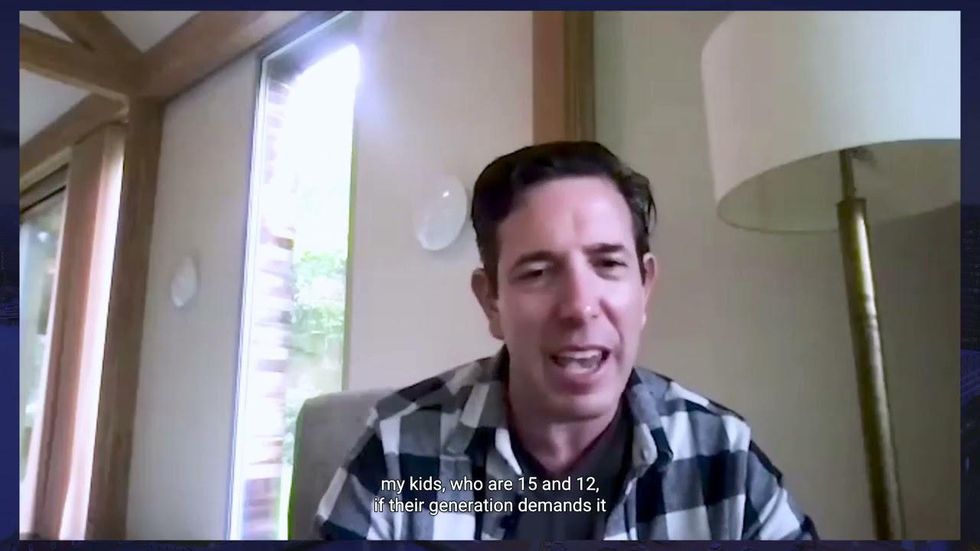 Our Staff
Bradley Tusk is the founder of Mobile Voting Project, which uses technology to make voting more accessible for many voters. The interview is part of "Repairing America's Broken Democracy," a collaboration between the Bridge Alliance and CityBiz.