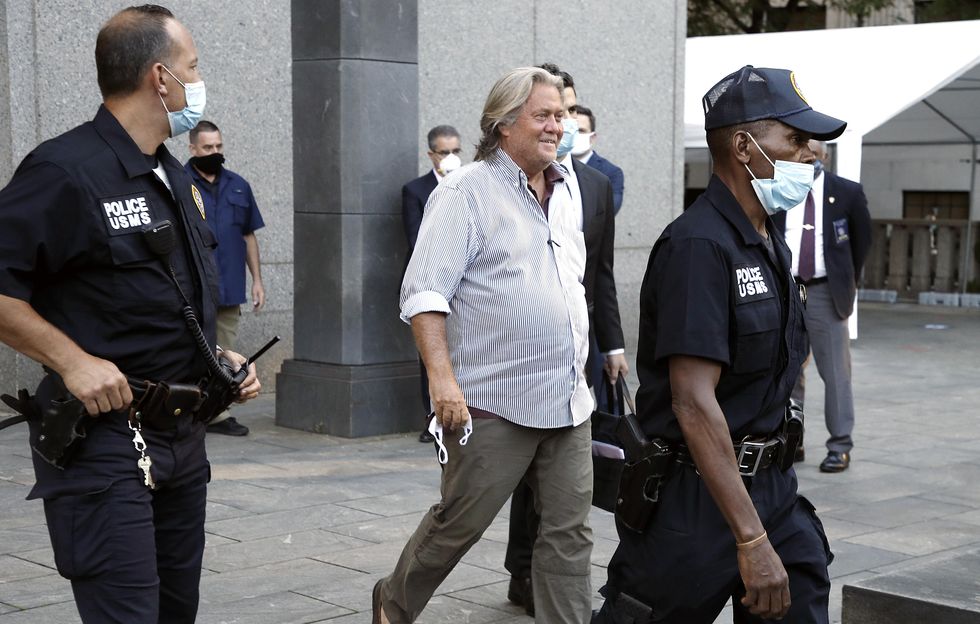 Kirsten Carlson
The House committee investigating the Jan. 6 attack on the U.S. Capitol is tasked with providing as full an account as possible of the attempted insurrection. But there is a problem: Not everyone is cooperating.

As of Oct. 14, 2021, Steve Bannon, a one-time aide to former President Donald Trump, has stated that he will not comply with a committee subpoena compelling him to give testimony. Bannon's lawyers have said their client is not acting out of defiance; rather, he is following the direction of Trump, who, citing executive privilege, has told Bannon not to produce testimony or documents.
Either way, Bannon now faces the prospect of criminal contempt charges.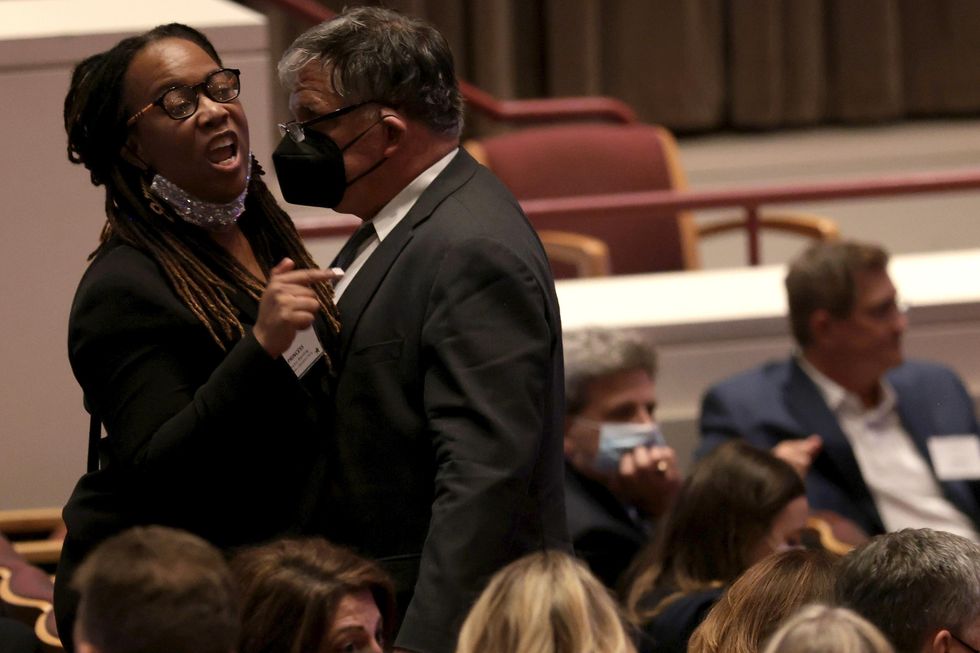 Jared Alper
By creating an election system designed to discourage and disadvantage independent candidates, the major parties have left millions of politically homeless voters without a representative voice, argues Jared Alper, founder of Common Sense Strategies Group.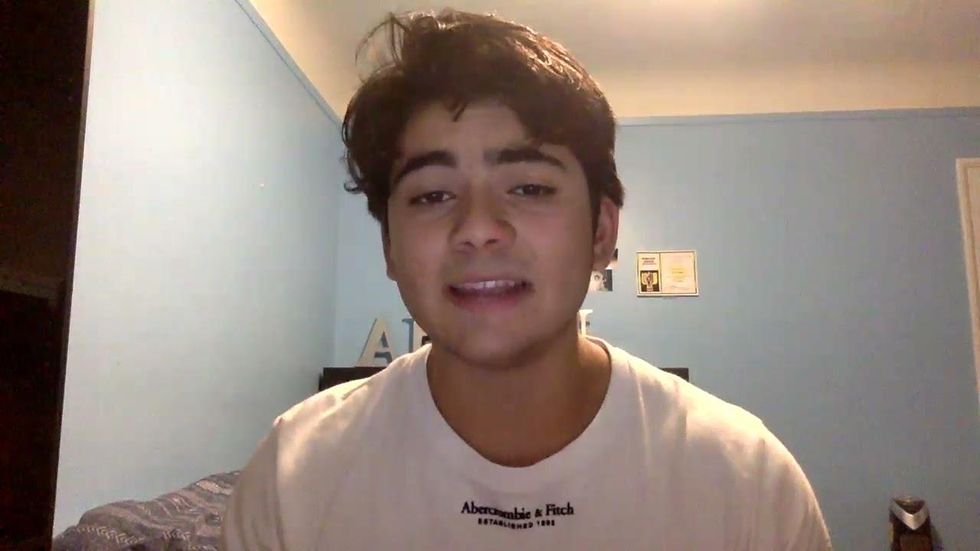 Our Staff
In this edition of #ListenFirstFriday, the 17-year-old founder of YAP Politics discusses efforts to bridge the polarizations between political affiliations.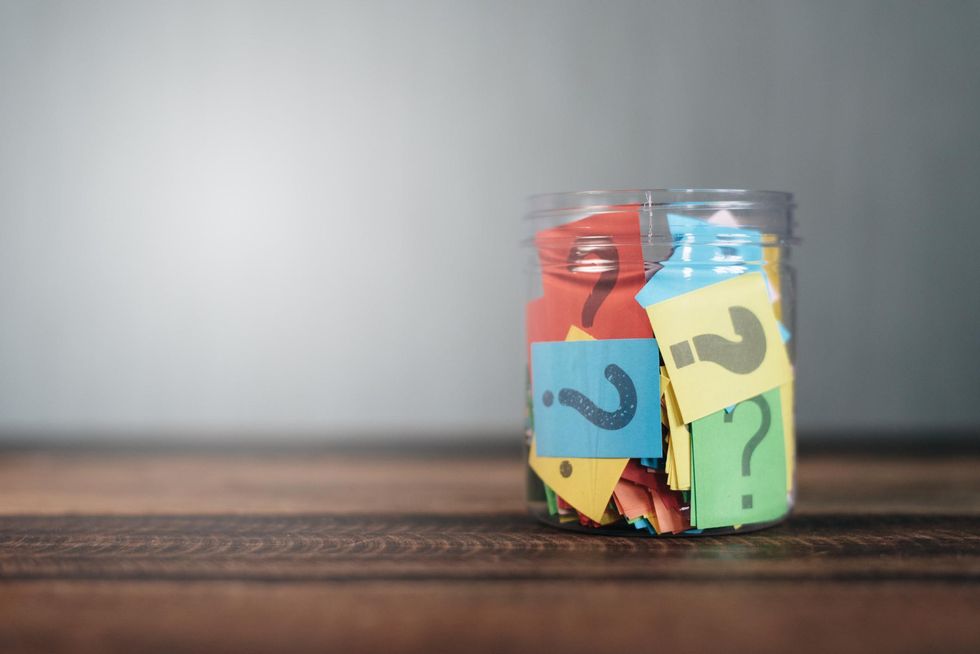 Joe Weston
Joe, thanks for your column.
I've just moved to a new area, and by the looks of the yard signs around here I'm guessing it's pretty "red" overall.
Since I'm a democratic socialist, but also a person who wants to respect others and build bridges, my outreach idea with the neighbors was to go with the classic "bring a baked good to their house and introduce myself" thing. From there, I was just going to focus on common values if polarized topics come up, and hope for the best.
Do you see a more proactive approach? Or got any ideas for bridge building when the relationship is brand new?
Thanks again,
New-to-Rural B.