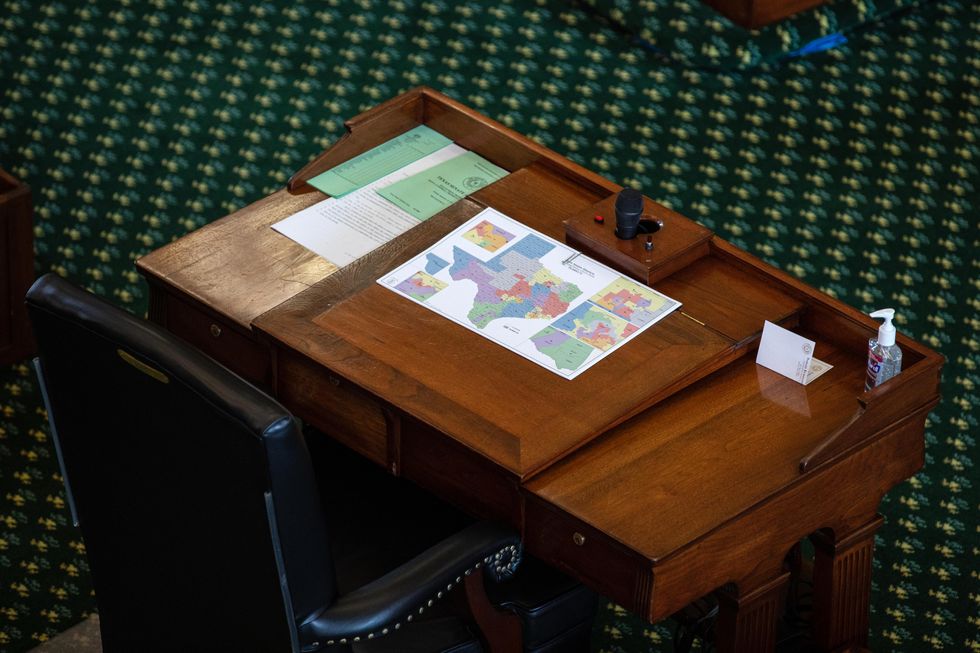 Sara Swann
The GOP-majority Texas Legislature approved new maps for Congress and the state Legislature this week, and the first lawsuit has already been filed — before any maps have been finalized.

Latino voting rights advocates filed the first federal lawsuit on Monday, claiming the districts drawn and approved by Texas lawmakers discriminate against Latinos by diluting their voting power and therefore violating the Voting Rights Act. Republican Gov. Greg Abbott is expected to sign the new maps into law in the coming days.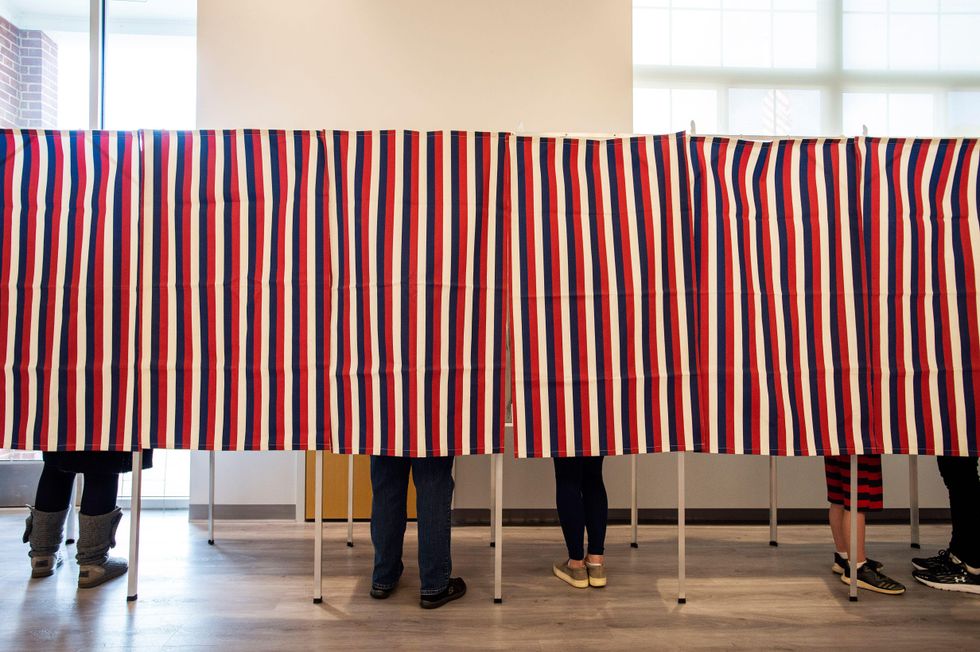 Jennifer Walker Thomas
Protecting the vote should be our primary national priority, superseding all others, and our senators have a civic obligation to provide that protection, writes Jennifer Walker Thomas and Emma Petty Addams, co-executive directors of Mormon Women for Ethical Government.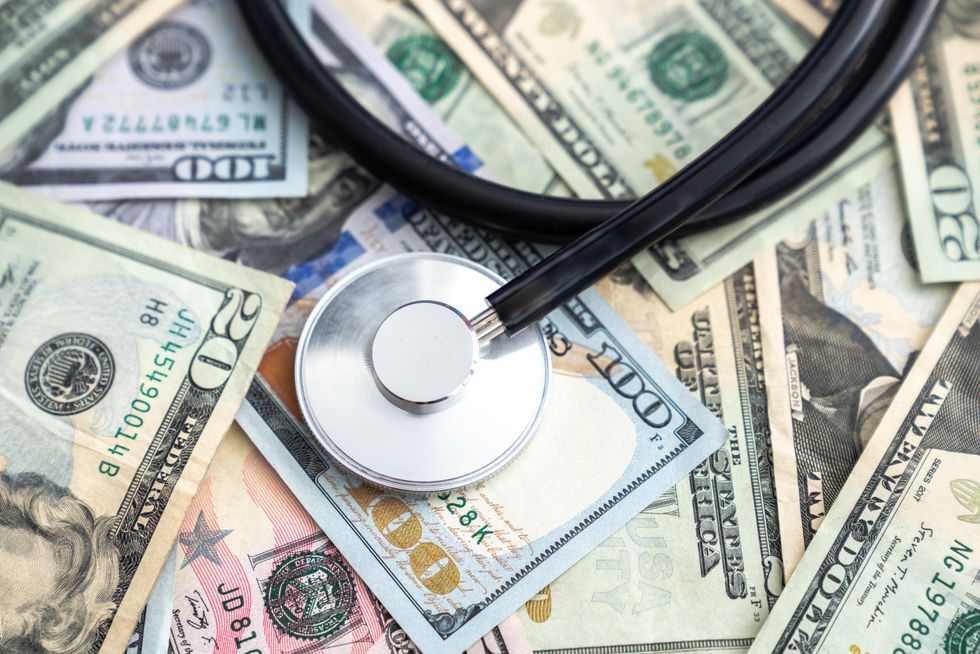 Robert Pearl
Americans spend twice as much on medical care as their international counterparts in exchange for rock-bottom clinical outcomes, writes Robert Pearl, clinical professor of plastic surgery at the Stanford University School of Medicine and a member of the faculty at the Stanford Graduate School of Business.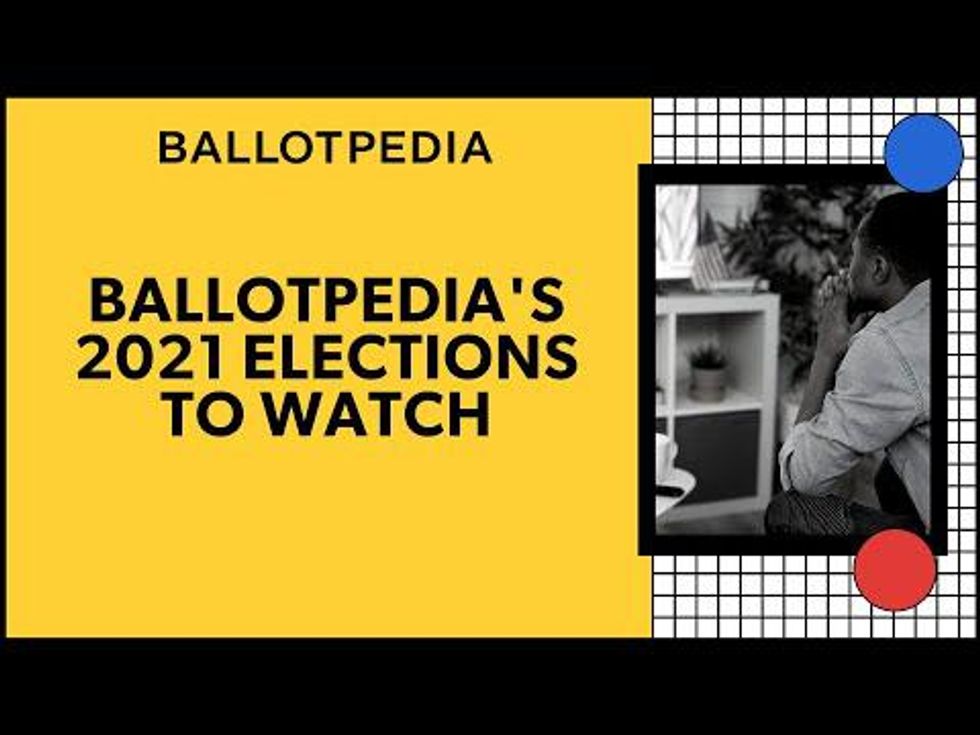 Our Staff
Ballotpedia is keeping a close eye on elections across the country as we head towards November 2nd. Watch this briefing to learn about some of 2021's most interesting political races across the country as policing, public safety, affordable housing, and homelessness are at the forefront of voters' minds and candidates' policy debates.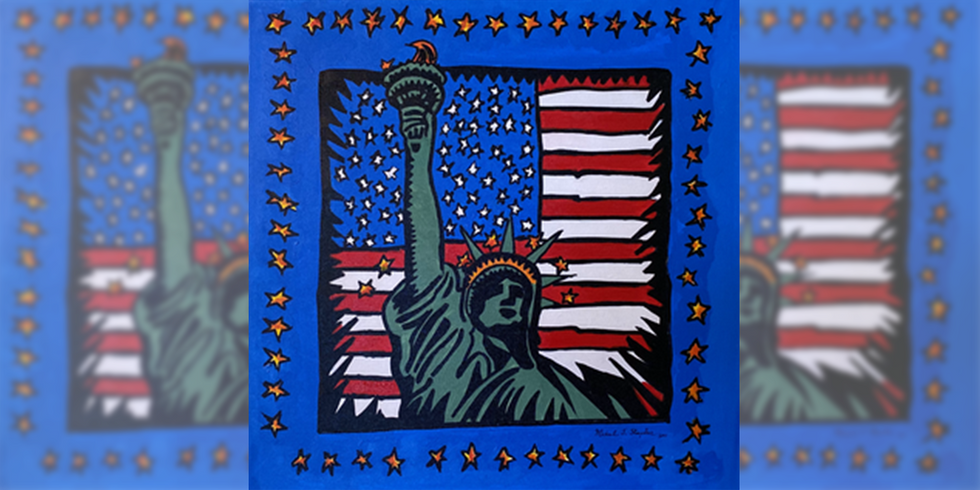 David L. Nevins
"Each one of us as we look upon Michael's painting and read these words will feel different emotions and have different perceptions as to what the Statue of Liberty means to them. And that is America: a diversity of thought, a melting pot of ideas," writes David L. Nevins, co-founder and Board Chairman of the Bridge Alliance.
-