---
Sara Swann
Two more election specialists are headed for government jobs, continuing President Biden's run of nominating civil and voting rights experts to his administration and the federal courts.

Myrna Pérez, director of the voting rights and election program at New York University's Brennan Center for Justice, was confirmed this week to serve on the 2nd Circuit Court of Appeals. She will be the first Latina to serve on the court since Sonia Sotomayor was confirmed to the Supreme Court in 2009.
The Biden administration is also expected to tap Washington Secretary of State Kim Wyman, a Republican, to lead efforts to protect against election interference, both foreign and domestic, at the Department of Homeland Security, CNN first reported. During the 2020 election Wyman challenged former President Donald Trump's election fraud claims.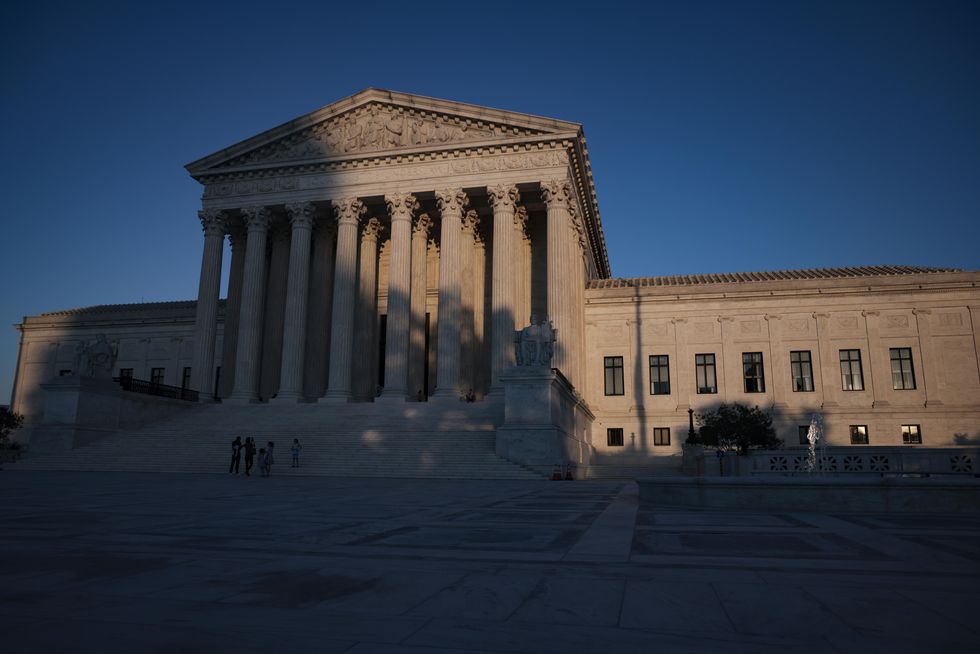 Sarah Turberville
The Supreme Court's reputation has been sullied by deeply contentious confirmation processes and polarizing rulings. Term limits alone wouldn't solve these problems, writes Sara Tuberville, director of The Constitution Project at the Project on Government Oversight.


Our Staff
In this episode of the Democracy Works podcast from the McCourtney Institute for Democracy, Tom Nichols discusses what truly may be democracy's worst enemy.
During these politically polarized times, do you need some helpful advice on ways to resolve tensions and build bridges in your life? The
Ask Joe
column is dedicated to helping. Just send an email to
AskJoe@Fulcrum.us
and he will gladly answer your question.