---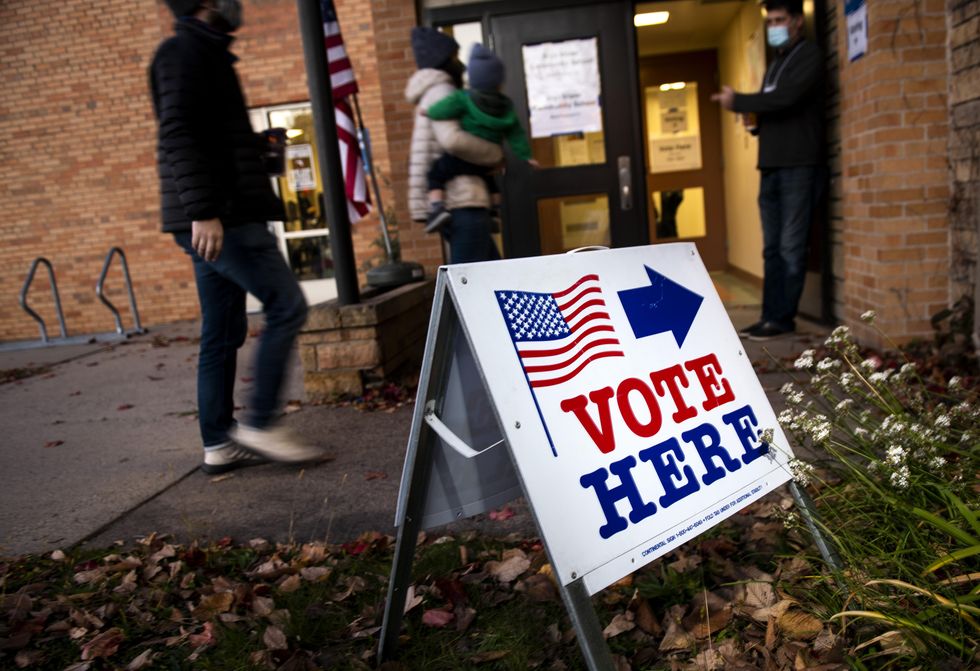 David Meyers
It wasn't just candidates on the ballot across the country this week — in some places, the method for casting those votes was under consideration as well.

Ranked-choice voting, the most popular alternative to traditional ballot-casting, was approved by voters in three cities on Nov. 2: Ann Arbor, Mich., Broomfield, Colo., and Westbrook, Maine. In addition, numerous cities that had previously authorized a switch to RCV used it for the first time this week.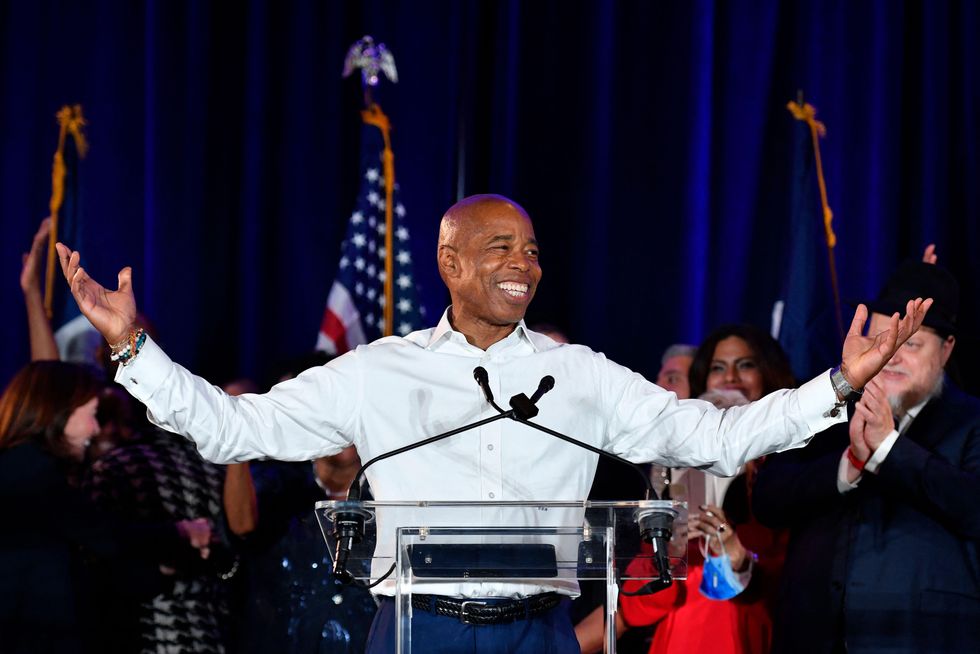 Brendan Carroll
A closed primary system, like the one used in New York City, disenfranchises a significant number of voters who help pay for those same primaries with their tax dollars, writes Brendan Carroll, an ambassador for Students for Open Primaries.
Rachel Peric
Infrastructure is essential to ensuring that demographic change gives rise to an expansion — rather than a contraction — of our democratic norms, paving the way for greater civic, social and economic participation, writes Rachel Peric, executive director of Welcoming America.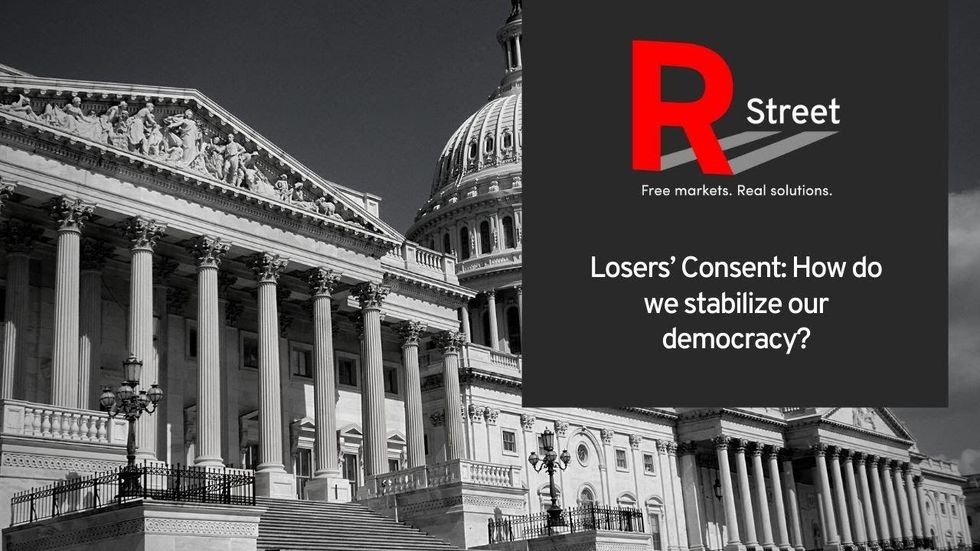 Our Staff
The insurrection at the U.S. Capitol on Jan. 6 was not an isolated incident. Instead, it marked the culmination of the ongoing degradation of our political culture. A successful democracy relies upon the consent of its losers — both voters and candidates. But over the last two decades, American political losers have increasingly refused to consent to the winners. R Street Institute looks at what can be done to reverse this trend and develop a healthier political culture?