---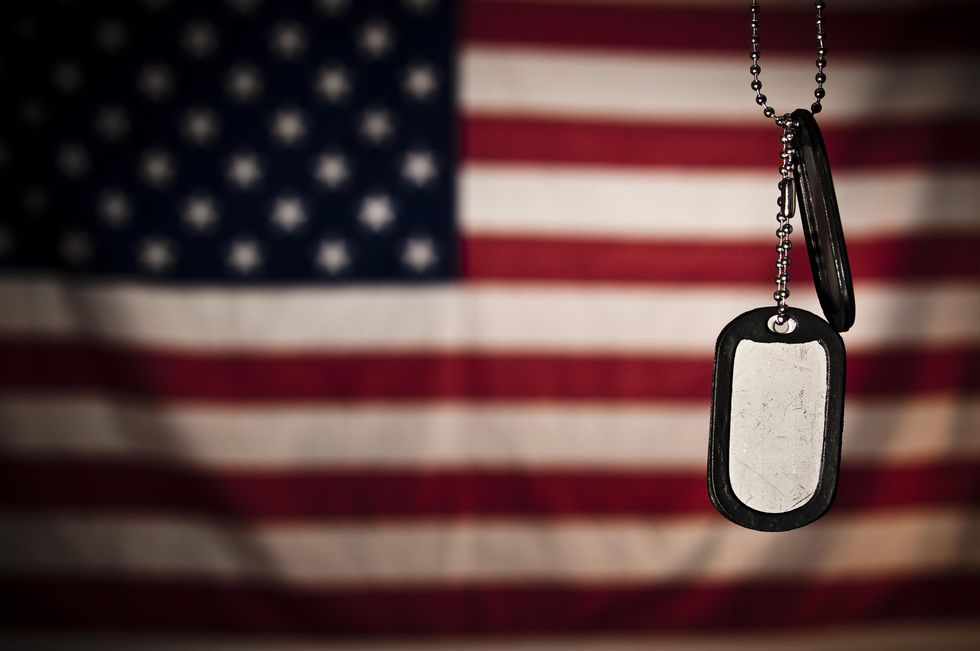 David Meyers
Ever since the military draft was abolished in 1973, the U.S. armed forces have been populated by Americans who volunteer to serve their country. And for many, that civic engagement carries over when they become veterans.

The latest edition of the Veterans Civic Health Index, which measures the civic contributions of veterans, found that those who serve in the military outperform civilians in nearly every category, in some cases by significant margins.
"More than 18 million living Americans have served in the military. All who joined after 1974 – and some before – voluntarily chose to join the cause of defending the country from all enemies foreign and domestic," reads the report, produced by the National Conference on Citizenship, in partnership with The Mission Continues and Iraq & Afghanistan Veterans of America. "It is logical that a subpopulation with a demonstrated disposition for military service would also have a predilection toward the behaviors that indicate civic health."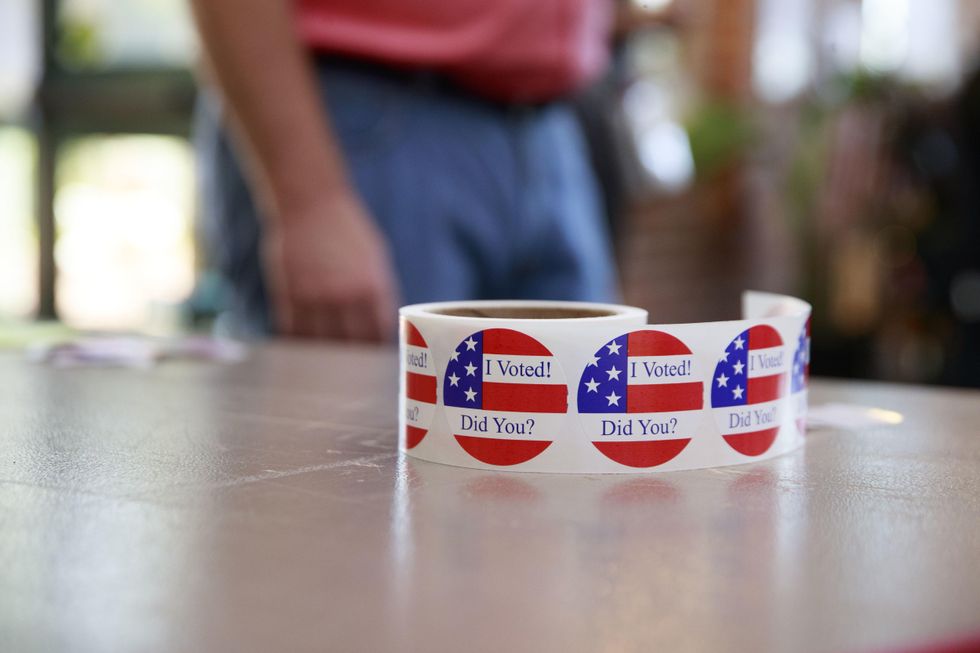 Kevin Frazier
Among the various electoral reform ideas that have been proposed, one small step has emerged that, if implemented, can make future leaps possible: open primaries, writes Kevin Frazier, a student at the University of California, Berkeley School of Law, runs The Oregon Way, a nonpartisan blog.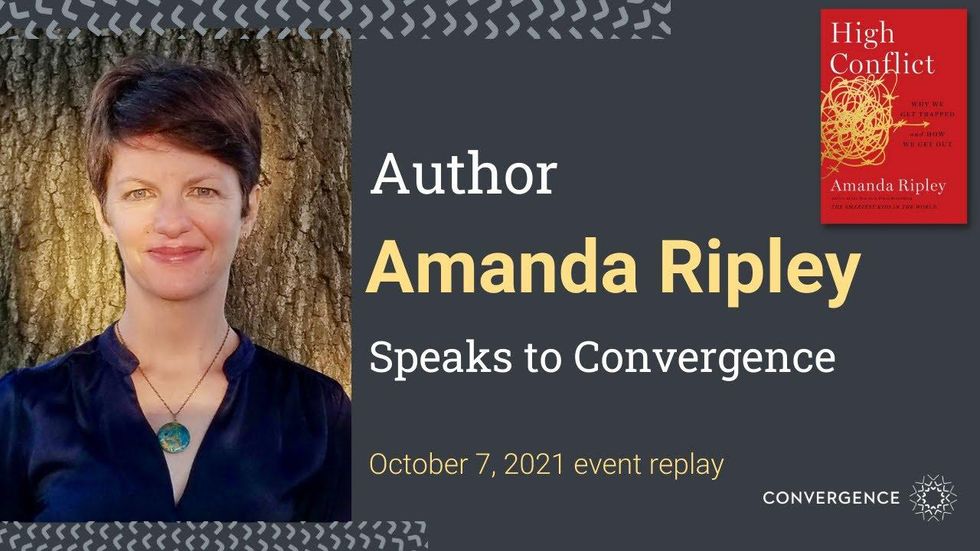 Our Staff
What's the difference between high conflict and good conflict? Find out as Convergence CEO David Eisner interviews NYT best-selling author Amanda Ripley about her book, "High Conflict: Why We Get Trapped and How We Get Out."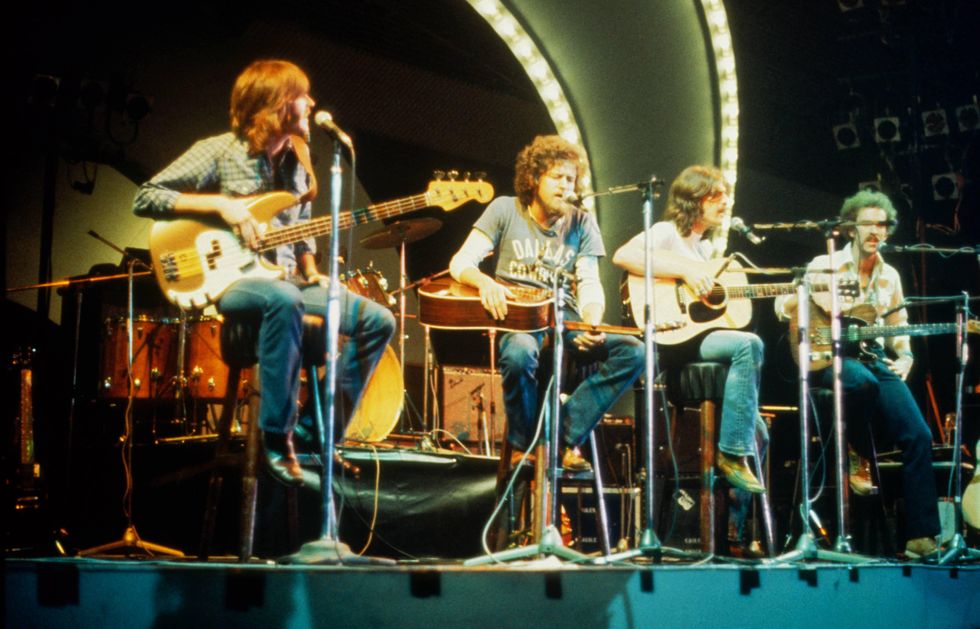 David L. Nevins
What is the true meaning of "Hotel California" and how does it relate to current politics? - writes David L. Nevins co-founder and Board Chairman of the Bridge Alliance.