---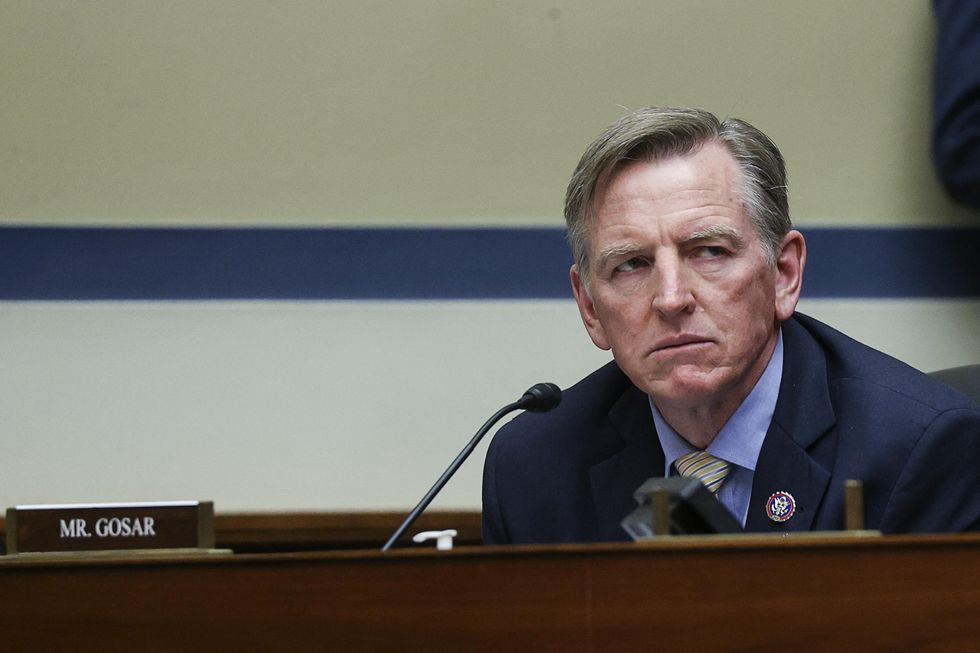 Sara Swann
For the first time in more than a decade, the House of Representatives censured one of its members Wednesday. While the rarely used action does not include expulsion, Rep. Paul Gosar faces other consequences that hamper his ability to participate in the legislative process.

The House voted 223-207 to censure the Arizona Republican after he shared an animated video on social media depicting him killing Democratic Rep. Alexandria Ocasio-Cortez and attacking President Biden. The vote was split largely along party lines, with only two Republicans — Liz Cheney of Wyoming and Adam Kinzinger of Illinois — joining Democrats in the affirmative. (One other Republican, David Joyce of Ohio, voted present.)
This week's censure is only the 24th time such a disciplinary action has been taken in the House. While the disciplinary action has been used sporadically in modern history, it was more popular in the 1800s when disputes over the Civil War would break out.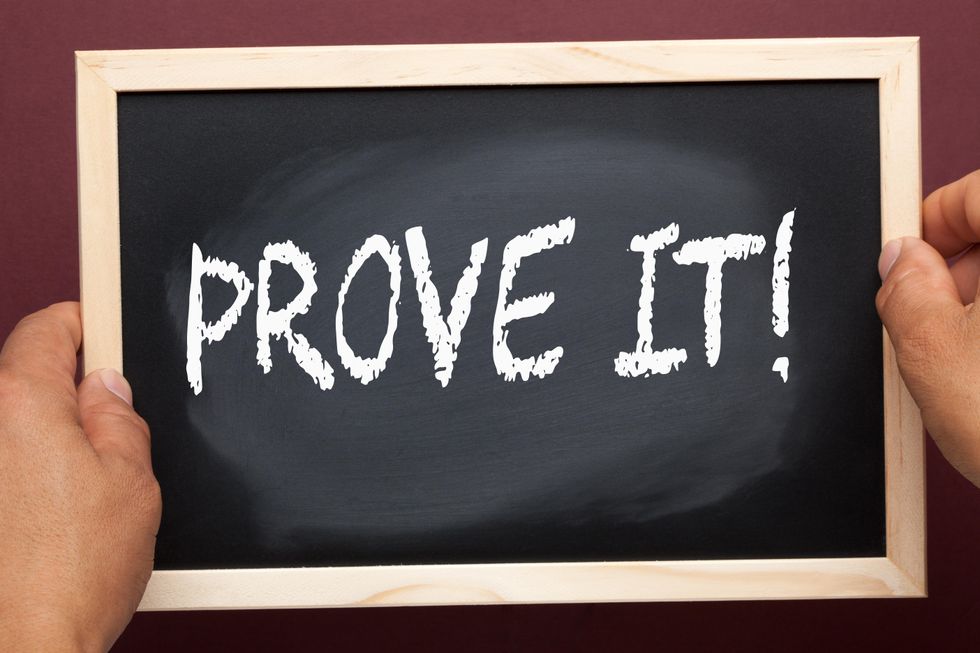 Dave Anderson
There are two problems with fact-based or data-based policy arguments. These problems are not insurmountable, but they are problems that must be addressed, writes Dave Anderson who has taught at five universities and ran for the Democratic nomination for a Maryland congressional seat in 2016.
​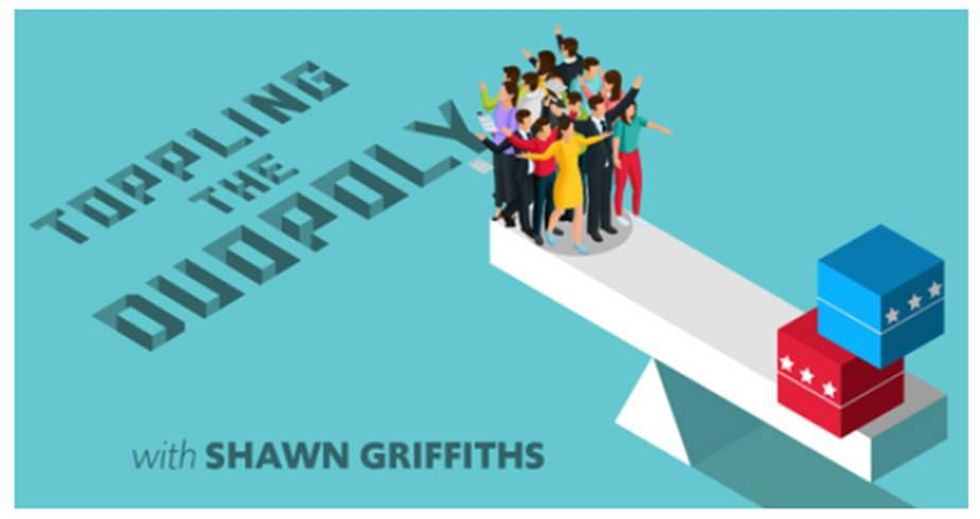 Our Staff
Andrew Yang joins this episode of Toppling the Duopoly. Yang is a business leader, former Democratic presidential candidate, a former Democratic mayoral candidate in New York City, and has been featured as a commentator on national media outlets. Now, Yang has founded the Forward Party with a focus on bringing systemic democracy reform to the U.S. political process that will give control back to voters.