Disinformation related to the U.S. elections and Covid-19 has taken a serious toll on American democracy, causing it to backslide for the first time in history, a new report found.

But it's not just the United States. The Sweden-based International Institute for Democracy and Electoral Assistance found that more countries than ever are suffering from "democratic erosion." And geopolitical and economic powers, like the U.S., India and Brazil, are seeing a more severe and deliberate kind of decline, called "democratic backsliding."
The 2021 Global State of Democracy report, released Monday, is the latest to raise the alarm over the decline of democracy globally and in the U.S., in particular. This downward trend became even more concerning at the onset of the coronavirus pandemic, when government inaction or mishandling exacerbated many issues, the 80-page report found.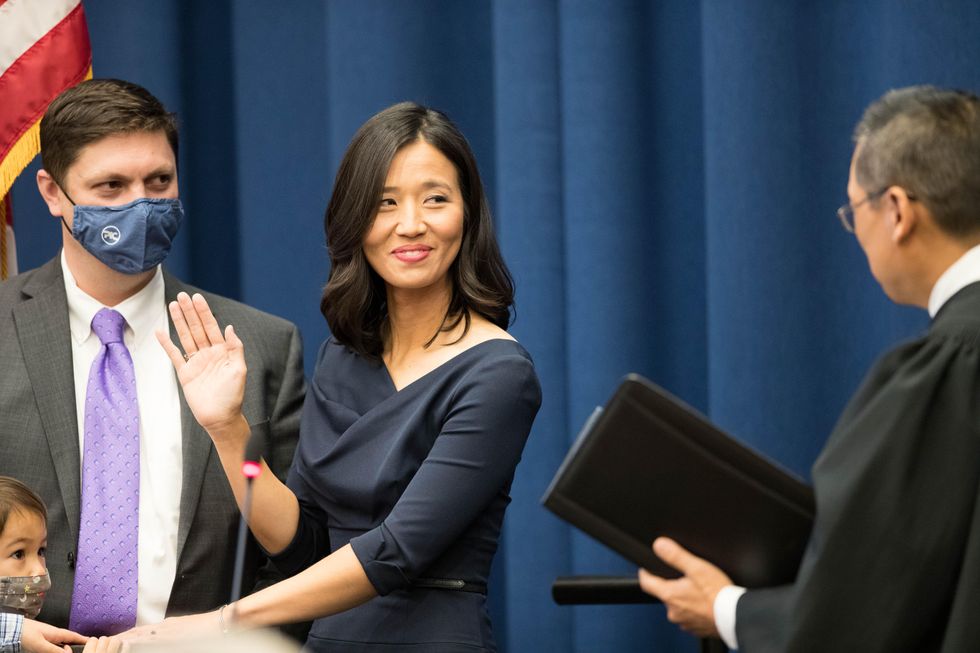 The 2021 election narratives — Democrats in disarray, Republicans inflaming culture wars — obscure meaningful storylines about our march toward a truly multiracial democracy, writes Laleh Ispahani, co-director of Open Society-U.S.

Sometimes the future can seem dark. The pandemic drags on. Climate change is upon us. Political polarization remains toxic. When stories of division fill the headlines, it's easy to feel like the only way is down.
But what if that's not true? What if we gave less airtime to voices of doom and more to voices of hope? This episode of Let's Find Common Ground discusses the possibilities for a more hopeful future.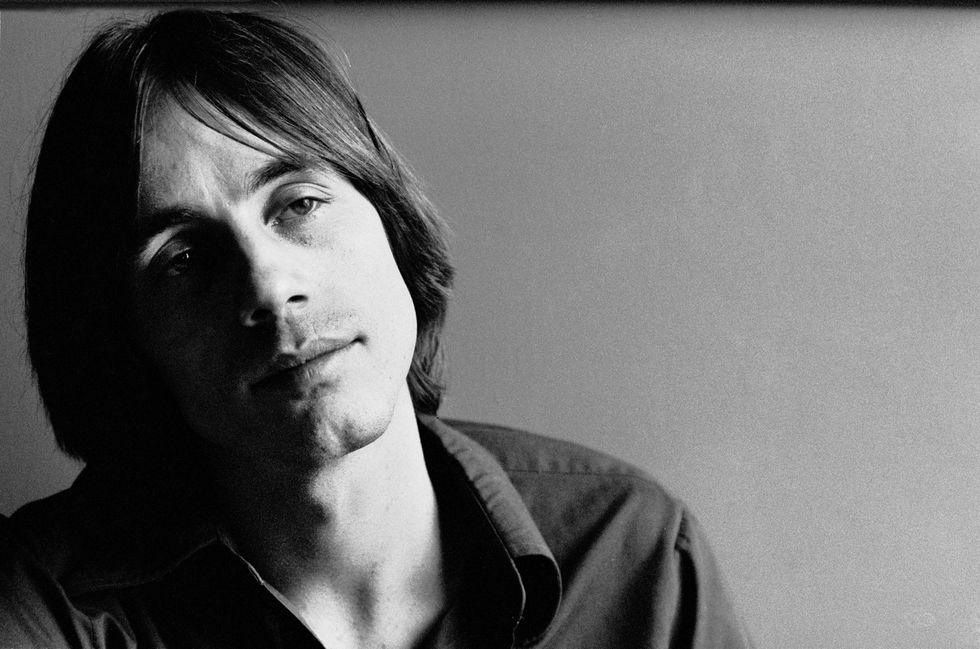 It's vital to ask ourselves: What is our role in shaping the destiny for our children, our grandchildren and, yes, perhaps even our country? As I recently listened to "The Pretender," a song written over 45 years ago by American rocker Jackson Browne, I started this exploration for myself.