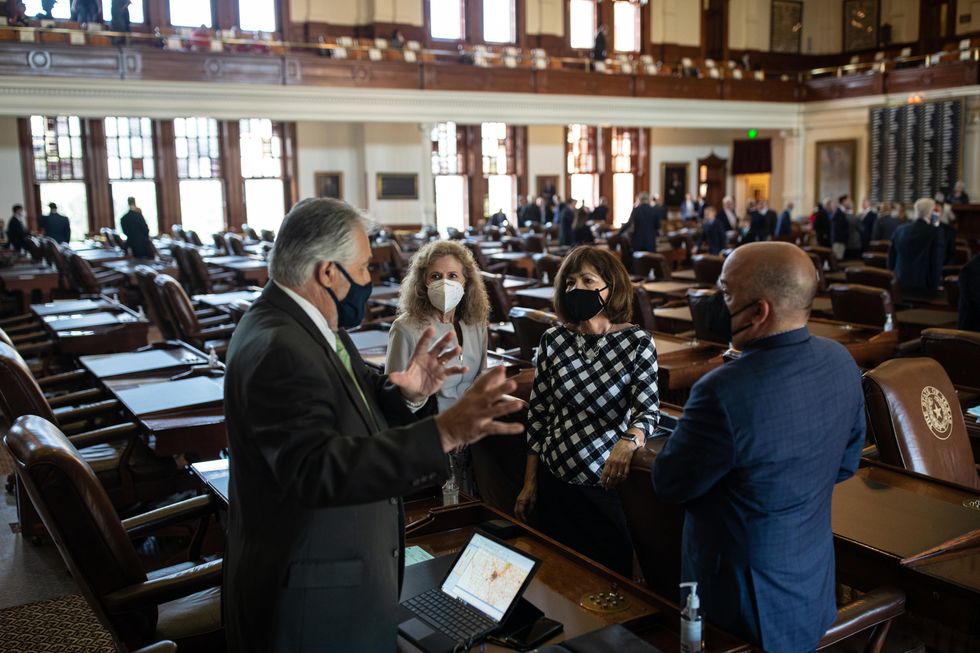 Barbara Rodriguez, The 19th
Amber Joiner was just a few years into a political career as a lawmaker in Nevada when she announced she would not seek reelection.

Joiner, a Democrat, simply could not afford to serve in the Legislature. Her take-home pay while she was in office between 2014 and 2018 was roughly $11,000 annually after taxes. She estimates she was actually losing about $2,000 a year as an elected official because her health insurance premiums, which included coverage for her two children, cost more than her paychecks.
Though Nevada is unique in that women outnumber men in its part-time Legislature, data shows that America's statehouses are still predominantly made up of White men. When Joiner struggled to find an employer who would accommodate her unpredictable hours at the Capitol, she realized that the work of policymaking had been designed for people who are retired, independently wealthy or without kids.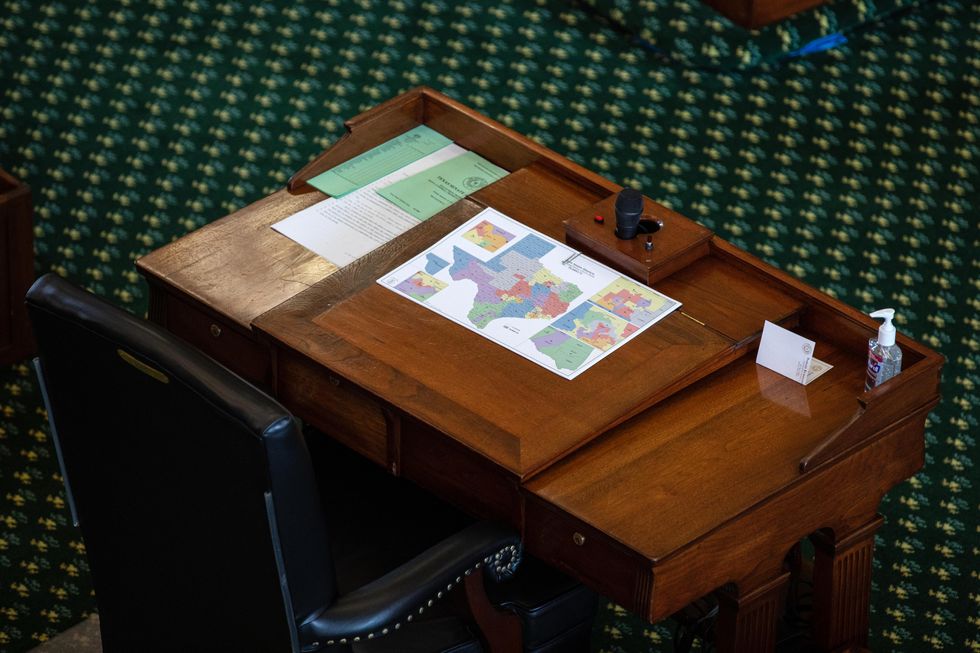 Carlos Ochoa
Fair representation can lead to greater prosperity for each of us, but our nation is facing structural challenges to under our redistricting system. These challenges are hitting communities of color particularly hard, writes Carlos Ochoa, communications director of More Equitable Democracy.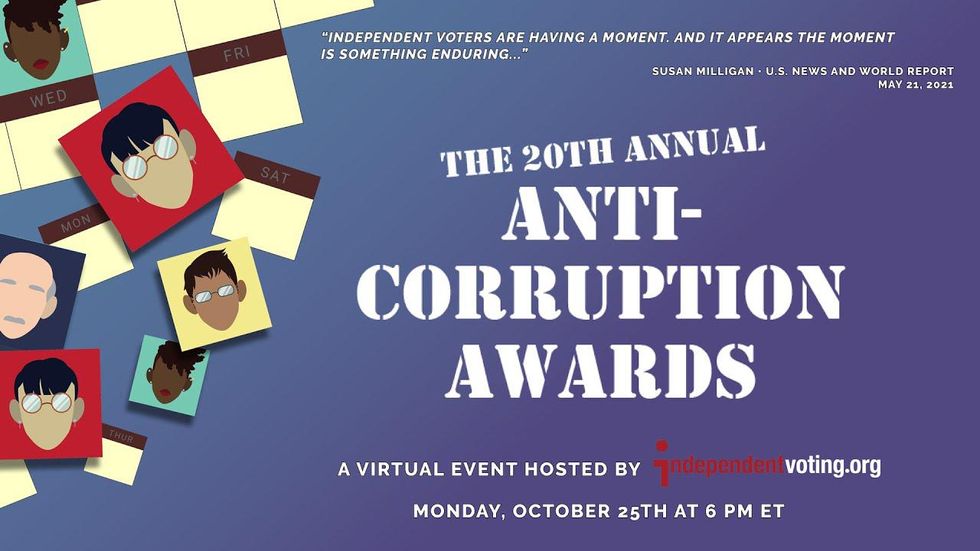 Our Staff
Independent Voting recently hosted the 20th Annual Anti-Corruption Awards honoring Farhad Mohit, Gaby Cardenas and Katherine M. Gehl.