The hope for a new global unity & using bridging tools to improve workplace productivity and retention
Welcome to The Fulcrum's daily weekday e-newsletter where insiders and outsiders to politics are informed, meet, talk, and act to repair our democracy and make it live and work in our everyday lives.
---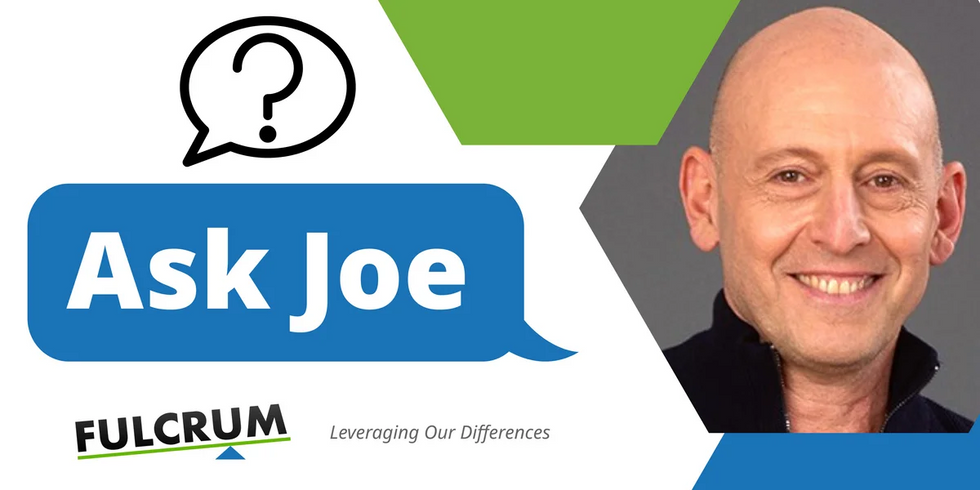 Hey Joe,
I have fun reading your articles, they remind me of how I used to be when I first got involved with activism work. But I've gotten older and seen the horrible things that people can do. I don't see how people can change. There seems to be so much at stake. You always seem so optimistic. How do you do it? Are you really being realistic?
Had it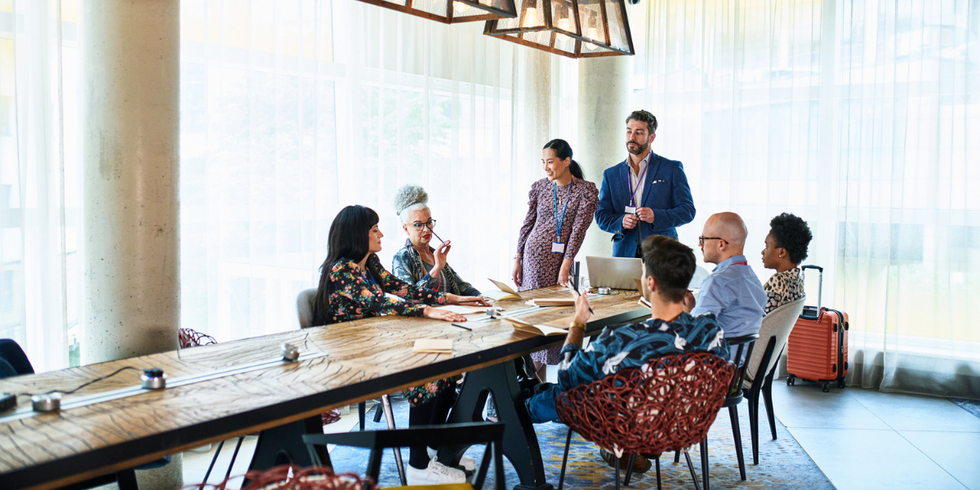 Covid upended workplace cultures around the world. For organizations that could allow employees to work remotely, work practice shifted with incredible speed. Now that social distancing is no longer required, many offices are returning to pre-pandemic in person expectations while some have decided to let go of their office space and yet other organizations have chosen a hybrid model that has employees in the office some of the time but also working remotely.

Work culture disruption has created valuable learnings and some new challenges that organizational leaders must navigate. For example: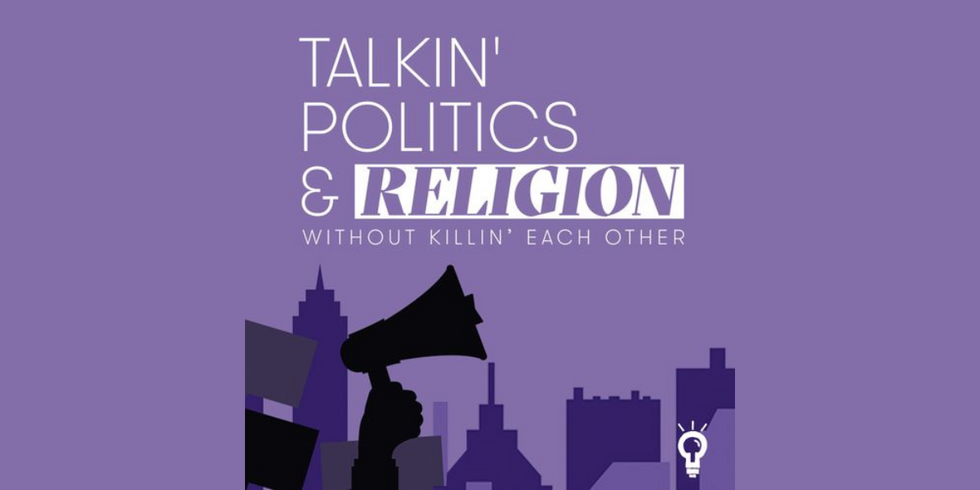 Barbara McQuade joins this episode of Talkin' Politics & Religion Without Killin' Each Other to discuss prominent legal cases such as Dominion Voting's defamation case against Fox News; Moore vs. Harper, the North Carolina case pertaining to voting law that tests the "independent state legislature theory"; the numerous cases against Donald Trump and which ones should concern him the most.
McQuade is a former U.S. Attorney, the co-host of the podcast #SistersInLaw, and legal analyst for NBC News.