The impact of partisanship on happiness & returning copyright to its roots
Welcome to The Fulcrum's daily weekday e-newsletter where insiders and outsiders to politics are informed, meet, talk, and act to repair our democracy and make it live and work in our everyday lives.
---
When it comes to polarization, partisanship and happiness, I have more questions than answers. As polarization has increased in America, is it still true that partisans are happier than non-partisans?

On the day that the United States military, under the order of Pres. Biden, shot down the Chinese spy balloon off the coast of the Carolinas. I felt a wave of the "rally around the flag" effect and even shared some patriotic exuberance with my husband. While I did not like the idea that China had managed to launch this spy balloon over the United States, I had full faith that the military and intelligence leadership would do the right and safe thing. Shortly thereafter I saw that the senior U.S. Senator from my state tweeted "Debacle." How remarkably sad that a senator could rejoice in a "win" for the United States because he is so profoundly motivated by partisan animosity.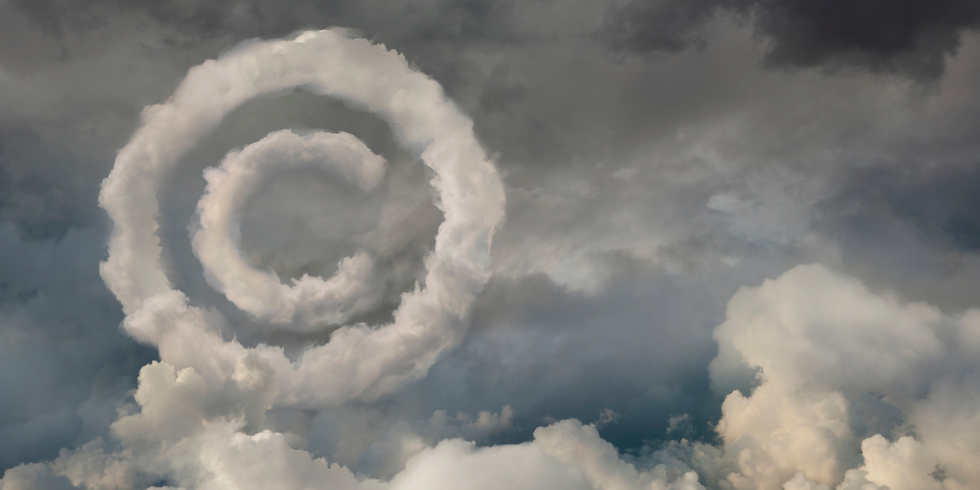 A new survey of the Milky Way galaxy recently revealed billions of objects in the celestial landscape. There truly is nothing new under the sun and U.S. copyright laws need to reflect that.

Many assume copyright is about plagiarism: taking credit for someone else's work. But that's not the origin of copyright in the United States.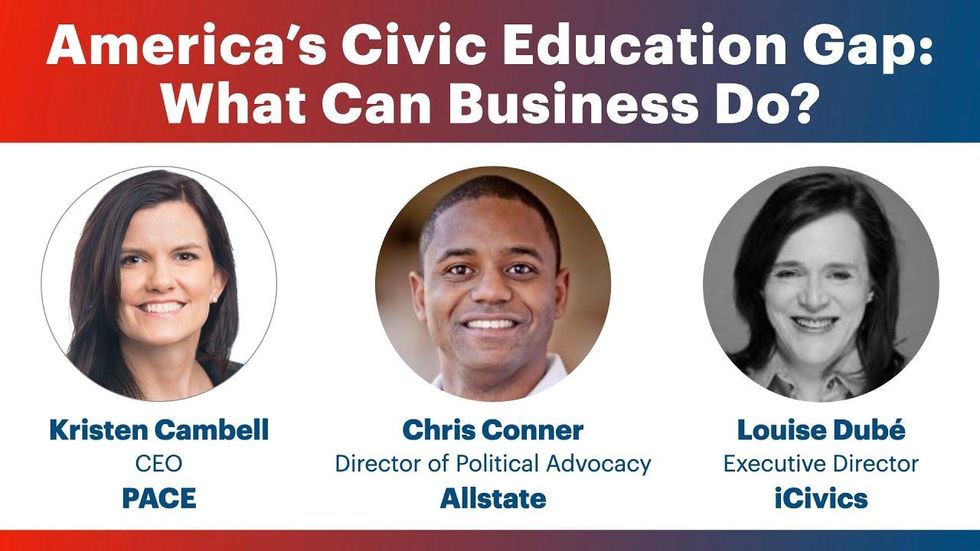 Many Americans do not have a basic understanding of how the government works, the Bill of Rights, and the responsibilities of being a citizen. This limited education about our democratic system can lead to distrust in government, polarization, and an openness of some Americans to authoritarianism which is destructive to our country's social cohesion and economy. Business has a vested interest in supporting civics education.
Businesses can play a role in promoting civics education by supporting greater investment in civics education in middle and high school, and in engaging lawmakers. Today for comparison, we invest 5 cents per child, vs. nearly $54 for STEM.