The NBA, taking time to vote and never being done
In an effort to stay connected with our readers and share a variety of our original content, we hope you enjoy the latest edition of The Fulcrum's Pop Culture Friday newsletter. The new weekly newsletter shares a recent item from The Fulcrum's coverage of the intersection of pop culture, democracy, and bipartisanship, as well as our regular Ask Joe column or Your Take feature, where we share our readers' opinions on various trending topics and news items.
We look forward to your feedback.
---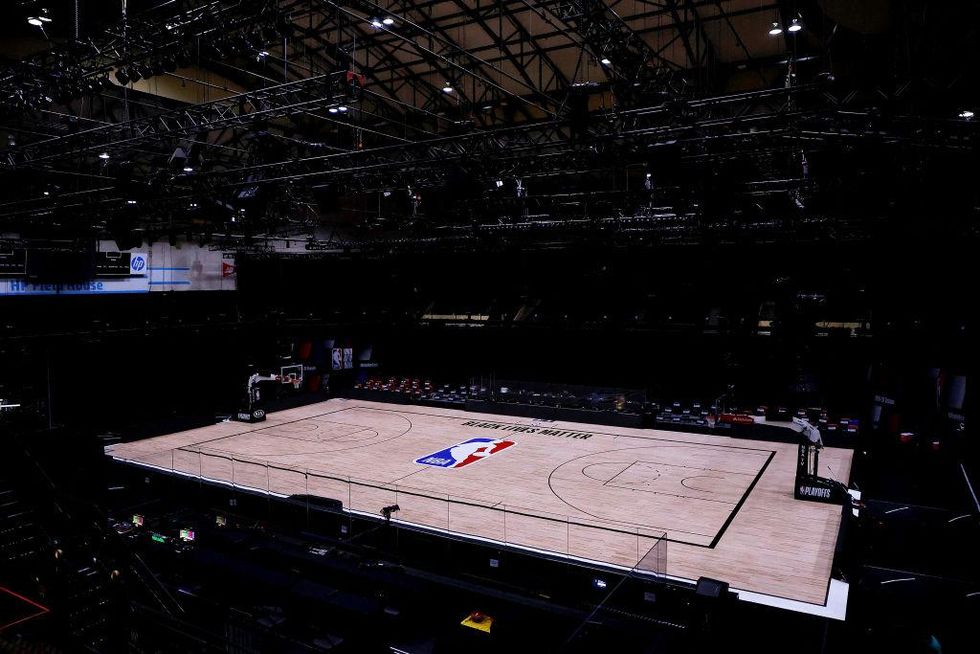 In June 2020, at the time of the Black Lives Matter protests following the murders of Breonna Taylor and George Floyd, a group of NBA players led by Lebron James, other black athletes and entertainers started More than a Vote.
At the time of the group's formation, James said: "This is the time for us to finally make a difference."
More on sports and democracy from The Fulcrum:
College sports are stepping up to promote civic engagement - The Fulcrum
50th anniversary of Title IX is chance to flex civic muscles - The Fulcrum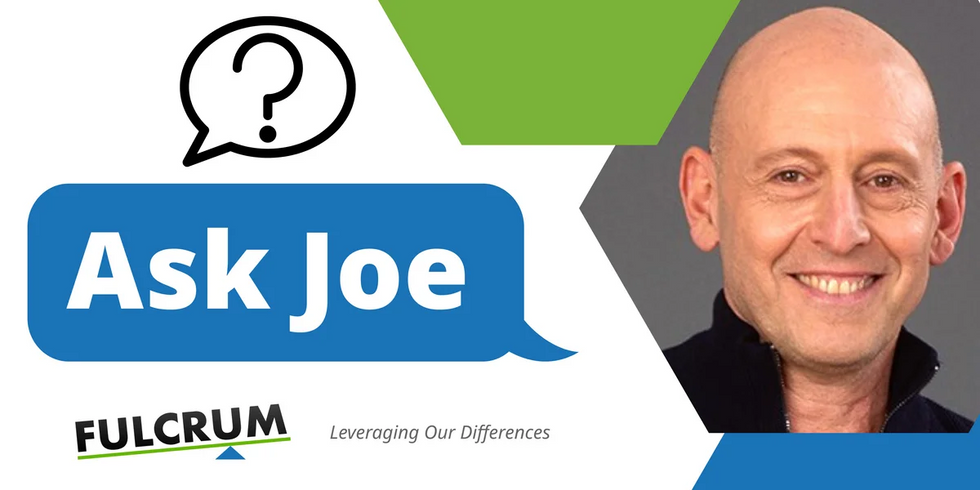 Hi Joe,
I'm trying really hard to stay peaceful but it's not working. You talk about civility, but that's not going to work with people who are intent on tearing things down. So many people in power are purposely trying to wreck our institutions. How is civility going to help?