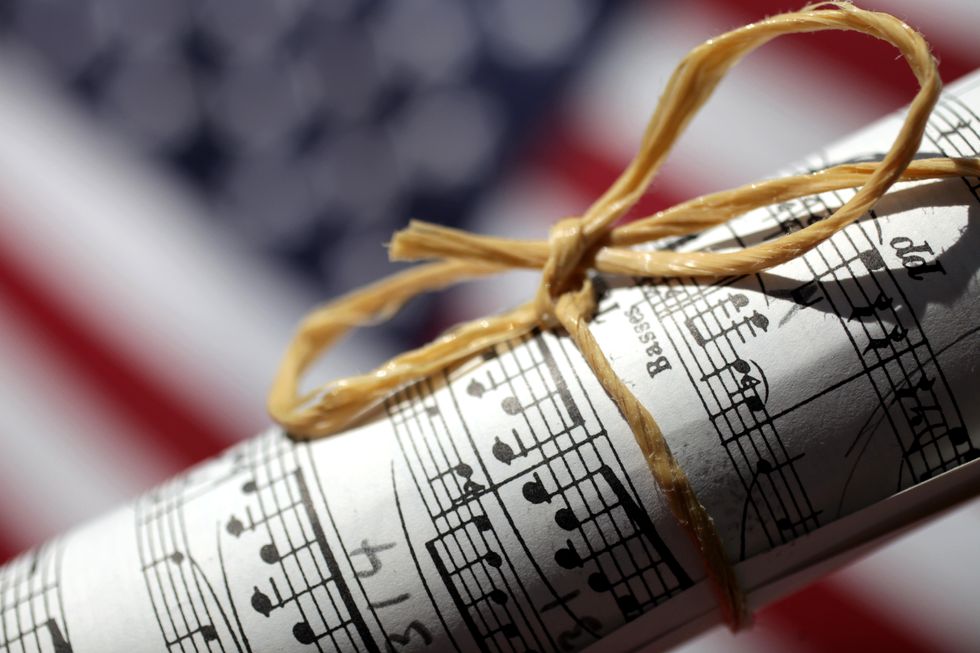 In May 2021, when we took over as publishers of The Fulcrum, we were thrilled to have the opportunity to build upon the successes of the first two years. We told you then that The Fulcrum has the potential to serve an important role in acknowledging our differences as a nation in order to strengthen the bonds among us.

Our four-month journey has taught us much.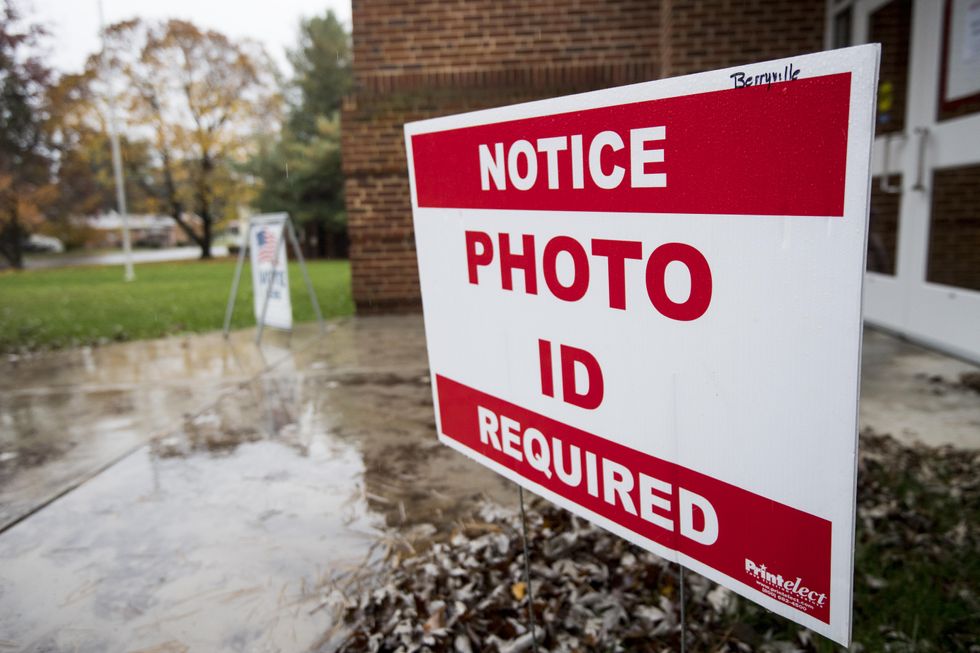 The recent ruling against North Carolina's voter identification law, considered one of the most severe in the country, has reignited the debate over requiring ID at the polls.

Two of the three Superior Court judges who heard the case challenging North Carolina's voter ID law ruled it was unconstitutional due to racial discrimination. The law has been on hold for the past two years as legal challenges have been fought in state and federal courts, and this latest ruling is likely to be appealed by GOP lawmakers who crafted the law.
Voter ID has been a hot topic nationally, especially after Democratic Sen. Joe Manchin of West Virginia proposed implementing a federal mandate to show proof of identity before voting. That proposal was ultimately scaled down when it was inserted into the Democrats' revamped election reform bill, dubbed the Freedom to Vote Act. Rather than making ID a requirement, the bill sets certain standards for states to follow if they do require ID at the polls.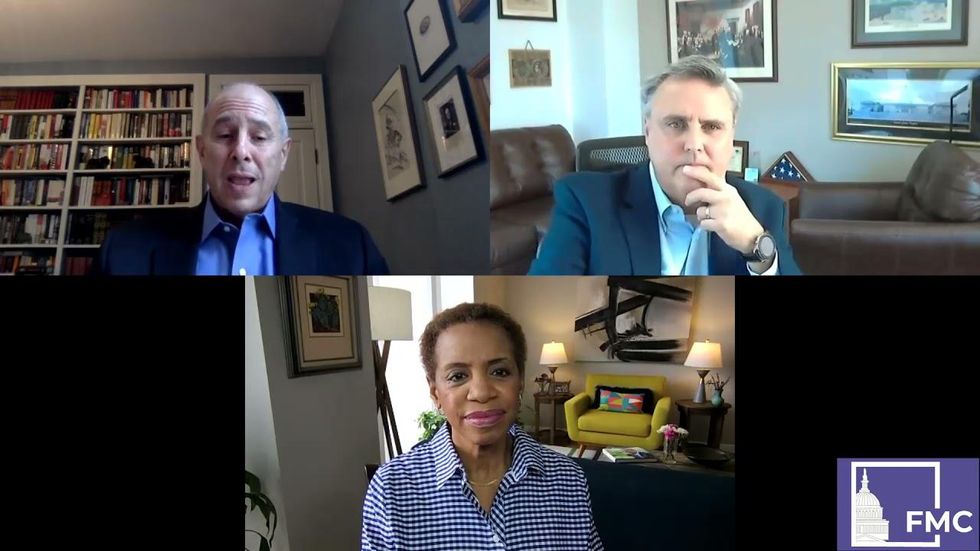 This month, our host, FMC CEO Pete Weichlein sat down with Former Reps. Charles Boustany (R-LA) and Donna Edwards (D-MD) to discuss whether today's hyper-partisanship and lack of civility are scaring the next generation away from public service.
Poetry runs strong through the veins of our American heritage. In the 19th century Walt Whitman believed that the power of poetry and democracy came from an ability to make a unified whole out of dissipated parts, writes David L. Nevins, co-founder of the Bridge Alliance Fund and co-publisher of the Fulcrum.