The new scarlet letter & education in America
Welcome to The Fulcrum's daily weekday e-newsletter where insiders and outsiders to politics are informed, meet, talk, and act to repair our democracy and make it live and work in our everyday lives.
---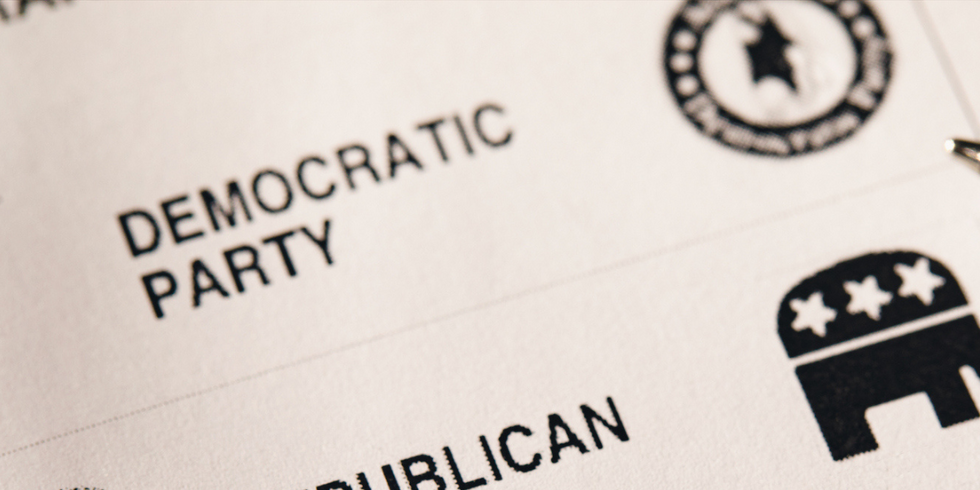 On a recent episode of Real Time with Bill Maher, former ten-term Ohio Democratic congressman Tim Ryan, who had recently lost a Senate race to best-selling author, financial executive, and Trump acolyte J. D. Vance, expounded on what has become the toxicity of the Democratic brand.

To make his point, Ryan related the story of fellow Democrat Jennifer Brunner and her bid to be chief justice of the Ohio Supreme Court. Brunner had been immensely popular, winning her seat on the court in 2020 by a half-million votes. In that year, however, judicial candidates ran with no party label printed on the ballot. After the election, the Republican-controlled state legislature decided not to let that happen again and passed a law requiring party affiliation. Although Brunner's record was spotless and not at all radical, with the "D" next to her name, she lost in 2022 by a half-million votes. Being a Democrat had cost her one million votes.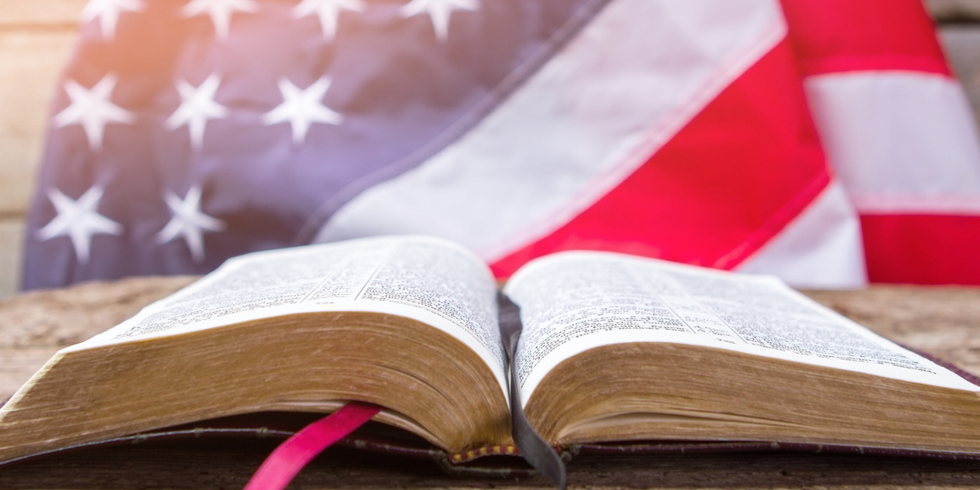 The wisdom of the crowd is at the foundation of any belief that democracy can produce a good society. Elections, public forums, comment periods and the like all offer each person the chance to share their assessment of a candidate, issue, or regulation – the aggregation of those assessments determines the outcome. If we did not assume the superiority of the collective, then such a system would serve little societal value. After all, it makes little sense to shape a society around the recklessness of the rabble.

Yet, our collective wisdom is waning – at least with respect to the sort of wisdom that's required to elect quality candidates, evaluate policy, and meaningfully participate. A whole slew of factors has made us individually more unaware than attentive, ignorant than informed, and foolish than deliberate with respect to our democratic duties. For example, social media surrounds us with sensationalistic accounts of all the "news" you didn't need to know.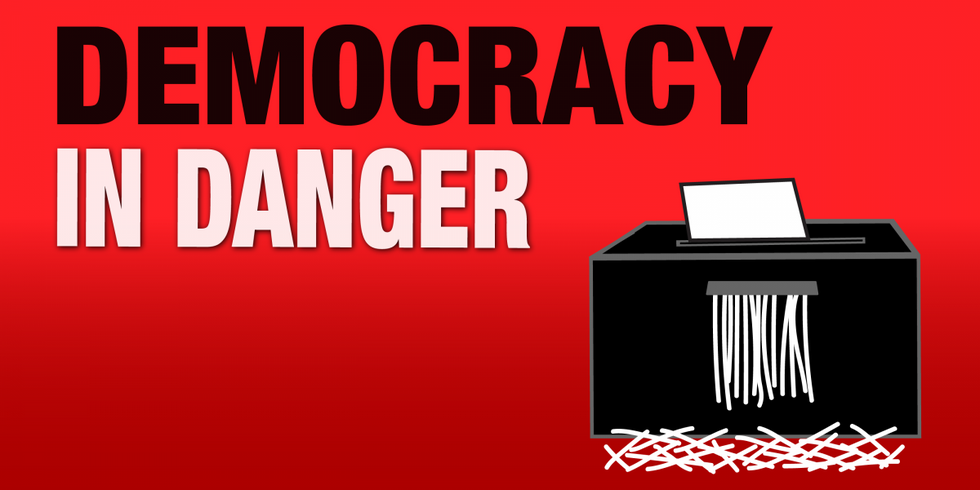 America's Constitution was meant to unify the new nation and help avert a civil war over the thorniest of divisions: slavery. Oops! In retrospect, that charter proved much too ambiguous, lending itself to both proslavery and abolitionist causes.
In this season's premiere, historian Liz Varon discusses the deep roots of polarization in the United States — with Will, Siva and an auditorium full of their students. The Union may have survived, Varon says, but its bloodiest war still echoes.