Too much democracy & Speaker of the House faces political peril
Welcome to The Fulcrum's daily weekday e-newsletter where insiders and outsiders to politics are informed, meet, talk, and act to repair our democracy and make it live and work in our everyday lives.
---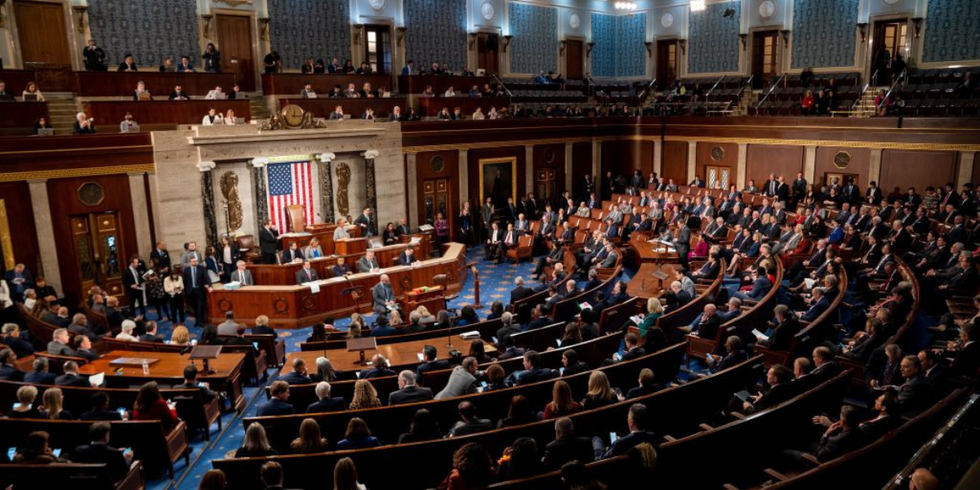 Although the focus of most recent political news had been Kevin McCarthy's increasingly desperate attempts to grovel his way to becoming America's first invertebrate Speaker of the House of Representatives, buried in the hoopla are genuine decisions to be made about how the nation's democracy should function.

In 1787, when the delegates to the Constitutional Convention were debating how the lower house of Congress would be structured—some still referred to it as the House of Commons—they were almost all in agreement that although members would be elected by the "people," they actually meant very few of the people. (Only 6% of Americans were eligible to vote in the first national election in 1788.) In addition, they believed that to function effectively, Congress needed to exclude members of lower classes, and so favored large electoral districts to limit the number of representatives and make it difficult for all but the wealthy to travel within their confines and effectively campaign.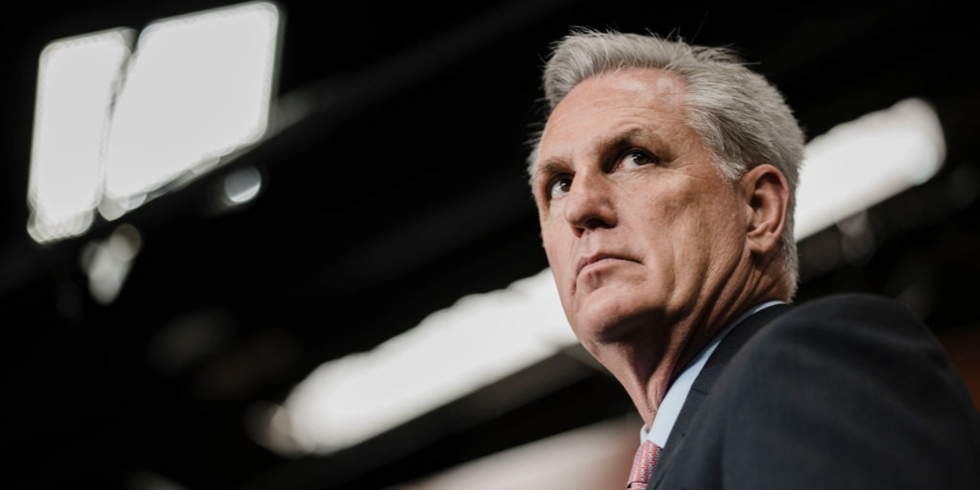 The arm-twisting, dealmaking and vote hunting around Kevin McCarthy's quest to be named House speaker have put on full display the fact that razor-thin majorities in both the House and the Senate are becoming a fact of life at the federal level.

In multiple ballots conducted on Jan. 3, 2023 to elect the speaker of the House, McCarthy failed to get the required number of votes. Additional balloting is expected in the race for speaker.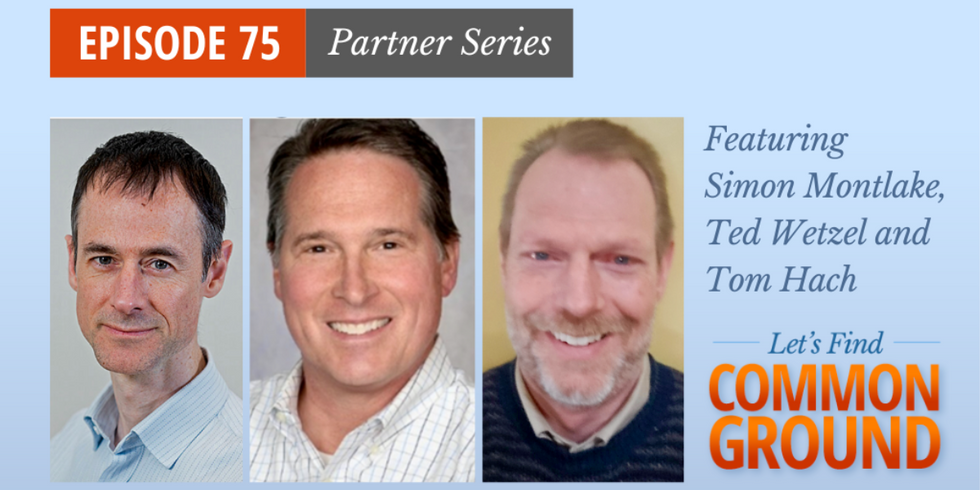 Want to know one of the most exciting and innovative ways to find common ground? Get people out of their political bunkers and move them beyond rigid polarization in our divided nation. Consider local grassroots efforts, such as the one profiled in this podcast episode.
Journalist Simon Montlake of The Christian Science Monitor discusses his reporting on a lively grassroots effort in northeast Ohio to help people of all political stripes disagree constructively. Participants meet first over dinner at a community center and then debate a hot topic. The audience is invited to discuss a controversial proposition, listening to different points of view. It's called Dinner and a Fight with the word "fight" crossed out and replaced by "dialog".