Updating the Constitution & subversive friendships for divided times
In an effort to stay connected with our readers and share a variety of our original content, we hope you enjoy the latest edition of The Fulcrum's Pop Culture Friday newsletter.
---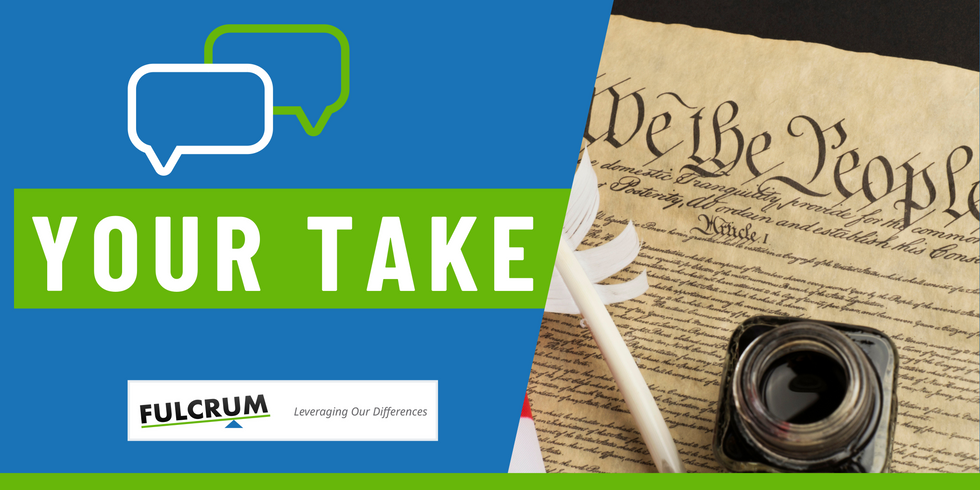 We asked a provocative question earlier this week about the U.S. Constitution. Should we rewrite it? Or further amend it? And if so, what would you include in the new constitution or amendments?
Y'all had some varied opinions. What follows is the overview and a sampling of diverse viewpoints.
More Your Takes from The Fulcrum:
Your Take: Reducing violence in our society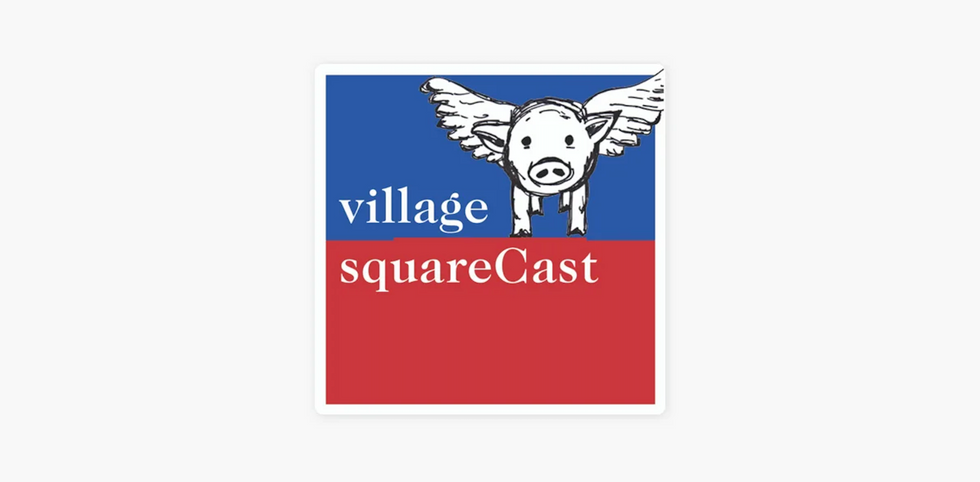 Back in the day, many political foes were friends in real life—hanging out for a beer after a tough legislative floor fight, attending their kids' weddings over the weekends. It's a sure sign of the times when any across-the-aisle friends that still exist out there in the wild tend to keep their friendship on the down low, in case they'd be accused of fraternizing with "the enemy." From the halls of Congress to our hometown, this makes becoming or staying bipartisan friends an act of straight up rebellion against the toxic and divided culture we find ourselves in.
More from The Village Square:
Podcast: "I never thought of it that way" with Mónica Guzmán
Podcast: God squad: Wanted – A few civic heroes
Podcast: How to have better political conversations OR ending this zombie apocalypse